The first Community Cabinet of the Minns Government was held in Penrith today.
Premier Chris Minns was joined by Minister for Western Sydney Prue Car and Member for Penrith Karen McKeown to speak about the important issues facing NSW.
"These events are so important for an incoming government," the Premier said.
"Governments don't have all of the answers to all of the issues and if we open our ears and potentially close our mouths, even for a second, we're going to get great solutions to the challenges facing the people."
Residents and business owners packed into the Joan Sutherland Performing Arts Centre to hear Minns address three major issues: social housing, privatisation and infrastructure.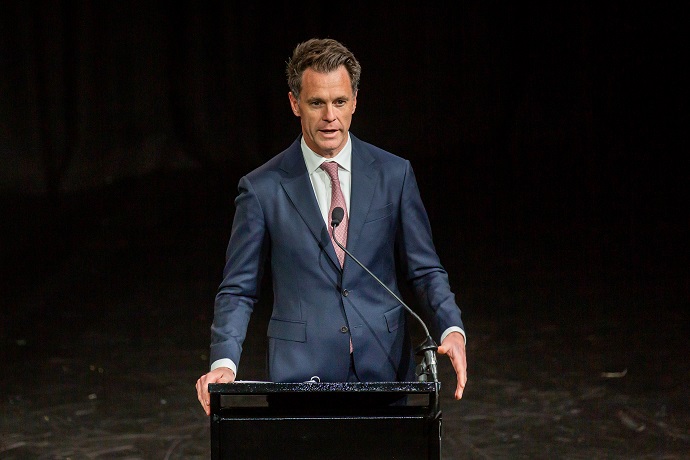 "Firstly, in relation to housing…I don't think there can be a more pressing issue right now, particularly when it comes to the next generation of young Australians," Minns said.
"Secondly, privatisation… It was a big issue when I was out here for a debate so we made a decision when we were elected to put Sydney Water into the NSW constitution because we think clean publicly available water is in fact a constitutional right.
"And one element that we're going to be speaking about a lot more in the coming months is domestic manufacturing, particularly transport infrastructure.
"We want to back Australian made and we want a government that buys Australian made."
Minns also answered a number of pre-approved questions that were submitted by residents prior to the event.
He discussed a range of topics including tolls, the pressing teacher shortage and the need for improved healthcare facilities in Nepean and the Blue Mountains.
Minns also revealed that a $60 toll cap will come into effect next year, saying Penrith residents are not being charged more for living in the west.
"You won't pay more than that in NSW if you use the toll roads and that program will come into effect on the first of January," he said.
"We're having a common sense approach to how Sydney grows over the next 10 to 20 years, rebalancing the population growth so it doesn't just fall disproportionately on the communities and families in western Sydney."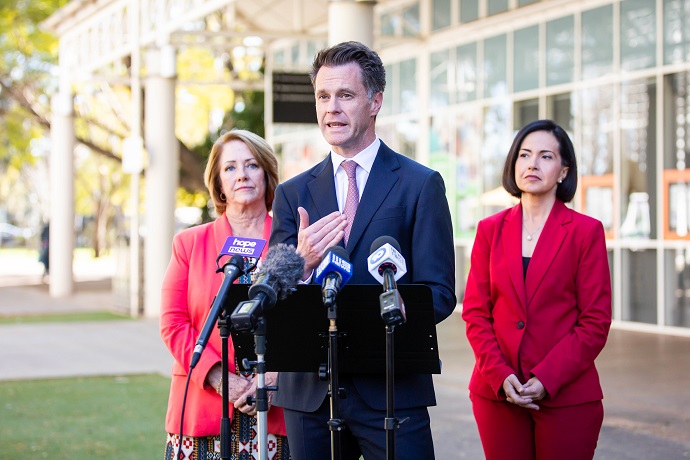 Minns also confirmed plans for a new high school in Jordan Springs.
Penrith local and WestCare director Andrew Paech attended the meeting and said it was beneficial for stakeholders to be able to have open conversations.
"It's good to see Penrith given a place of priority," he said.
"It's been good to meet the ministers and have all kinds of conversations.
"I'm particularly interested to see if things eventuate out of this that have meaningful outcomes but in the meantime it's good to engage with one another and our current government."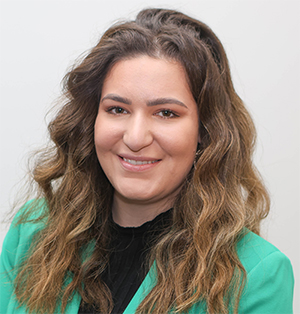 Formerly with the ABC, Makayla is a graduate of Western Sydney University. She covers a variety of news topics for the Weekender, including courts.