A Glenmore Park couple are inviting locals to join them for free fortnightly boxing classes at Mulgoa Rise Fields.
Baker and Felicity Prescott run the sessions every second Thursday at 6pm, and they are open to all ages and ability levels.
"We don't discriminate… the youngest is five-years-old and the oldest, from memory, is in her 60s," Baker said.
In New Zealand, Baker trained six days a week and did boxing, Muay Thai and jiu jitsu competitively, but stopped after arriving in Australia.
"Because we're married and have kids now, I just do it for fitness to chase the little ones around," he said.
Baker said he never really closed his "fighting chapter" and hopes to
"jump back in the ring" one day, but right now he is focused on family and using his passion for sport to bring people together.
He also said he would like to compete at some charity events as he is one of the board members at a not-for-profit organisation that offers men free workouts to help with their mental health.
"I wanted to do more than just one on one sessions… I wanted to expand out to the community and make it free for people to come for their health… and share my knowledge of the sport," he said.
Baker and Felicity are encouraging people to come along to their classes and have some fun.
"We always have a good time and there's always a guaranteed laugh," he said.
Search Glenmore Park Let's Get Fit Community on Facebook for more details.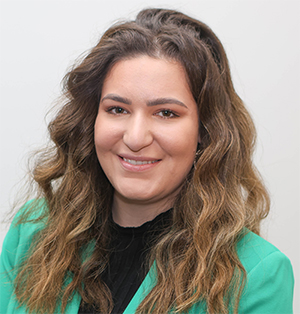 Formerly with the ABC, Makayla is a graduate of Western Sydney University. She covers a variety of news topics for the Weekender, including courts.