Significant local funding commitments made on the eve of the State Election are in doubt, the Weekender can reveal.
In its dying days, the Coalition government announced $15 million in funding to progress the development of the Penrith Lakes precinct as a key tourism, recreation and sporting destination, as well as $65 million to Fernhill Estate to transform the historic site into a 423 hectare public park.
The funding promises were not election commitments but were made as part of the WestInvest Program. WestInvest is split across three streams, including a competitive round for community groups and non-government organisations, a Local Government Allocation and NSW Government projects.
Penrith Lakes and Fernhill would fall into the latter and the current Labor government has confirmed both are under review.
"The NSW Government is reviewing the $3b WestInvest state-led stream to ensure these funds align with its priorities to support essential infrastructure such as schools and hospitals," a spokesperson for Premier Chris Minns said.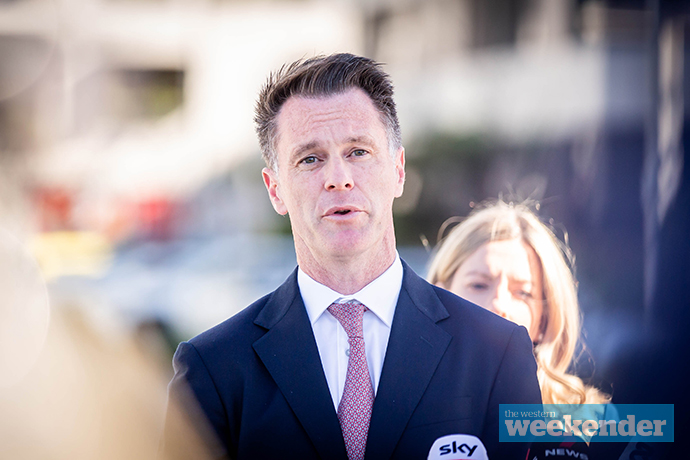 The Weekender understands there are severe doubts that the funding to the Lakes project and Fernhill will be delivered and that Labor will divert the funding to areas it considers more critical.
It had suggested this prior to the election and Minns told the Weekender recently: "We committed that any funding that went through local Councils we would commit to… there are other things we were very, very clear we wouldn't directly fund… I made that clear to everyone in the election campaign. Our priorities are healthcare in western Sydney."
A Labor spokesperson added: "We have initiated a line-by-line expenditure review which will review spending across all portfolios… The NSW Government will lay out its plans for expenditure in the September Budget."
Opposition Leader Mark Speakman said the Fernhill Estate funding in particular needed to go through.
"The Liberal Government's strong economic management delivered great benefits for western Sydney, such as the $5 billion WestInvest program that allowed us to invest $65 million to transform the former private Fernhill Estate into a 423 hectare public park," he told the Weekender.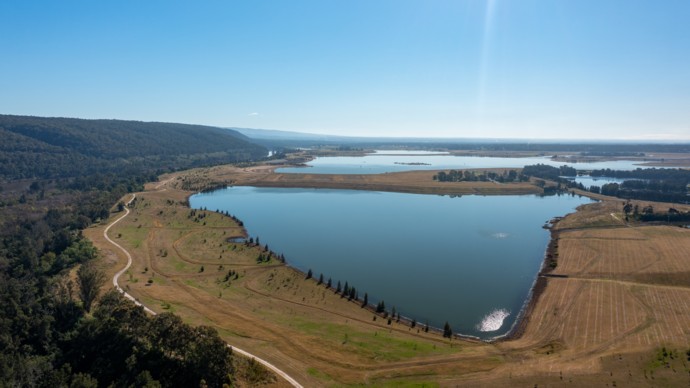 "Labor's unfunded promises to union bosses and a public sector wage increase blowout means that they are now cutting important cost of living programs like Active Kids, and looking at further cuts to essential services like preschool and childcare, as well as great community projects like transforming Fernhill Estate.
"Prue Car and Karen McKeown should be demanding that their leader Chris Minns deliver these great parklands for western Sydney, rather than ignoring the needs of their communities."
There is no doubts over previously announced community funding including $106.7 million to Penrith City Council to deliver a multi-sports facility in Claremont Meadows, $40 million to the Salvation Army to deliver the $90.8 million Greater West Sydney Oasis project that will provide a new community arts and cultural centre in St Marys, $19.1 million for Penrith City Council to deliver the Cook Park Precinct Sport, Play, Grandstand and Mixed Recreation project in St Marys, and a host of other projects.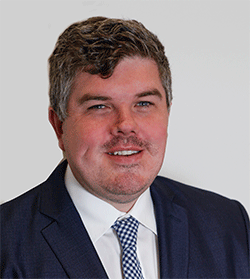 Troy Dodds is the Weekender's Managing Editor and Breaking News Reporter. He has more than 20 years experience as a journalist, working with some of Australia's leading media organisations. In 2023, he was named Editor of the Year at the Mumbrella Publish Awards.