Plans for a new childcare facility in Werrington have been approved by Penrith City Council.
The $3 million Development Application (DA), which was submitted in September last year, proposed a two-storey childcare facility with basement car parking.
The two single-storey dwellings currently standing will be demolished to make way for the two-storey facility which will be built at 84-86 Princess Street.
"The internal areas will consist of four distinct indoor play rooms over two levels, sleeping rooms, administrative areas including staff rooms and offices, kitchen, laundry, storerooms and amenities," the Statement of Environmental Effects attached to the DA said.
According to the proposal, the facility will operate with a maximum capacity of 90 children under the age of six and provide 22 parking spaces, including 13 for staff and nine for visitors.
Council preciously found the facility has been designed in accordance with the Child Care Planning Guidelines.
"The proposed learning spaces provide a good mix of inclusive learning space for all students," the document said.
"The development can deliver sustainable design features including natural ventilation and access to natural light to ensure artificial cooling and heating is minimised."
Prior to construction, the proponent is to employ a Principal Certifying Authority to oversee that the said works carried are in accordance with the development consent.
The site is not identified as a local heritage item, nor is it within a heritage conservation area nor is it within close proximity to any local heritage items. Therefore, no heritage restrictions apply.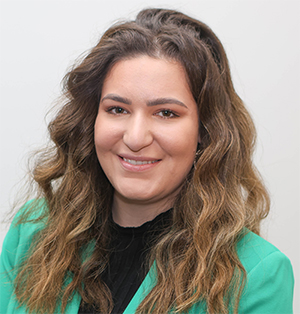 Formerly with the ABC, Makayla is a graduate of Western Sydney University. She covers a variety of news topics for the Weekender, including courts.