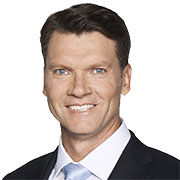 By 10pm Wednesday night, we'll know if the State of Origin series is going to a decider, or if the Maroons' dressing room at Suncorp Stadium is in party-mode to the strains of 'aye, aye, yippee yippee, aye'.
Queensland – beautiful one day, struggling to come up with words to a team song the next.
If only they'd spoken to Lennon & McCartney 60 years ago.
Lyrics may not be their strong suit, but they can produce good football players, and given their 1-nil advantage in the series they're a short-priced favourite to go on with the job and wrap it up on home soil.
If it works out that way, or even if they have to come to Sydney for Game 3 in a live rubber and take down the Blues at Accor Stadium, a second straight series win for Billy Slater as coach could mean the end of the line for NSW coach Brad Fittler.
Freddy has a clause in his contract that allows him to extend his deal into 2024 if his team wins the series, but when you consider what he's done for his state over more than 30 years, the piece of paper that his signature is on should be put through the shredder.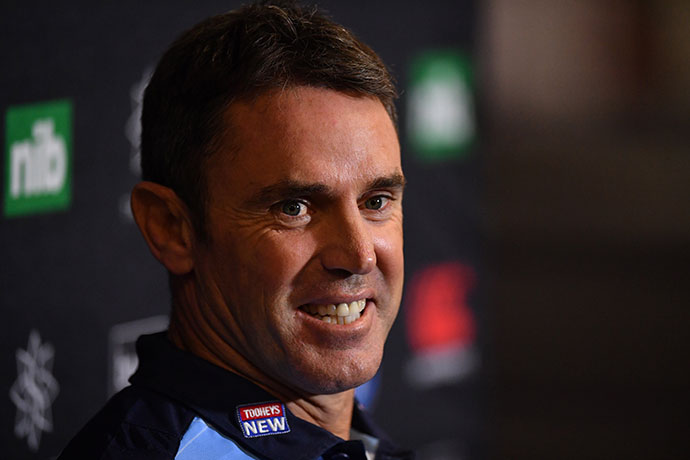 When you have legends of their states like Slater and Fittler in charge of your Origin campaign you don't need contracts – they'll put their hand up and tell you if they no longer believe they can get the job done.
It's not an issue for Slater obviously, being on the cusp of making it two wins from two series' as coach, but the hierarchy at Blues HQ should have gone to Fittler after the loss in Game 1 and asked him straight up if he wants the job again for next year.
That's madness you say, and yeah, I hear you, but what if, despite a potential second straight series loss for NSW, Fittler is still the best man for the job?
The time has passed where a current club coach could also handle the State of Origin job, and of the coaches who are no longer in charge of NRL clubs, the two most experienced men who have won premierships are Michael Maguire and Des Hasler. Can you see either of them in charge of an Origin campaign? They're both fine coaches, but the job description for Origin these days comes with a lot more than just X's and O's and producing a game plan.
Given how much media is required for both the Queensland and NSW coaches these days it's hard to see somebody like Des Hasler being the face of the Blues.
I mean, there's no flying under the radar for Origin coaches!
So if Brad Fittler is still the best man to lead NSW, he should get the gig again for 2024.
If the Blues lose the series his record in charge will be three wins and three losses, and while it will be a second consecutive defeat, there's none of the pressures on the NSW Rugby League that usually forces NRL clubs to part company with coaches.
The sponsors aren't leaving, the first two games of the series are guaranteed sell-outs, and the players aren't locked into lengthy contracts.
Freddy will tell us if he still believes in himself no matter which way the result goes, and if he still thinks he can get the job done, with no obvious candidate to take his place, a chance at redemption is the best way Blues bosses can say thanks for everything.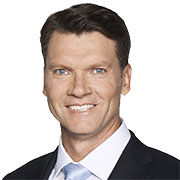 Warren Smith is one of the country's leading sports broadcasters. He currently calls the NRL for Fox League.