They say the customer is always right and that's been proven at one of Penrith's most popular restaurants.
Mexican restaurant Checho's has acknowledged a misstep on its recent menu changes, admitting it strayed from the original spirit they sought to capture when their pink doors first opened in 2020.
Aaron Carrassco, the business owner, has taken the feedback on board and the bold tastes the locals love are back.
"I think the beautiful thing is that we've always spoken to our market and our market's always spoken to us," he said.
"Humans love the element that people can fall on swords, but they also really like the part when people say we've made a mistake, we're sorry and this is how we've rectified it.
"We've now got to be exceptionally good for these people that are coming back to support us."
The contemporary Mexican restaurant, located in the heart of Penrith's CBD, survived the pandemic but the pressure on it and other local restaurants remains.
Carrassco said the hospitality sector continues to be crippled by the current economic crisis and is encouraging people to spend locally.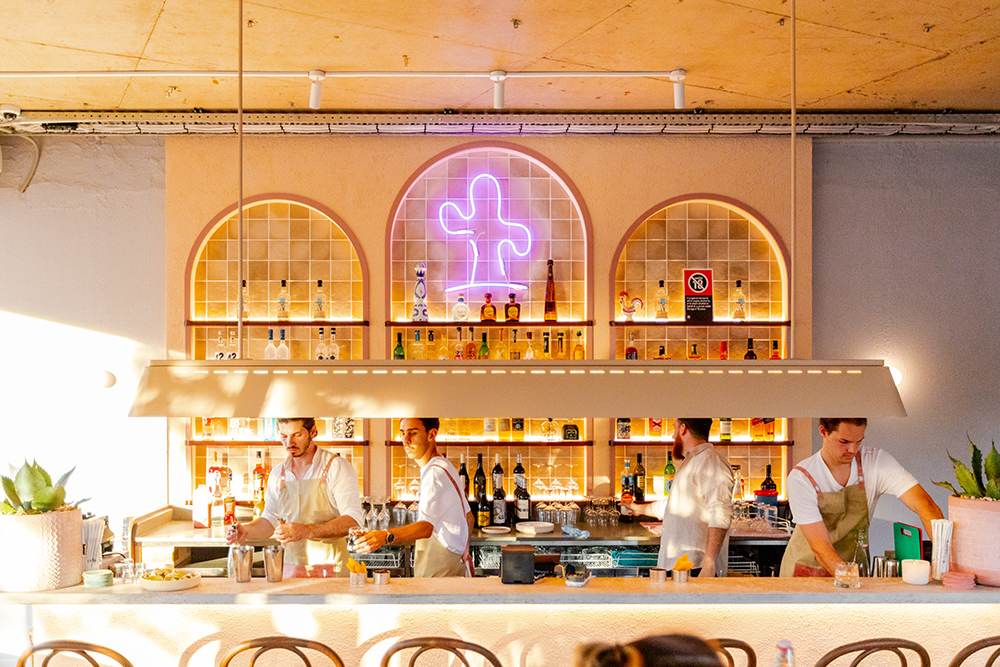 He said with the rising cost-of-living, people are spending less and hospitality is still recovering post-pandemic.
"People don't have huge cash balances to say 'on Saturday we're going out for dinner'," he said.
"Once upon a time we would be booked out two weeks in a row and it was a really known thing."
Carrassco said he is "incredibly grateful" to be working in "such a great community".
"They really do rally around," he said.
He said the hospitality scene in Penrith has grown significantly over the last five years.
Carrassco said people are putting a lot of money into the area, so the locals can access really good facilities and food and beverage options in their own backyard without having to travel outside the area.
"Keep your money in Penrith to ensure that you're supporting your local hospitality venue," he said.
"We provide an amazing product and really great customer experiences."
Checho's is open Thursday through Sunday.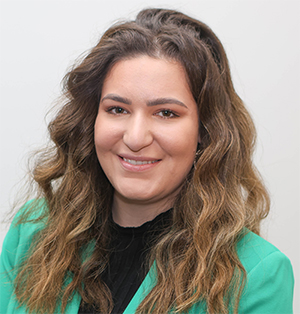 Formerly with the ABC, Makayla is a graduate of Western Sydney University. She covers a variety of news topics for the Weekender, including courts.