The Zonta Club of Nepean Valley has held their annual Birthing Kits Assembly Day, producing 1000 birthing kits for women in need.
Jennifer Young has been involved with Zonta since she joined the local club in 2002. Because of this, she's been a long-time supporter of the Birthing Kit project, having seen it grow since it first began in 2004.
"It was a project that appealed to me even when I first heard about it," she said.
"It was a member of the Zonta Club of Adelaide Hills who was trekking in Nepal and saw a woman giving birth under a tree. This particular Zonta woman was a doctor, and thought, 'I can design a kit that will make this a more safe and clean birthing environment'."
Since then, the initiative has been taken over and is now run by the Birthing Kit Foundation of Australia, with the goal of producing birthing kits to send to developing countries, helping women to give birth in a clean and safe environment.
"There are so many women and babies that die in childbirth because of umbilical tetanus that's brought about by cutting the umbilical cord with a foiled knife or sharpened stone, and this very simple little kit has the potential to save two lives," Young said.
"That's why, for me, it's extremely important."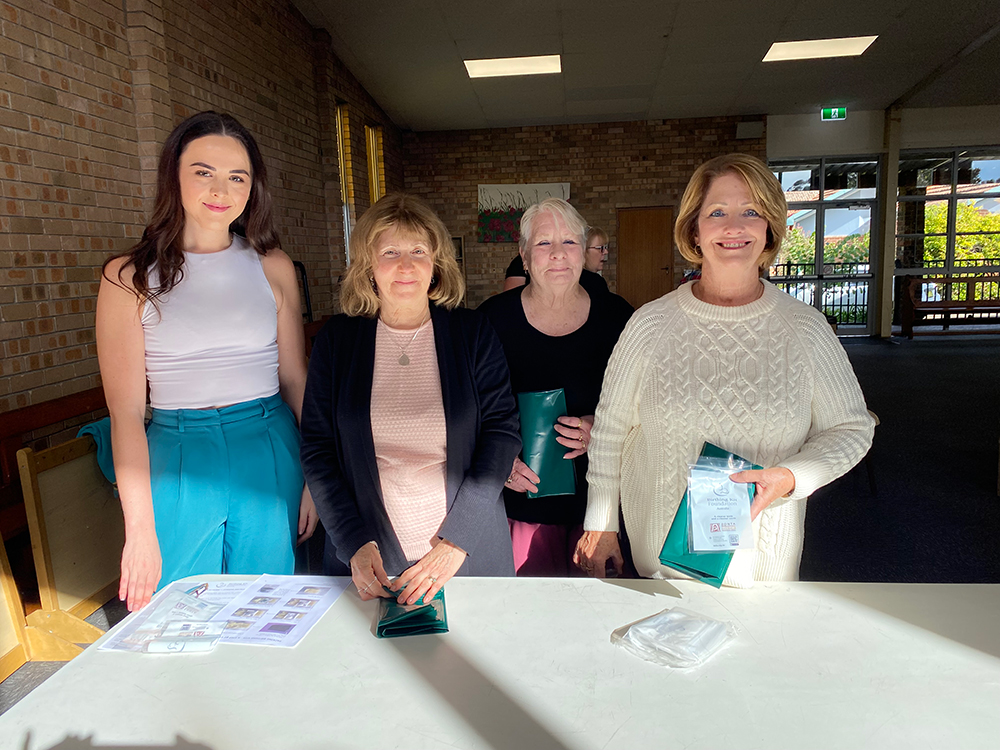 Each year, the Zonta Club of Nepean Valley holds a Birthing Kits Assembly Day, which sees club members and volunteers come together to put together kits, including a plastic sheet for the mother to lie on, soap, a sterile blade, cords to tie the umbilical chord, rubber gloves and gauzes.
On Sunday, May 28, 45 volunteers, including 24 club members, and Penrith MP Karen McKeown and Penrith Councillor Robin Cook, gathered at Our Lady of the Way Church in Emu Plains to put together the kits.
"You have to fold the plastic and put the other materials together in a sterile environment, but most of our members have done it many, many times, so we got through it very, very quickly," she said.
"We had a cup of tea in the middle of it all, and some social time too, which was good!"
The group assembled 1000 kits at a cost of $5000, making their tally of kits produced equal to 20,000 at a total cost of over $46,000 in 19 years.
"1000 kits is a lot, it's good," she said.
"They get packed up into boxes of 100, then the Birthing Kit Foundation arranges a courier to pick them up and take them to their headquarters, and then they're dispersed all over the world, wherever they're needed."
Young was ecstatic to see the community's continued support.
"Every time, we attract a number of people who are not members of Zonta, but who come along to volunteer for the day," she said.
"I have my 15-year-old granddaughter who's been coming now for three or four years. She comes each time and she helps me put all the equipment out, and that's her little volunteering project as well."
The Zonta Club of Nepean Valley is a member of Zonta International, whose key goal is to make the world a better place by empowering women. Visit zonta.org.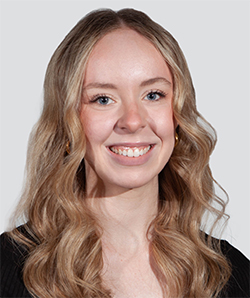 Cassidy Pearce is a news and entertainment journalist with The Western Weekender. A graduate of the University of Technology Sydney, she has previously worked with Good Morning Macarthur and joined the Weekender in 2022.