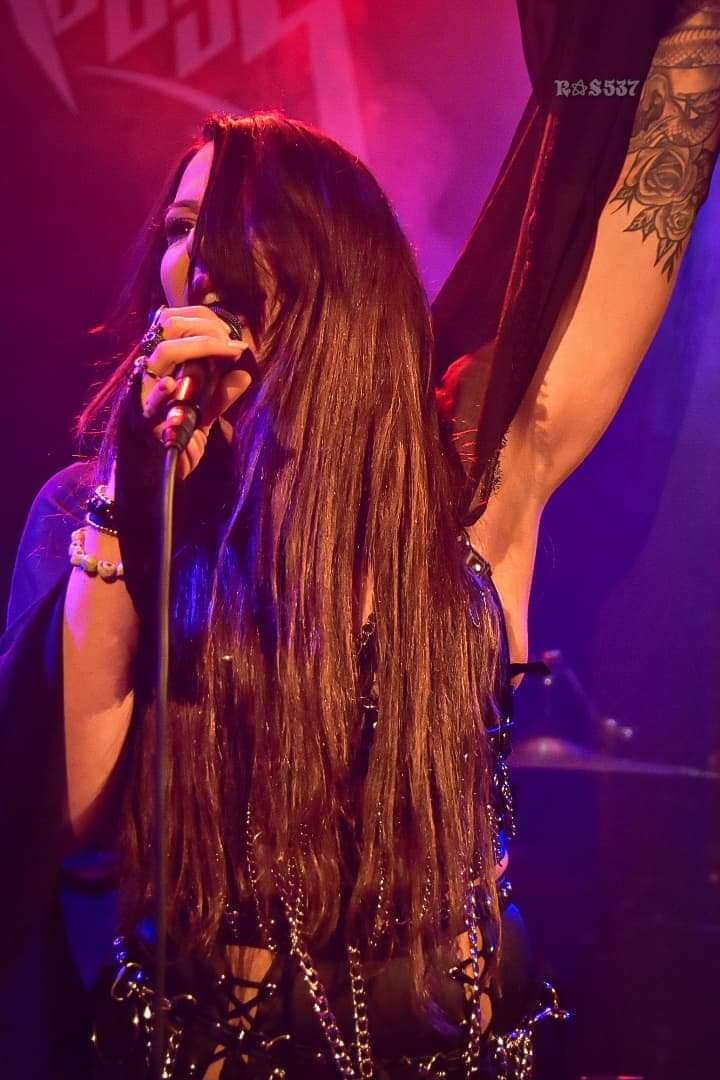 After hosting a successful fundraiser for the Ross Hutchison Foundation earlier this year, Lisa Perry will be bringing hard rock back to Penrith again for another worthy cause.
Jai Anderson, known by many as 'Jai That Aussie Metal Guy', is what Perry calls a pillar of the music community, having given many up-and-coming musicians a platform to be enjoyed and shared through his interviews and radio station.
Just shortly after his niece Elizabeth lost her battle with the disease, Anderson was diagnosed with stage 4 bowel cancer.
Living rurally, he is now having to travel 300km for his final lot of treatments – something that doesn't come without a cost.
Having just hosted another local fundraiser, Perry knew she had to do something to help.
"After working with the Ross Hutchison Foundation and doing the last fundraiser, I was talking with a friend, Jai, and he told me that he had been diagnosed with stage 4 bowel cancer," she said.
"I thought, 'Okay, we've run one fundraising event now, let's take this and run with another one, and do something for Jai'. He's interviewed and helped a lot of bands, so it was important for me to try to help him back. Someone who's done a lot, deserves it."
Then, in comes Battlefest.
Held on Saturday, July 1 at Penrith Paceway, Battlefest is set to be the ultimate music festival for headbangers everywhere.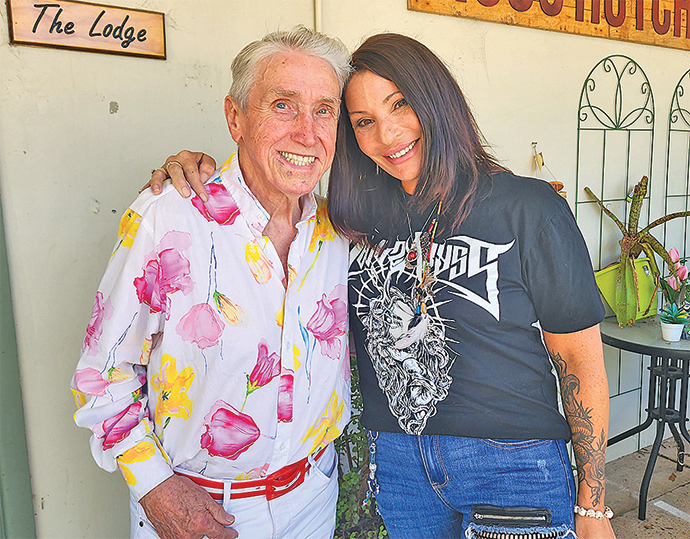 The festival will feature some of the most exciting names in the Sydney heavy music scene, including Perry's Hellz Abyss, Simple Stone, Dark Order, Snake Witch, Pyrefly, Asura, The Leash, and Blackened Rose.
With prizes in store for everyone in attendance, the important event will also culminate in a public raffle.
"These bands will be playing all afternoon until late at night, and then we'll do another fundraiser, for which we've got a few big prizes coming through, like golfing packages, and accommodation," she said.
Hundreds of RSVPs have already come in, with Perry hoping that the event will also do its part in bringing the music scene back to life in Penrith.
"It looks like it's going to be a good event, which is going to help the music industry with live music out here amazingly," she said.
"There's definitely a big culture of it, of people wanting to get out and see bands and experience live music and live shows, so another exciting aspect of it is to bring back that live scene."
Now just a month away, Perry is seeking donations to make an unforgettable night truly worthwhile for Anderson and his family, and is encouraging fans of heavy music to get their tickets.
"We're absolutely looking for anybody who would love to donate towards the cause, or donate prizes for the raffle," she said.
"If anybody can jump on, it would be highly appreciated to help us get that money to Jai!"
Head to hellzabyss.com for details.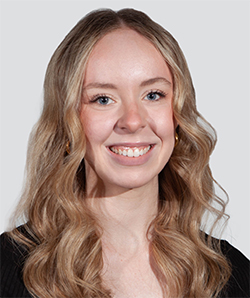 Cassidy Pearce is a news and entertainment journalist with The Western Weekender. A graduate of the University of Technology Sydney, she has previously worked with Good Morning Macarthur and joined the Weekender in 2022.