Despite reports claiming there has been a decline in pie sales since the pandemic, Penrith locals are still consuming the meat and pastry delight in big numbers.
The Australian Bureau of Statistics National Accounts, which came out this month, found that spending on the Aussie delicacy has dropped by 40 per cent.
But bakers in Penrith disagree, saying people are still craving the humble meat pie.
Linh Dang, who works at La Nepean Baker House on High Street, said people are still eating pies but they are spoilt for choice.
She said there is nothing wrong with the humble meat pie, but recently people have been trying a wider range of foods from overseas.
"You can't eat pies all week," Dang said.
"Some days you eat sushi, some days you eat a pie, some days you eat a salad roll or pork roll…
"There are just so many varieties of things now… there are a lot of different cultures."
According to Dang, the sales for the popular snack are at their highest during winter, but there is no evidence to support the claim that people are not eating them.
Madalyn Jones, one of the supervisors at Poles Patisserie, insists that the locals are still buying their pies.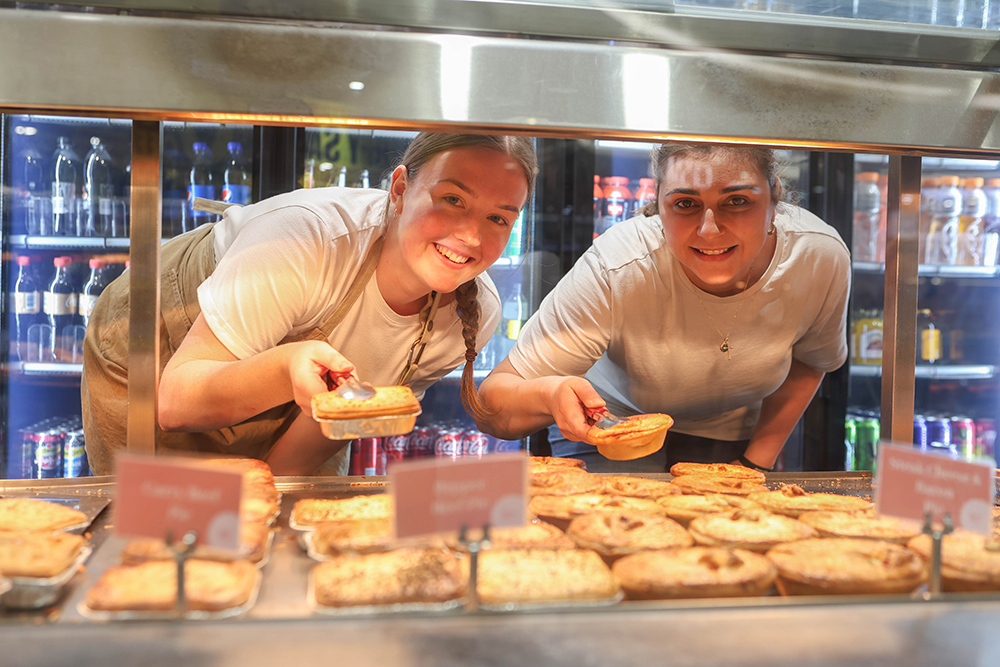 She said sales have actually increased and the chefs are struggling to keep up with the demand.
"We've actually had a couple of weeks where we've sold out of quite a lot of our pies," she said.
"Our pies are a classic and people come here because they know it's a family run business.
She told the Weekender they expanded their service to include Uber deliveries and recently hired a social media specialist to manage their Instagram and Tik Tok.
"We're in a good spot which has worked for us… people come for early dinner," she said.
"We've got all the options because people want them."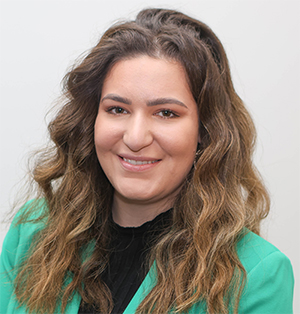 Formerly with the ABC, Makayla is a graduate of Western Sydney University. She covers a variety of news topics for the Weekender, including courts.