The Reserve Bank of Australia has delivered a crushing blow to mortgage holders – increasing interest rates for the 12th time since May last year.
The cash rate will increase 25 basis points to 4.10 per cent.
Graham Cooke, head of consumer research at Finder, said the decision will come as a shock to many.
"Aussies with an average loan size of $577k will be spending over $15k more per year on their mortgage compared to what they were in April last year," he said.
"That's an additional $1,200 every month – a huge amount of extra money to be forking out on your mortgage."
Ray White Chief Economist Nerida Conisbee said rate increases need to stop "if we want everyone to have a roof over their heads".
"As more countries head into recession, at this point, it does look like the RBA's 'narrow path' will get us through while taming inflation. In the meantime however, it is creating a headache for renters, buyers and new housing supply that is going to take many years to resolve," she said.
"And every interest rate rise is extending that pain. Rents are rising at their most rapid rate ever recorded, housing approvals are now at their lowest level in more than a decade and this housing shortage pressure is now flowing through to house prices. Rising rates are part of the problem."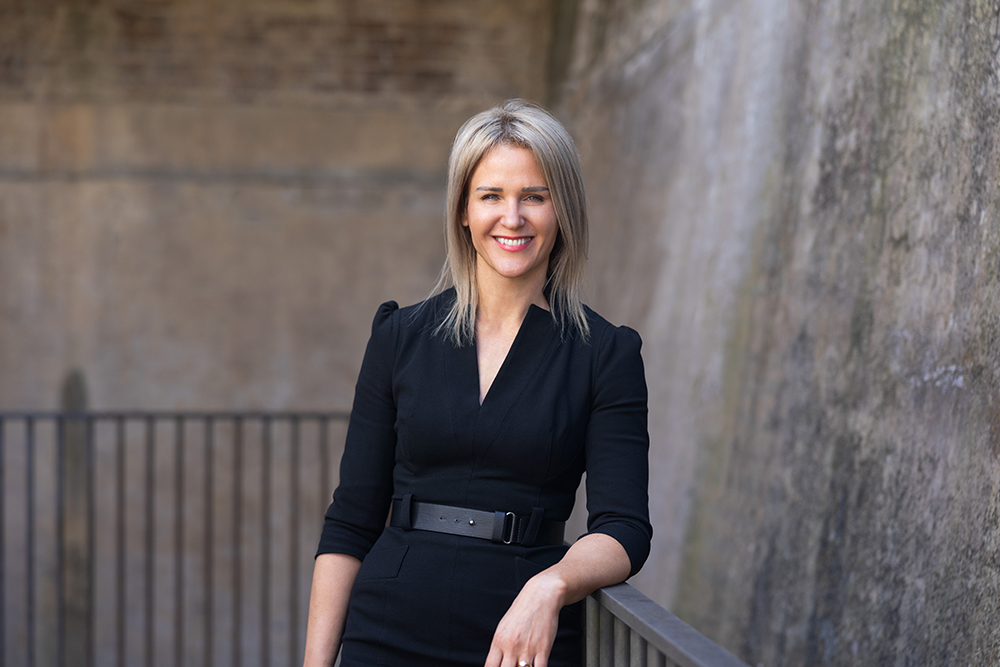 In his statement this afternoon, RBA Governor Philip Lowe said lowering inflation remained the major target.
"Inflation in Australia has passed its peak, but at seven per cent is still too high and it will be some time yet before it is back in the target range," he said.
"This further increase in interest rates is to provide greater confidence that inflation will return to target within a reasonable timeframe."
The bad news is that it might not be the last increase.
"Some further tightening of monetary policy may be required to ensure that inflation returns to target in a reasonable timeframe, but that will depend upon how the economy and inflation evolve," Lowe said.
"The Board will continue to pay close attention to developments in the global economy, trends in household spending, and the outlook for inflation and the labour market. The Board remains resolute in its determination to return inflation to target and will do what is necessary to achieve that."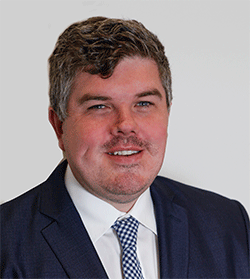 Troy Dodds is the Weekender's Managing Editor and Breaking News Reporter. He has more than 20 years experience as a journalist, working with some of Australia's leading media organisations. In 2023, he was named Editor of the Year at the Mumbrella Publish Awards.