Some of rugby league's biggest names – Cartwright, Geyer, Puletua, Luai, To'o – have all worn the St Marys colours during their illustrious careers.
In fact, there wouldn't be many more clubs in NSW or Australia for that matter who have produced as many superstar players than the Forrester Road club.
Later this month, the club will honour its rich and proud history when they celebrate 115 years of rugby league in St Marys.
Rugby League in St Marys can be traced back to 1908 when players from the St Marys United Rugby Union Football Club would play rugby league on a Sunday against other teams in the district.
These social or picnic games were not recorded because, to do so, would have meant expulsion from the powerful Metropolitan Rugby Union, which managed the amateur code at the time.
Enlistments into the armed forces during World War I seriously affected both football codes. The rugby union competition was abandoned completely and the whole thrust of forming a viable rugby league competition was brought to a halt.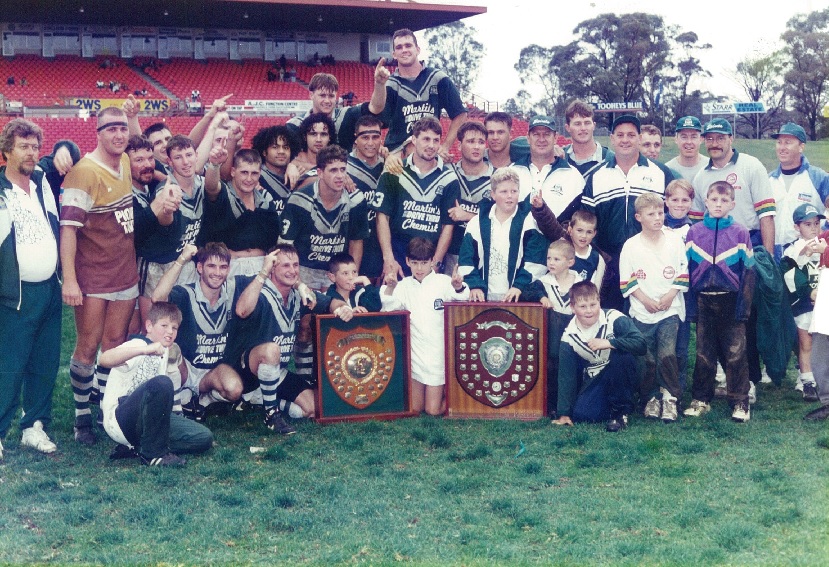 In 1916, an inter-town rugby league competition, known as the Lakerstein Cup commenced in the district and featured teams from St Marys, Penrith, Emu Plains and Wallacia. The competition continued in one form or another for the next two decades.
From the earliest days, St Marys wore the colours of green and white, and were known as The Greens or Saints. The number of Irish settlers in the area made the selection of playing colours a forgone conclusion.
In 1920, it was decided that the then newly formed St Marys Football Club would enter the Parramatta District League competition, and train two nights a week. The club played its first match against Blacktown at Victoria Park on April 14, 1920.
Today, St Marys has well over 1000 registered players competing in various competitions.
On Saturday, June 17, the club is hoping to see as many former players, coaches, trainers, managers, committee members and officials as possible at their special 115-year reunion. In addition to the function in the Boronia Showroom on Saturday evening, guests also have the option of attending St Marys' Sydney Shield and Ron Massey Cup games against arch-rivals Brothers at St Marys Leagues Stadium that afternoon.
St Marys board member and former player Simon Dicker said the reunion is open to anyone whose had an involvement with the St Marys club over the decades.
"It's a pretty broad range… I guess it extends back to if you played juniors there or had an association with the club in some way," he told the Weekender.
"The reunion itself will be casual, it's about getting everyone together to reminisce and tell old stories. We currently have 120 tickets sold, but we are hoping to reach 250."
One of the big names expected to attend is Penrith Panthers legend and former Saints player John Cartwright. The Cartwright family is synonymous with the St Marys club and footy in general in Penrith.
"St Marys is just like a family. Once you arrive, you're treated the same as everyone else. Everyone is made to feel welcome, like family, and that's what makes this club so special and successful," Dicker said.
For more information or book to tickets to the upcoming reunion, visit https://shorturl.at/giBY6.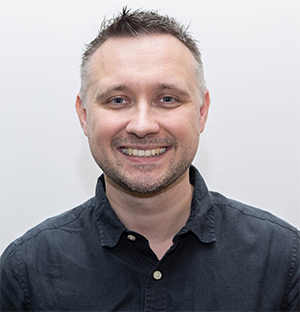 Nathan Taylor is the Weekender's Deputy Editor and Senior Sports Writer. He also compiles the weekly Chatter on the Box TV column. Nathan is an award-winning journalist, who has worked at the Weekender for a decade.