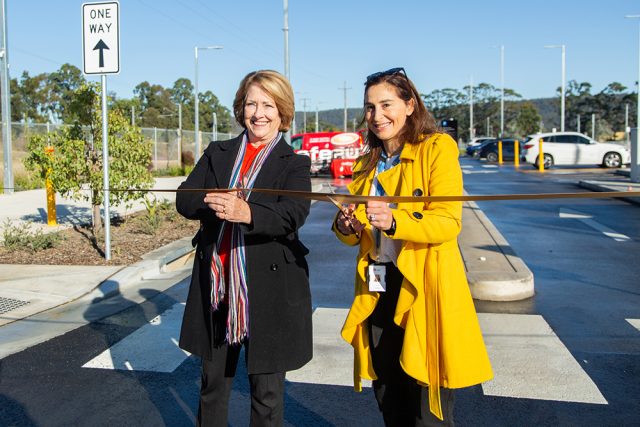 A new commuter car park, footbridge, pathway and plaque dedicated to a local schoolboy opened in Emu Plains today.
"This project is more than just a car park," said NSW Transport Minister Jo Haylen.
"Transport for NSW have worked with families, local schools and the community to create a safe walking route along Old Bathurst Road, helping people avoid a busy and dangerous intersection."
The NSW Government funded a 220-metre-long footpath to improve pedestrian connectivity between the railway station and the high school, as well as a parking facility with 750 spaces, which opened alongside Emu Plains Railway Station.
There is also a cast bronze sculpture named 'buru' (wallaby) by local Darug artist Hayley Pigram, which sits prominently at the car park entrance, and represents a living connection between past, present, and future.
Member for Penrith, Karen McKeown, attended to unveil the project which honours Rhys Walker, a 17-year-old and former Nepean High School student, who was killed in a tragic accident 12 years ago.
"I've been a resident in the Emu Plains area for well over 35 years and I have family who go to Nepean High School, so for me, this is very personal," she said.
"We've got this wonderful footbridge which links across Old Bathurst Road.
"It's a health and safety issue, and it just gives that level of comfort for the community to know that they can safely cross this road now, especially for kids going to and from school."
A government spokesperson at the opening said over 1000 workers were employed on the project and approximately 110,000 work hours were spent on the construction of the car park.
"These additional car spaces for will make commuting easier for customers who choosing to use public transport," she said.
"I can't begin to imaging the pain Rhys' family has endured and I hope this small gesture today will help bring solace and meaning to what was a tragic and senseless accident."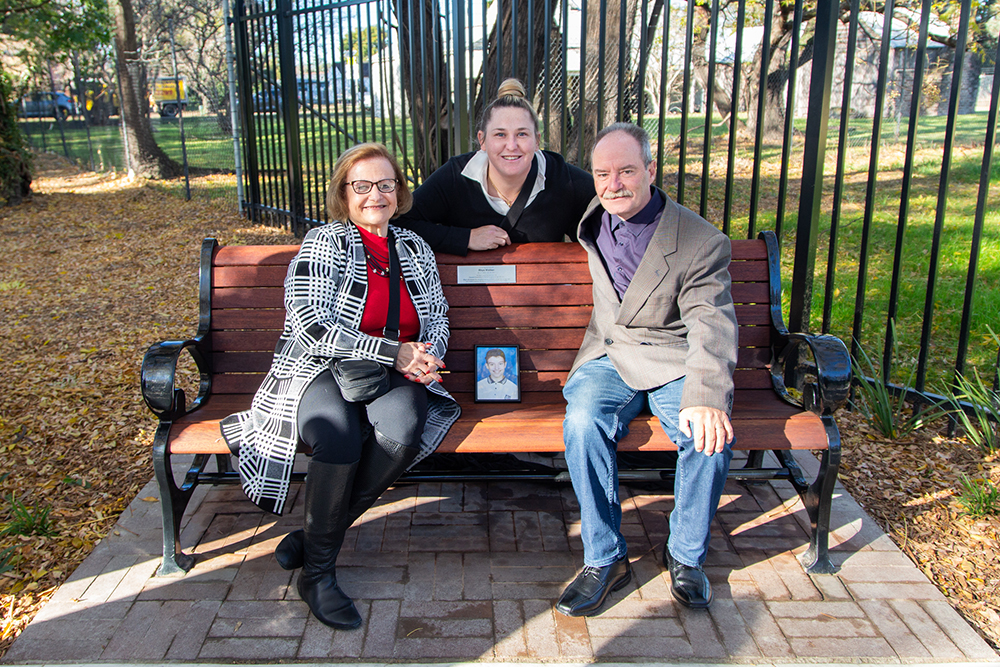 The new footpath was included in the project after the community called for safety and access improvements around the station following the student's death.
The Walker's said it has been important for their family to be involved in a process of trying to find a safer alternative for students and the greater community to reach the railway station.
"We are very grateful that the path has been built in Rhys' memory and encourage the community to use and appreciate the legacy of our much-missed son."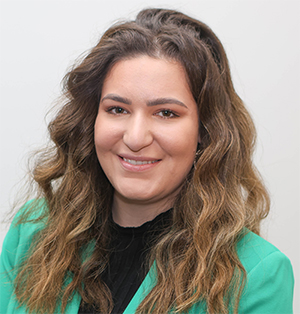 Formerly with the ABC, Makayla is a graduate of Western Sydney University. She covers a variety of news topics for the Weekender, including courts.