High Street Social appears to have poured its last beer – with the landlord of the Penrith CBD venue taking possession of the premises.
A sign on the door of the venue reads: "Due to tenant breach of lease conditions, landlord has retaken possession of the premises and changed the locks."
It is understood locksmiths changed the locks on the venue this morning.
The venue, which was due to open at 3pm this afternoon, is closed with no sign of staff.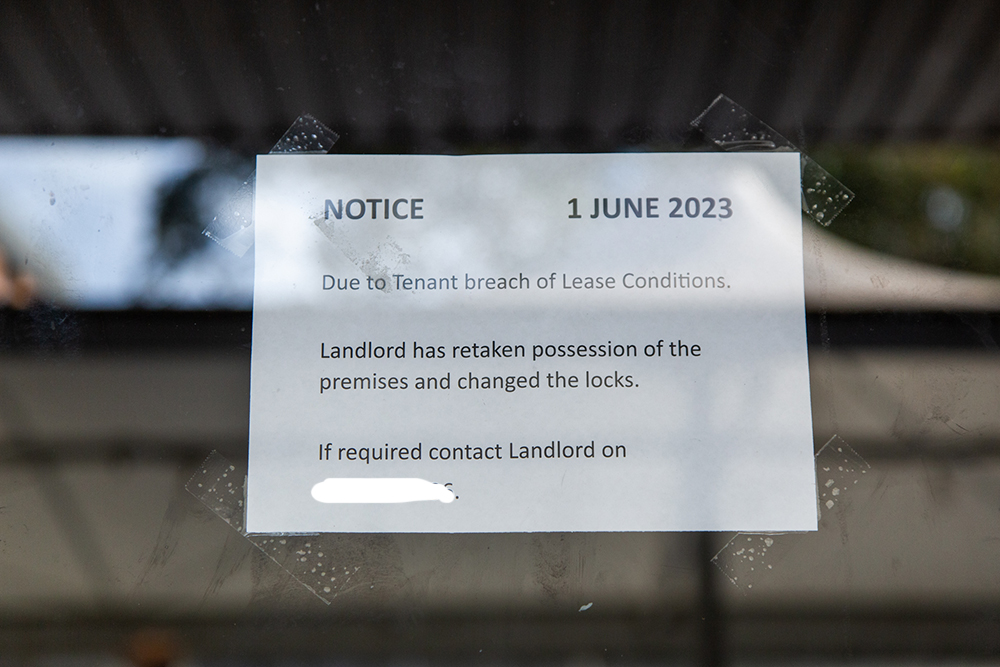 It has not been an easy ride for High Street Social, which opened in 2017 and has faced various challenges over the years as well as management changes.
Late last year, it cancelled all planned live music gigs as it battled licence issues and noise complaints.
High Street Social has been contacted for comment.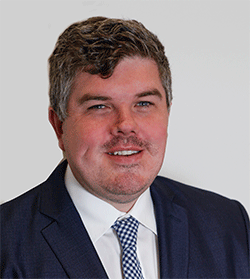 Troy Dodds is the Weekender's Managing Editor and Breaking News Reporter. He has more than 20 years experience as a journalist, working with some of Australia's leading media organisations. In 2023, he was named Editor of the Year at the Mumbrella Publish Awards.