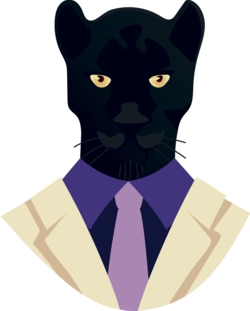 Edwards deal looms
The Panthers are not expecting any huge difficulty in retaining fullback Dylan Edwards, despite his upcoming new contract set to be the biggest of his career.
The 27-year-old is off-contract at the end of next season but is unlikely to go to the open market in November. He's keen to stay at the Panthers and they're equally keen to keep him.
Don't be surprised if a new deal is announced well before the Finals – negotiations have only recently started but both parties want the same outcome.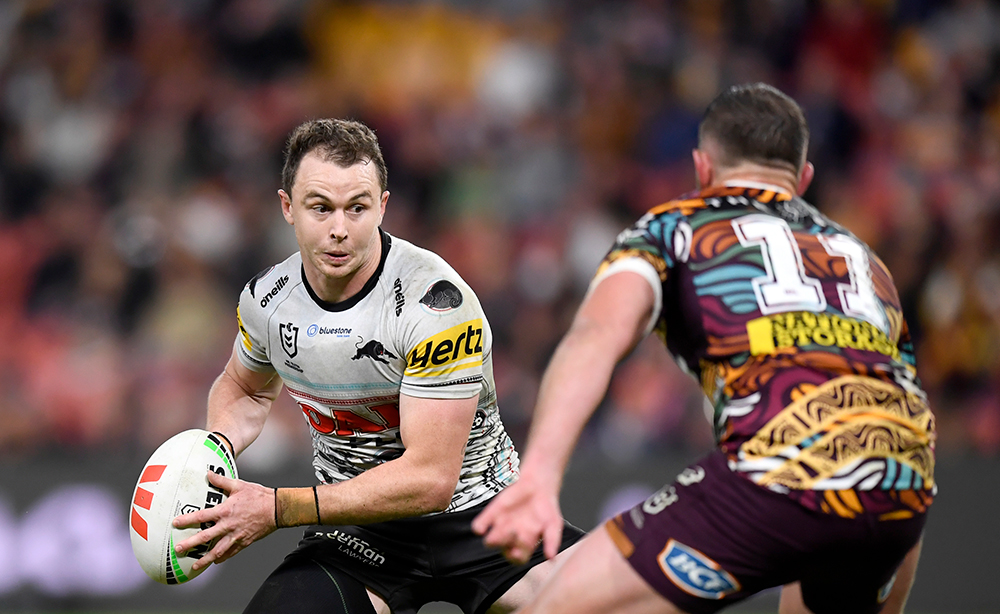 Marley's call-up
Penrith youngster Marley Cardwell has been named in the NSW Women's Under 19's squad for the upcoming clash with QLD on Thursday, July 13 in Redcliffe.
The NSW Women's Under 19s team has not been beaten since the concept first started in 2019, winning every year apart from 2020 when the game was not played due to the COVID-19 pandemic.
Cardwell recently won the Player of the Year award for the Panthers' Tarsha Gale Cup team.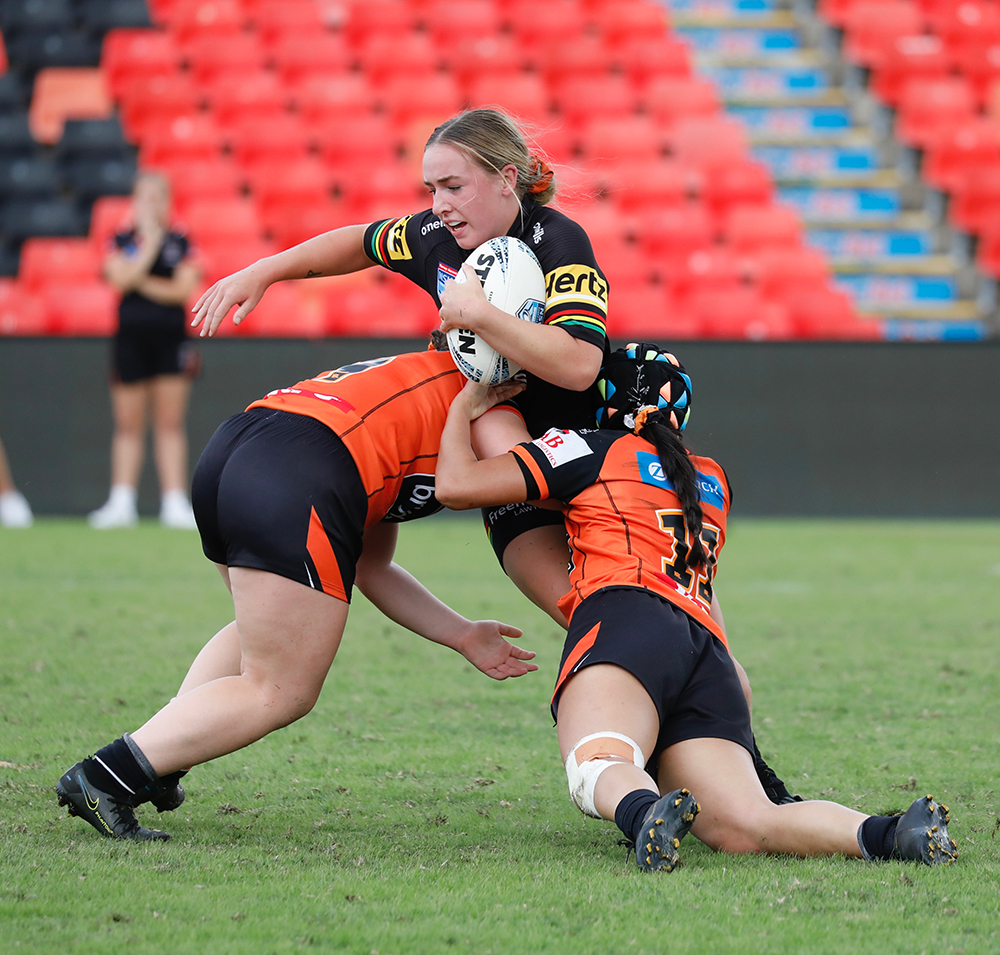 New addition
Congratulations to Panthers enforcer Moses Leota and his partner Stella on welcoming a new baby into the world late last week. Kyrie adds to a very busy Leota household!
Nine's bad call
Channel Nine have a huge array of commentators at their disposal, so it defies belief that they'd allow Phil Gould to be involved in the coverage of the Bulldogs v Sharks clash last Sunday given he is General Manager of Football at Canterbury.
Bulldogs fans are now experiencing the highs and lows of Gus that Penrith supporters endured over the years. Gould essentially giving a blow-by-blow account of Bulldogs' performance was a bad look, both for Nine and the Bulldogs, and surely doesn't help Cameron Ciraldo.
Spotted
Nathan Cleary throwing the footy around with some fans in the hotel pool at Townsville last week. The kids were absolutely blown away by Cleary's engagement.
Spotted
Before heading up to the coach's box to watch the Panthers v Cowboys clash, Nathan Cleary kept working on his newly found photography skills pre-game.
May in line for return
Former Panthers Premiership-winner Tyrone May looks set to return to Australia, with reports again linking him to Canterbury. I mentioned back in January that May was likely to reunite with some former teammates at the Bulldogs in the near future.
Any chance of May returning to Penrith appears to have disappeared – there's no appetite from the current Board to welcome him back into the fold, even though he remains close to the Cleary family.
Brother Taylan May is currently contracted to the Panthers until the end of 2024.
Continuous Call Team's big day
2GB's Continuous Call Team will broadcast the entirety of their show from the broadcast box at BlueBet Stadium on Saturday.
Mark Levy and the crew will kick-off their Saturday show at 1pm and deliver four-and-a-half hours of fun and footy talk before calling the Panthers v Knights game from 5.30pm.
Spotted
Panthers stars Jarome Luai and Brian To'o finding a unique use for advertising signage at Blues' training earlier this week.
Golden record
Penrith and North Queensland added another chapter to their Golden Point rivalry last Friday night.
It took only a few months following the introduction of Golden Point in 2003 for the Cowboys and Panthers to fight out extra minutes, with the Panthers winning 28-24 at Dairy Farmers Stadium courtesy of a Joe Galuvao try. They were at it again at the same venue in 2008, with Jarrod Sammut kicking a match-winning field goal. The Cowboys finally got the chocolates last Friday night, when Scott Drinkwater scored a try to break the deadlock.
And here's another piece of trivia – nobody has played more Golden Point matches than the Panthers and Cowboys. Penrith has now played 23 games, while the Cowboys have gone to extra time 24 times.
Deadlock breaker
Penrith and Newcastle have played 40 times since the NRL was formed in 1998, and the chocolates have been split evenly.
The Panthers and Knights have both won 19 matches, while there's been two draws.
This Saturday night's clash will break the deadlock.
Get in touch
Got a story to share? Let me know about it! Send an email to [email protected].