The Legacy Centenary Torch Relay will make a stop in Penrith next month, it's been confirmed.
The Relay began its journey in Pozières France in April, with an official Opening Ceremony, then travelled to Menin Gate, Belgium and onto London before arriving in Australia where it is undertaking a six-month journey visiting all Legacy Club locations around the country, before culminating in Melbourne.
It'll be stopping by Penrith at Tench Reserve on Friday, July 21 at 11am.
Featuring 500 torch bearers in total including Legacy beneficiaries, Legatees and Defence Personnel, torch bearers of note include Blue Wiggle Anthony Field, Former Governor General Sir Peter Cosgrove, former Olympian Jana Pittman, Victoria Cross recipient Mark Donaldson and Assistant Minister for Veterans' Affairs Matt Thistlewaite.
During the Centenary tour, the torch will travel 50,000 kilometres, with 100 stops over 75 days, and be carried by over 1300 Torch Bearers, all with a personal connection to Legacy Australia.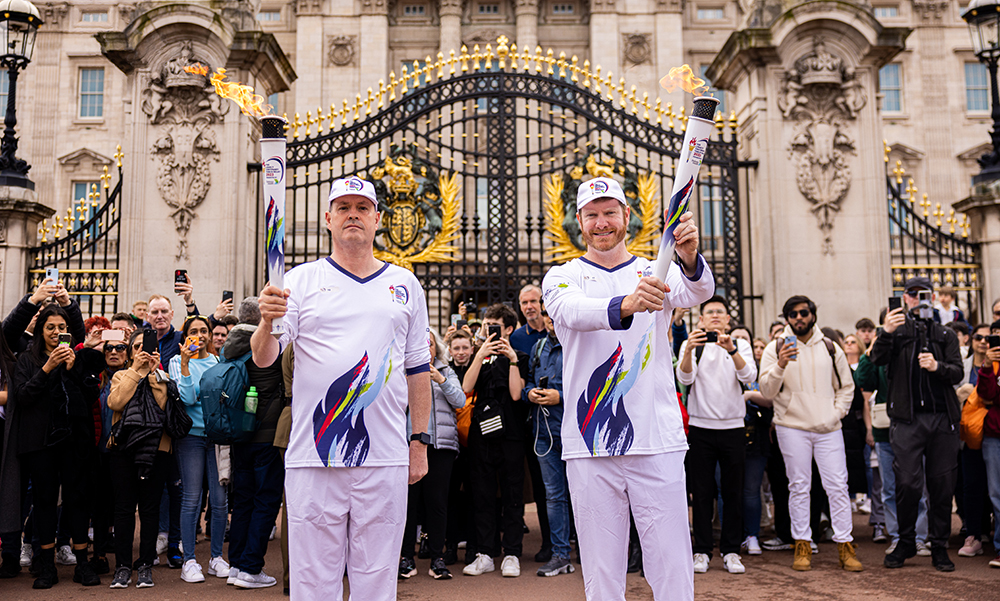 "The torch relay is a fitting commemoration of a century of service. Over the decades, Legacy has had a significant impact on many spouses, partners and children of veterans in the state of New South Wales. From Coffs Harbour to Wollongong and everywhere in between, we hope this relay will raise awareness of the important work Legacy does across the state in supporting our veterans' families," said Eric Easterbrook OAM, Chairman of Legacy Australia.
Legacy Australia has been supporting Veteran's families since 1923 and was founded on a Promise made from one digger to another. Today, Legacy supports over 40,000 partners and children of veterans' who put their health and lives on the line for our country.
To date torch bearers have raised over $180,000 for Legacy. Donations allow Legacy to keep the promise to veterans' families. To donate visit https://legacy.com.au/donate.