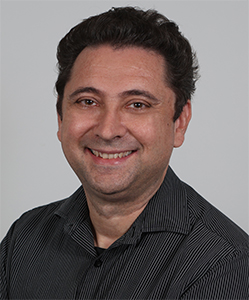 In the world of rugby league, 30-year-old late bloomer Scott Sorensen is the 'It Man' at the moment. He's the Cinderella story of the year even though he looks more like a cross between Prince Charming and the Incredible Hulk.
Just last week he signed an upgraded three-year extension with the Panthers which not only made Penrith supporters happy but coach Ivan Cleary too, who praised 'Sorro' in the press conference after the win over the Roosters last Saturday.
"I'm really happy [he's staying]," Cleary said.
"Sorro is part of our leadership group, he's like a cultural architect in many ways, an ambassador if you like, he's everything you want to be, that's him.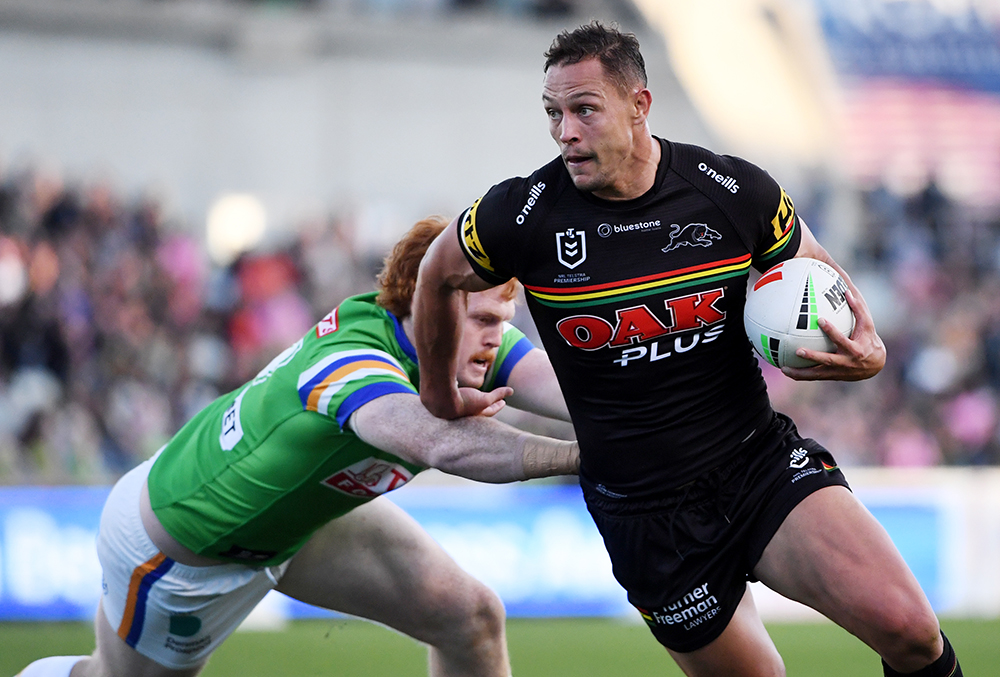 "On and off the field, the way he trains is the way he plays."
Now I'm not 100 per cent sure what a 'cultural architect' is, perhaps it's someone who embodies what a great person should be and Sorensen is definitely a player loved and admired not only by his teammates but by Penrith supporters as well.
The man is tough, plays the game hard and has replaced Viliame Kikau nicely as an edge backrower, while being a completely different player at the same time.
It hasn't always been this way for Sorensen. He came to the club at the end of the 2020 season seeking an opportunity after squeezing out 37 first grade games in four seasons for Cronulla (2014, 2018-20) and only two at Canberra in 2017.
Fast forward three years and he's already played 54 games for Penrith, played in two Grand Finals and made the New Zealand international side.
He's also one of the first players picked every week.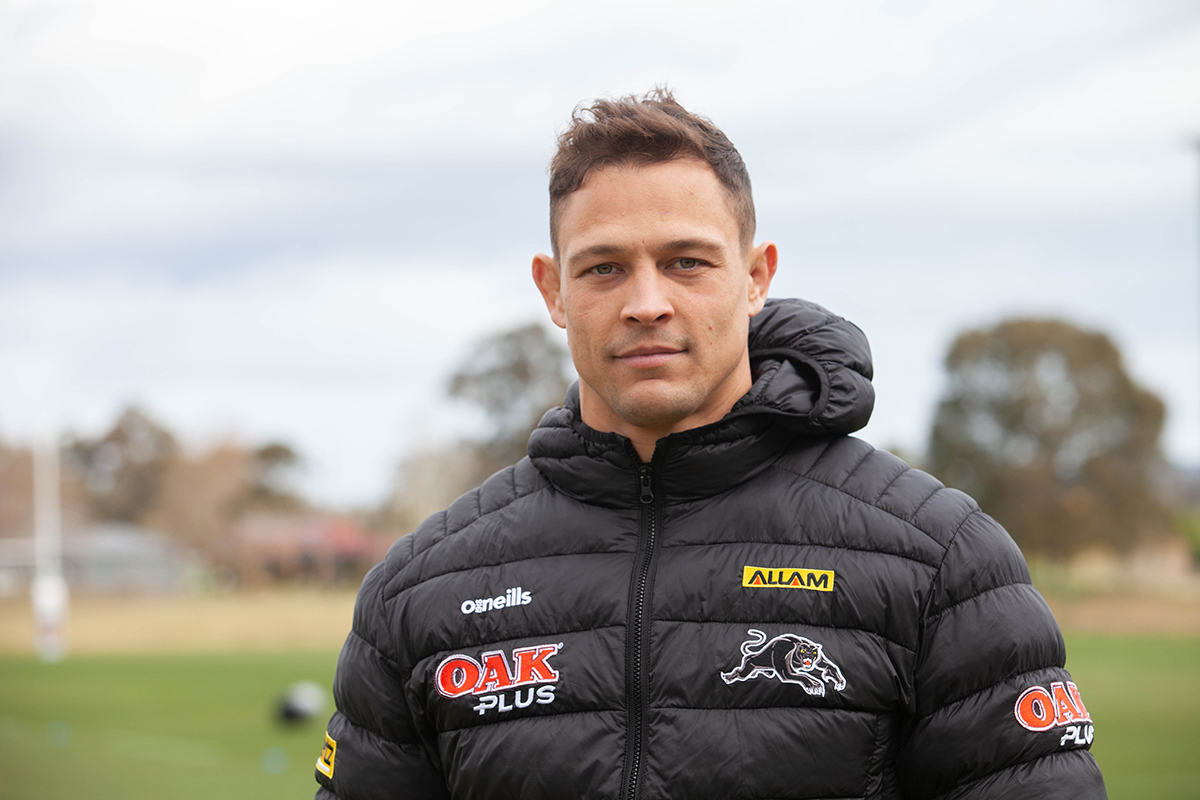 However there are two years in his resume in which he played zero first grade games, that was in 2015 and 2016.
It was two tough seasons which saw Sorro join the South Sydney Rabbitohs in 2015 and then the Mt Pritchard Mounties in 2016, where he played in the Intrust NSW Super Premiership.
A lesser player would've given up on his rugby league dream, of ever playing first grade again but Sorensen is made of sterner stuff.
As mentioned earlier, he joined the Panthers on a very modest contract after the 2020 season.
Even then, a lot of Panthers supporters didn't take much notice of his signing, me being one of them. I knew of Scott Sorensen but would be lying if I said three years later, he'd be so good that I'd be writing a column about him.
"Sorro came to our club out of nowhere," Cleary said.
"It's almost like fate, he's just really good for us and I think we're good for him."
'Look Up, Get Up and Don't Ever Give Up'.
This sporting quote best sums up Scott Sorensen.
An inspiration to us all.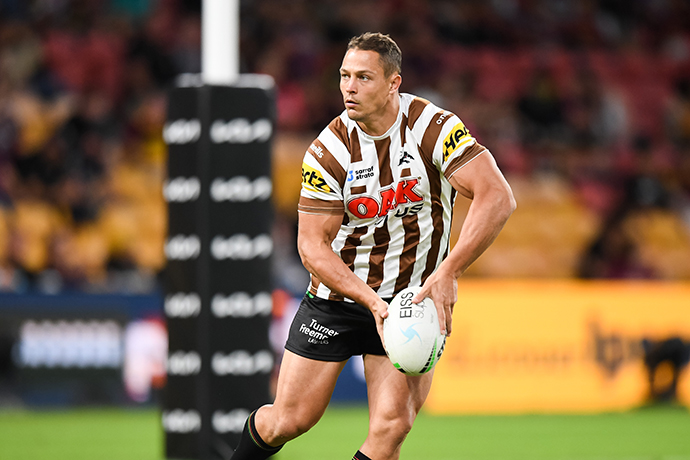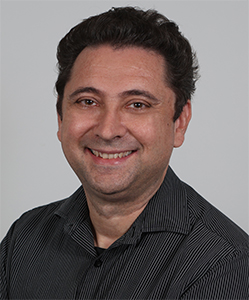 Peter Lang is an experienced sports writer, who has been covering rugby league for several decades.