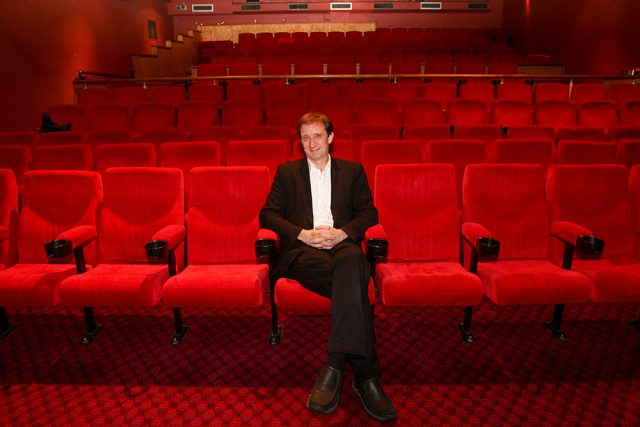 Penrith locals have been raving about Glenbrook Cinema for more than 50 years, but that's not enough to guarantee its future.
Once upon a time, Glenbrook Cinema was one of Australia's most popular single screen cinemas, but now it's fighting for survival.
Their goal is to hold on to what they've got for as long as possible with the support of their "amazing" community.
Managing Director Ben Curran said Glenbrook Cinema can only derive income from one session screening at any given time, which means the week is not economically viable when the primary movie programmed is under-performing.
"Single screen cinemas require the same number of staff to operate as cinemas with two or more screens," he said.
"Compared to a twin cinema, Glenbrook Cinema needs to achieve double the box office takings for the same movie to simply cover basic running costs."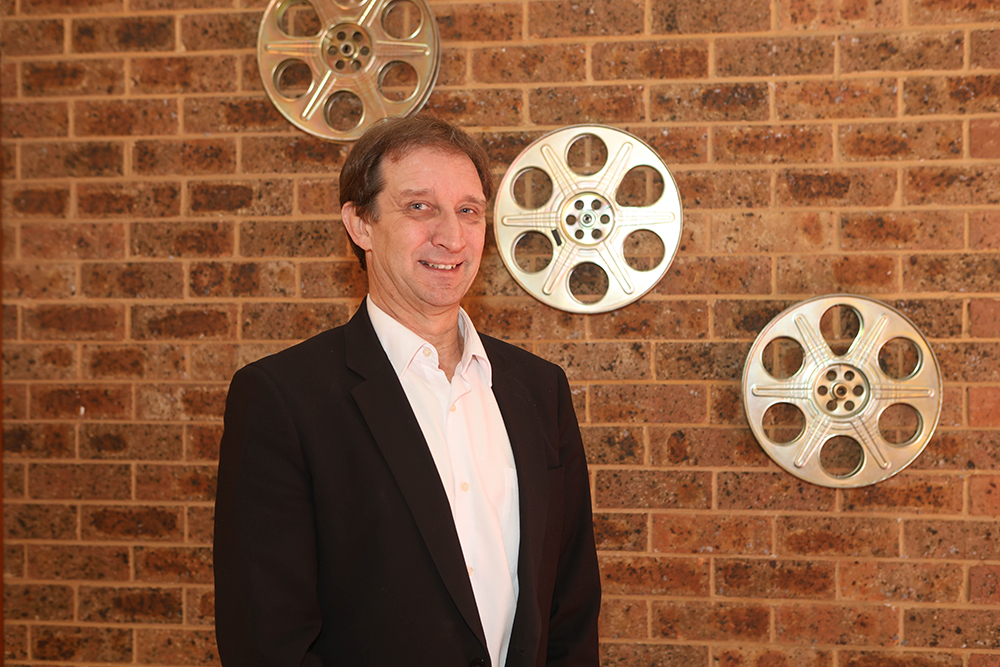 He also said that film studio session policies, the high cost of film hire and staffing challenges have contributed to the cinema's financial struggles as well as changes to the standard release window, which means people no longer have to wait months before their favourite films are available on streaming services.
"Pre-COVID the standard release window from theatrical release to on-demand streaming at home was around 90 days," he said.
"This window has reduced to around 45 days meaning less opportunity for cinemas to screen movies for return seasons. If a customer has not yet chosen to see the film at the cinema when hype is at its highest, they are now more likely to decide to wait a little longer until a movie is available to watch at home."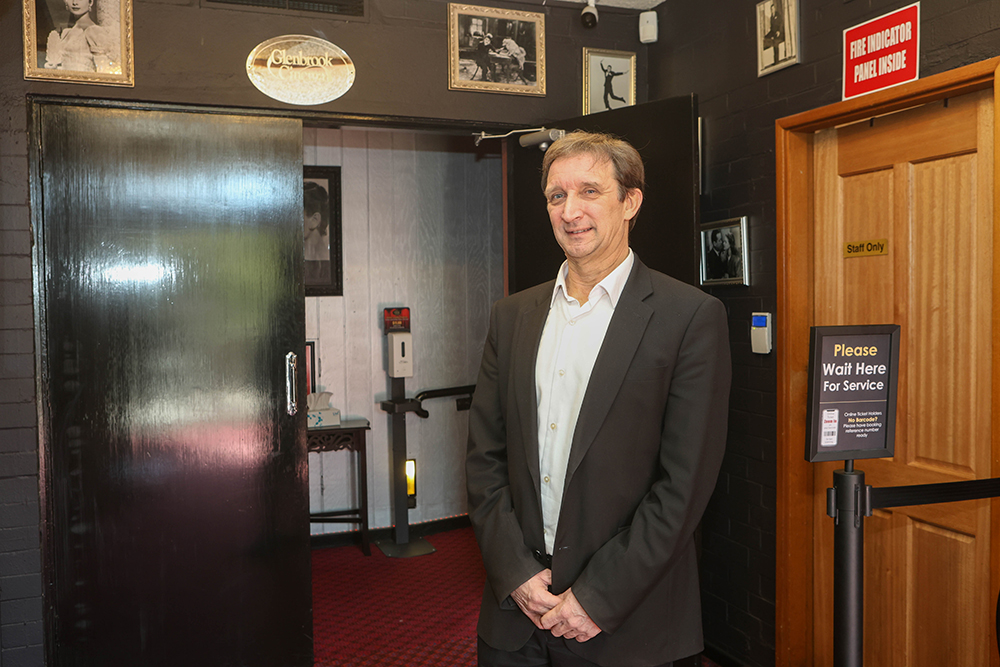 Curran explained that film hire is a cinema's major expense and is calculated on a percentage of each ticket sold.
"This can be more than half of the ticket revenue in the opening weeks when the media exposure, online social sharing and awareness are highest," he said.
"For the film studios, even if only one ticket is sold to a required policy session, this provides a financial return.
"However, for the cinema… a single ticket sale is not enough."
Despite a major Hoyts cinema in Penrith, plenty of locals head to Glenbrook to get their movie fix. According to Curran, independent cinemas create an intimate atmosphere, bring people together and provide unique customer service.
"They offer affordable family outings… are ideal for date nights and provide a safe sense of community where friends and family can gather to share a movie experience," he said.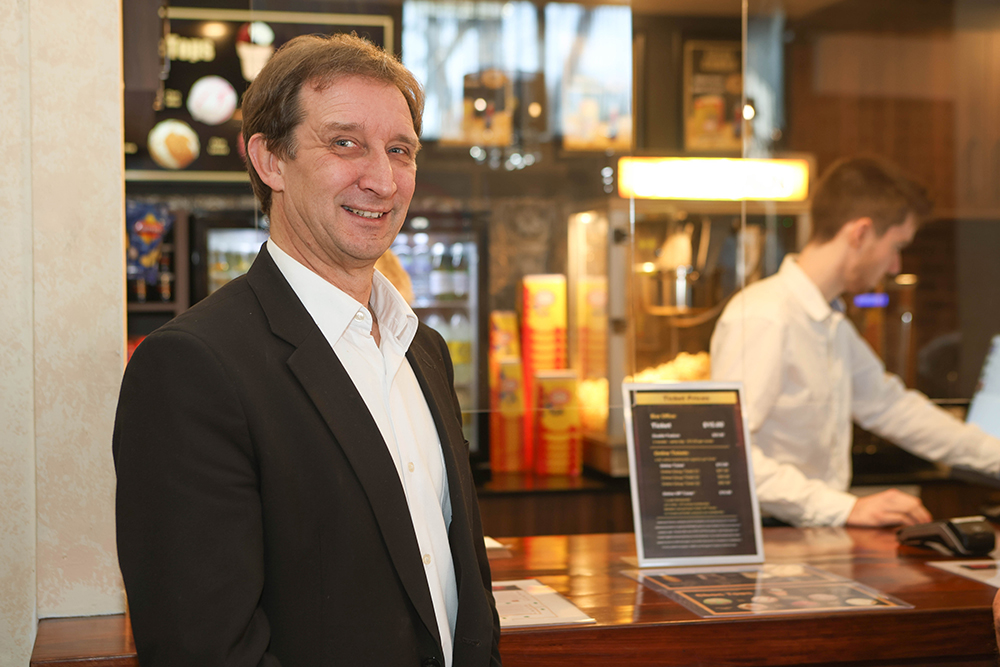 "We believe people still desire the simple experience… good stories, quality sound… and comfortable seating."
Curran said small cinemas have very little bargaining power, but he will always thankful for the community's support which has helped them keep their doors open – for now.
"We love movies, we love our community and look forward to our continued role in the future of Australian Independent Cinemas for many years to come," he said.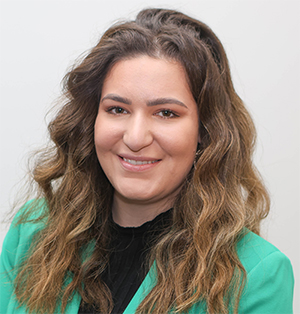 Formerly with the ABC, Makayla is a graduate of Western Sydney University. She covers a variety of news topics for the Weekender, including courts.