State Penrith MP Karen McKeown has delivered her maiden speech to NSW Parliament.
The Labor MP spoke in the Legislative Assembly on Tuesday after winning the seat of Penrith from Stuart Ayres and the Liberals in March.
"It is an absolute honour to stand here addressing you as the Member for Penrith. I am both ecstatic and humbled by this privilege that the people of Penrith have entrusted to me," she said.
"Penrith, I will not let you down."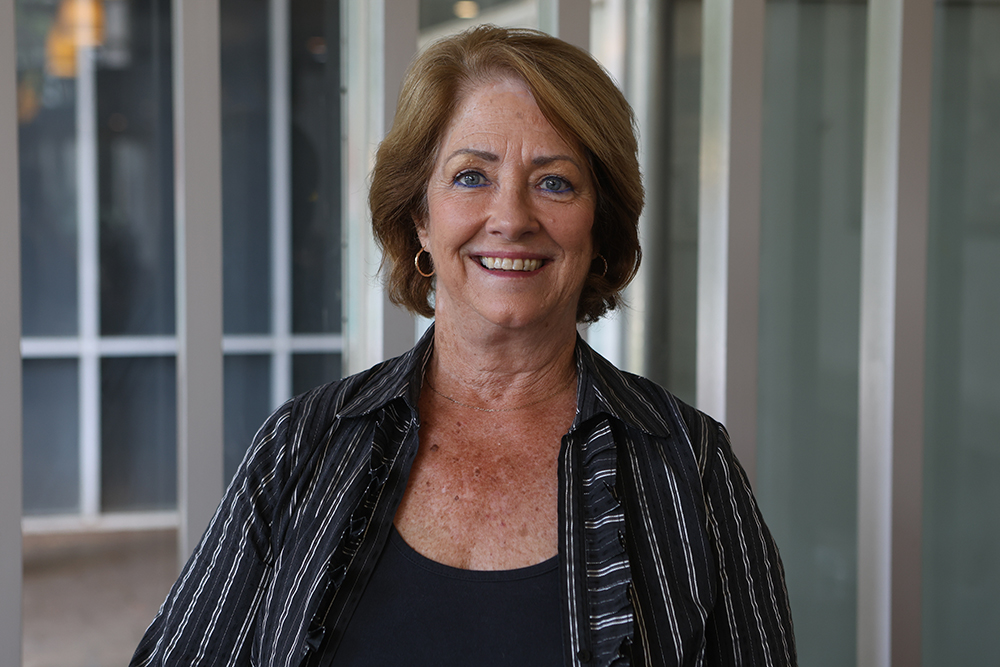 McKeown acknowledged previous MPs, making specific mention of Ron Mulock, Faye Lo Po, Peter Anderson, Jim Anderson and Diane Beamer, and also thanked Deputy Premier Prue Car.
In front of family and fellow MPs, McKeown detailed her early years with her family and the struggles they faced with addiction.
She became extremely emotional when speaking of her father, who she said "had his own demons", and her grandmother – who played a significant role in raising her.
"My grandmother was a formidable, independent woman with a strong sense of social justice, and a wicked sense of humour," McKeown said.
"I couldn't have asked for a better role model and she certainly shaped the woman and strong feminist I am today."
McKeown recalled how her grandmother was passionate about the Labor and Union movement.
"By the time I turned 15 I had to go out and work and contribute to the house," she said.
"The first thing she said to me was, 'go and join your union'."
She spoke extensively about her husband Brendan McKeown and her family and friends, and thanked current and former Penrith City Councillors for their support during her career.
"There is a message in my story and here I want to speak particularly to women: It does take hard work, perseverance and determination, but if a bare-foot, snotty nosed kid from the back streets of inner Sydney can win the prized seat of Penrith against all of the odds, to stand here in the oldest Parliament in Australia, then anything is possible."
Her speech was followed by a standing ovation, with Premier Chris Minns the first to congratulate her.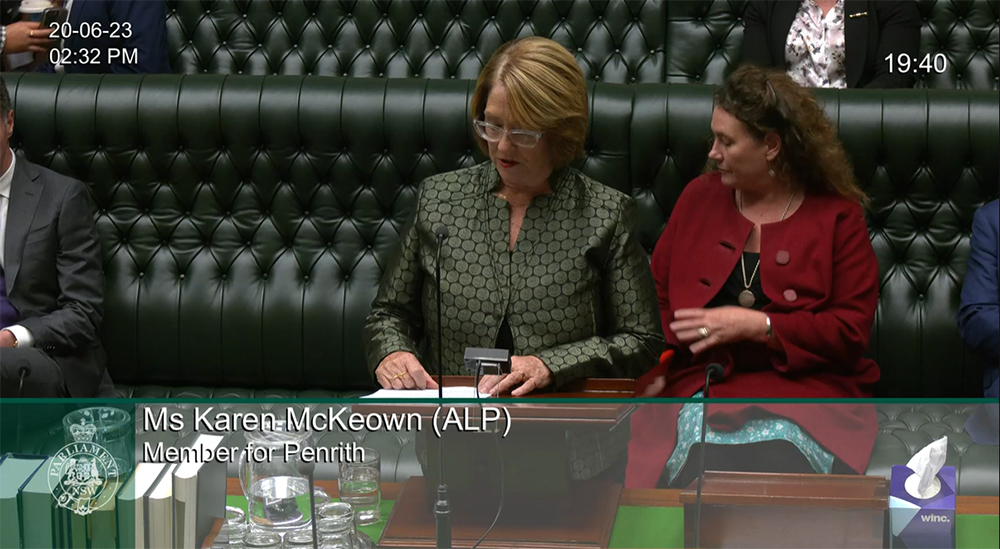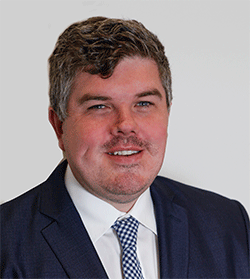 Troy Dodds is the Weekender's Managing Editor and Breaking News Reporter. He has more than 20 years experience as a journalist, working with some of Australia's leading media organisations. In 2023, he was named Editor of the Year at the Mumbrella Publish Awards.