Passionate Taylor Swift fans scored tickets to the pop superstar's February shows by lining up at Sydney's only physical Ticketek outlet in Penrith this morning.
By the time tickets went on sale at 10am around 100 fans were at Panthers Leagues Club to get tickets.
Many had their phones and laptops out just in case the old school method of lining up for tickets didn't work.
But those who ventured to the outlet were in luck – with those in the line successfully securing tickets.
Journalists from the Weekender newsroom – unsuccessful with Wednesday's pre-sale like hundreds of thousands of others across the country – managed to score tickets at Panthers.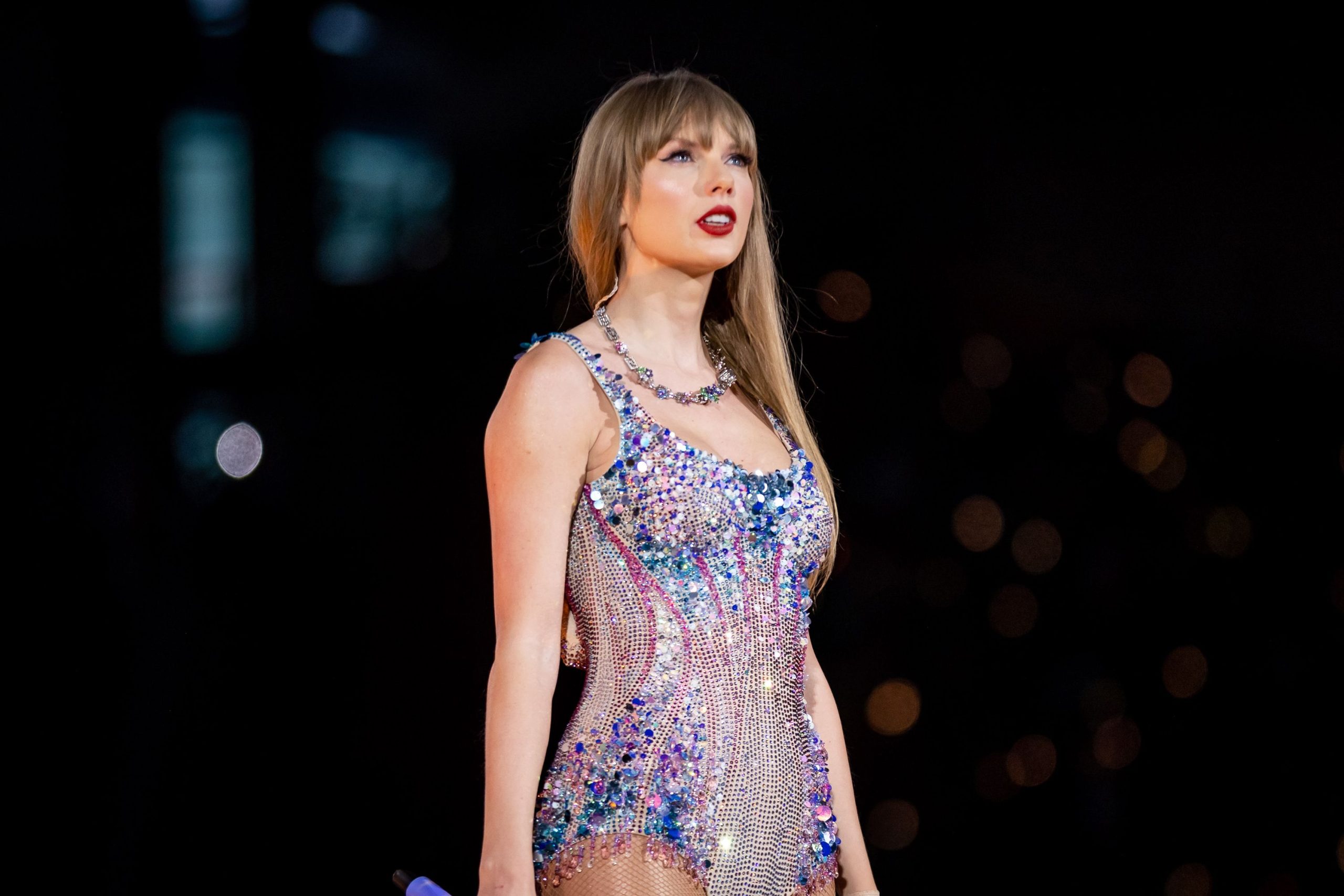 "Panthers were good. Extremely helpful and it ran really smoothly. Credit to them," said journalist and now Taylor Swift concert attendee-to-be, Nathan Taylor.
Until the Internet became the number one place to buy tickets, lining up to secure seats to your favourite artist – sometimes camping overnight – was commonplace.
Swift is performing four shows in Sydney as part of her Eras Tour on February 23, 24, 25 and 26.