They've been cheering loud and proud for the Panthers for decades.
We're looking back on the Pantherettes over the years in a special gallery that's worth cheering about!
Let's start by going back to 1982 and the Pantherettes strutting down Queen Street as part of a festival…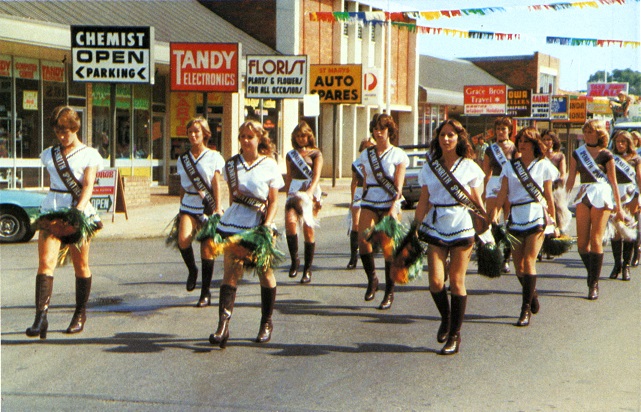 2001 wasn't a great year for the Panthers on the field, but the Pantherettes were still smiling…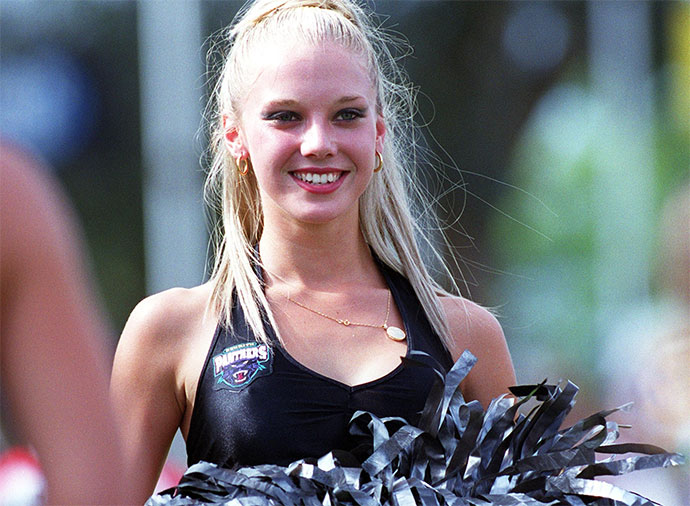 Penrith claimed the Premiership in 2003, which meant 2004 was a hugely popular year for the Panthers, and the Pantherettes…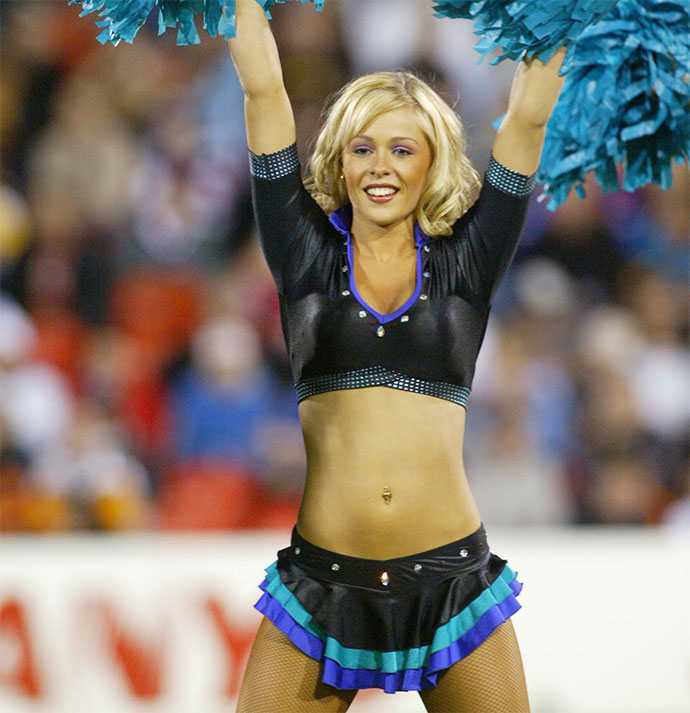 There was another uniform change ahead of the 2007 season…
Talking of 2007, remember when the Pantherettes performed in the stands?
A Jim Beam sponsorship came along in time for the 2008 season at the foot of the Mountains…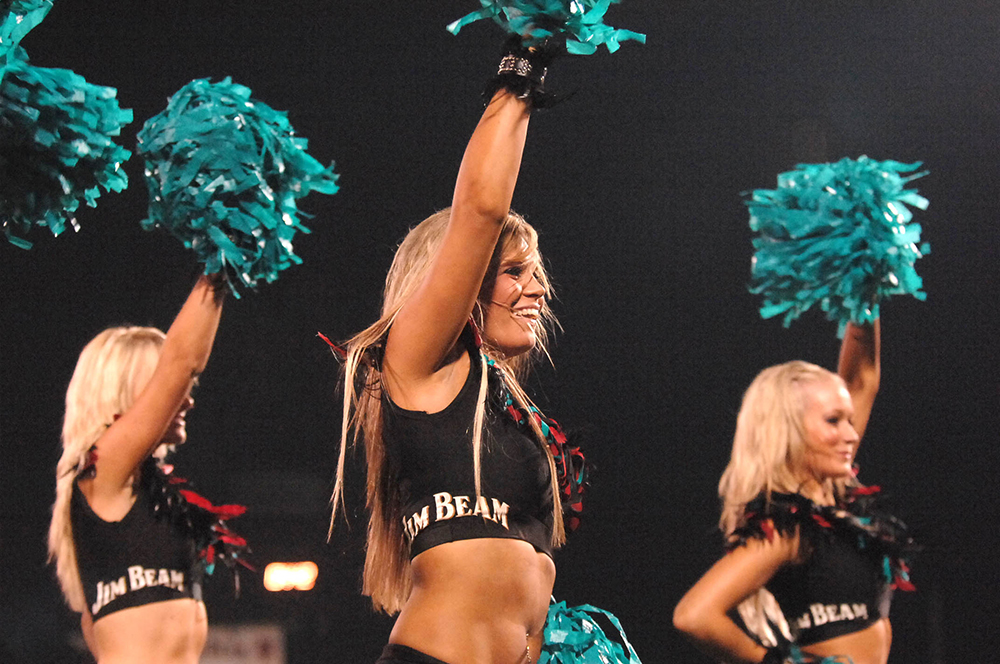 The Pantherettes went pretty in pink in time for the 2012 NRL season…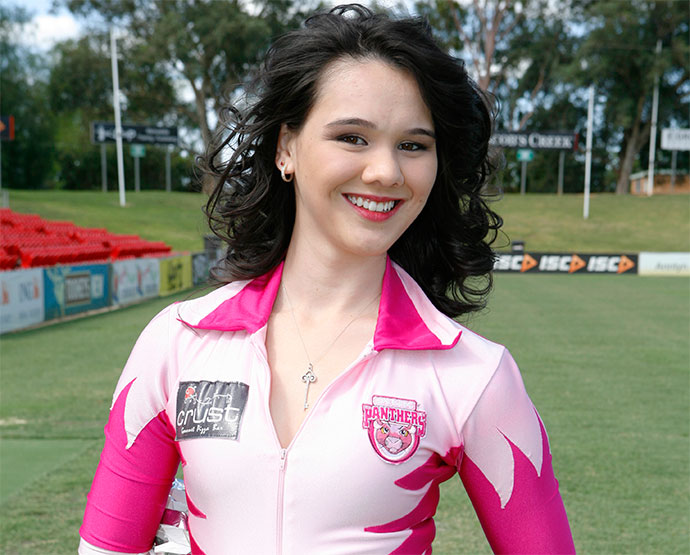 New look, but still in Pink in 2013…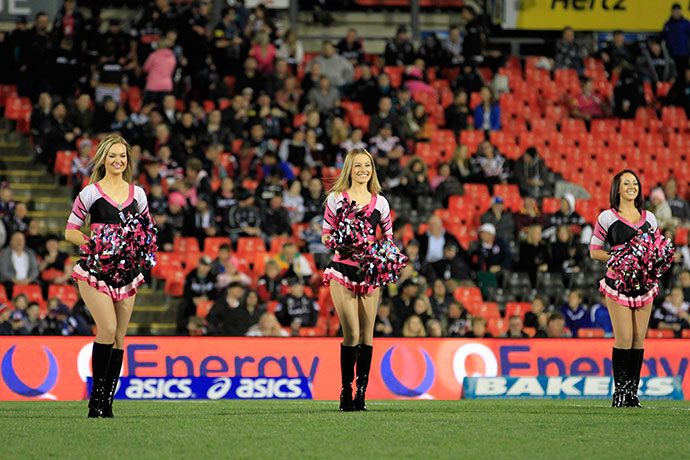 The infamous 'cat suit' found its way into the Pantherette landscape in time for the 2014 season…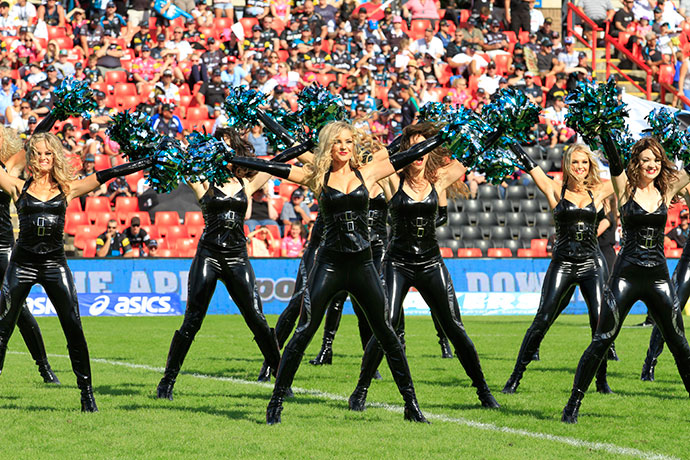 And stayed for the 2015 season…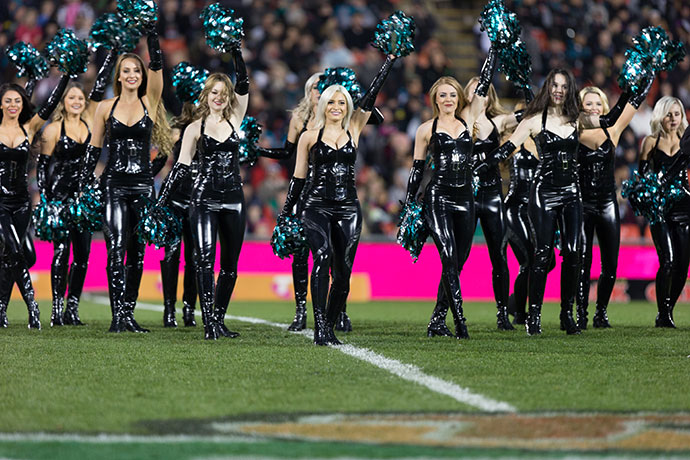 The Golden Arches sponsored the cheerleaders that season too, with Garton Group McDonald's getting behind the squad…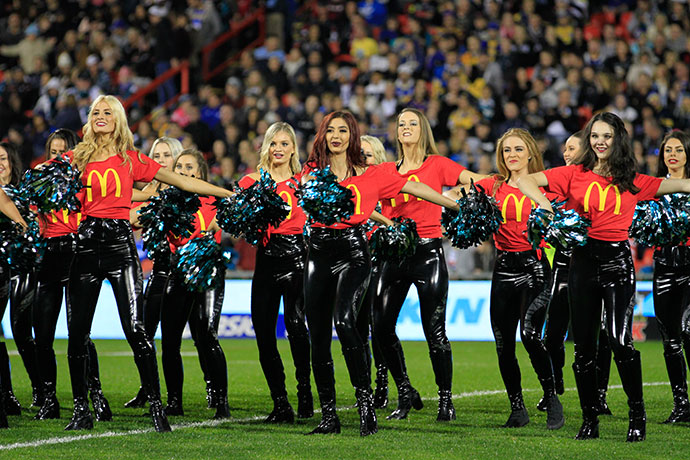 2015 wasn't a great year on the field, but the Pantherettes still danced up a storm…
By the time 2017 rolled around, the Pantherettes had an all-new look…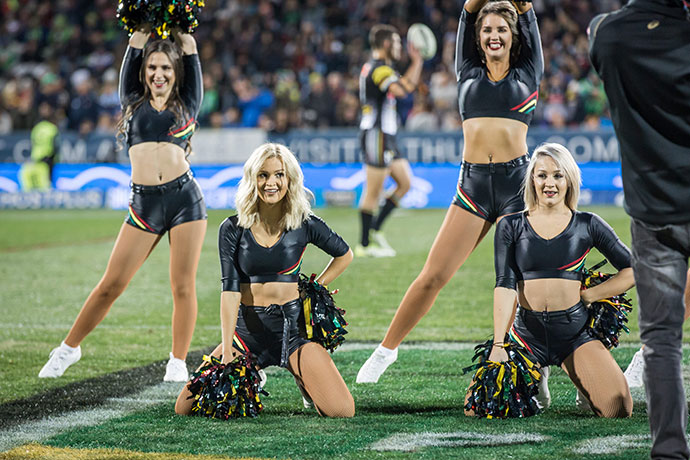 That new look stayed – even on those cold Bathurst nights…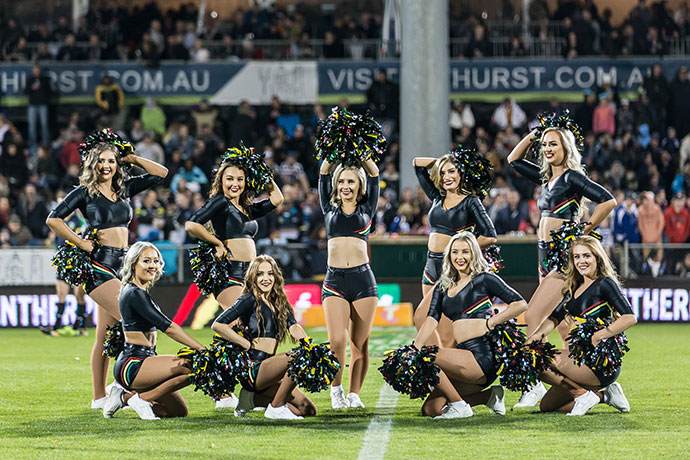 The look changed again for the 2019 season…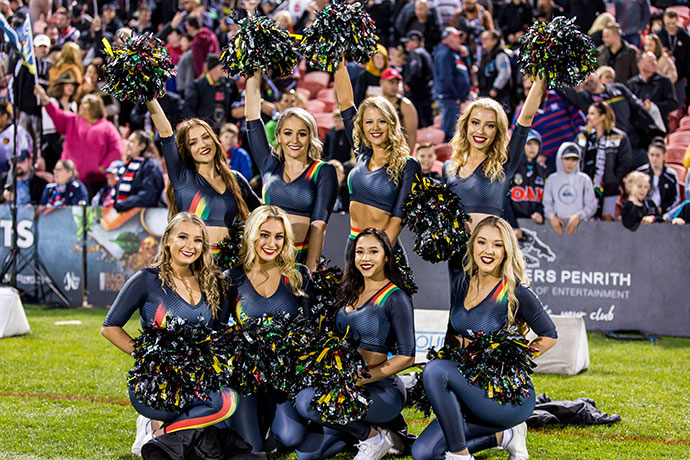 A Premiership year was worth cheering about in 2022…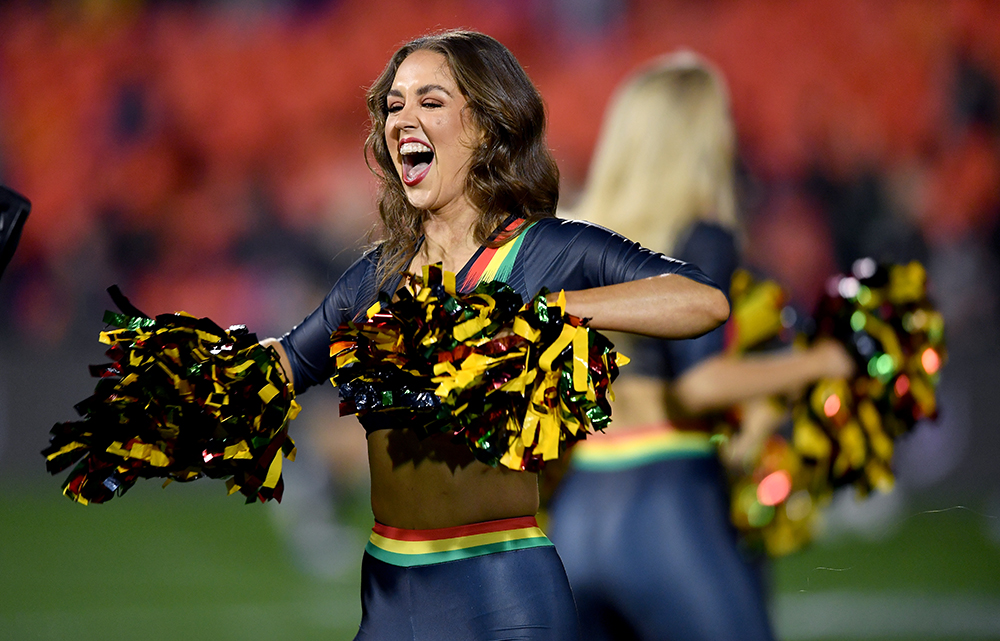 And here's your 2023 Pantherettes, sponsored by Atmosphere these days…