A woman has been charged after stealing in South Penrith.
For the past several months the online activity of a 37-year-old South Penrith woman has been monitored by police.
It is alleged the woman was selling a significant amount of children's clothing, which were brand new with tags attached.
It is alleged the woman would advertise new items daily, selling them below their retail cost.
The woman was seen to advertise multiples of the same item in different sizes.
About 7.20am on Friday, May 12, police attended the woman's address in Pebworth Place, South Penrith to execute a search warrant.
The woman was arrested, and officers seized approximately 120 items that were believed to be stolen.
The woman was charged and will appear in Penrith Local Court on Tuesday, June 27.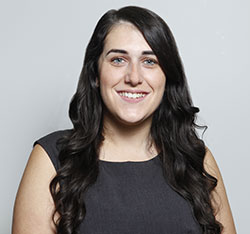 A graduate of Western Sydney University, Emily covers Local, State and Federal politics for the Weekender, as well as crime and general news.