St Marys Diggers Club is planning an $8 million upgrade that will deliver new facilities for members and guests including new outdoor garden dining.
The Mamre Road club has submitted a Development Application to Penrith City Council, seeking to undertake a range of improvements to the club, which has been on its current site since at least 1982.
The proposal aims to upgrade the main function space available to public groups, clubs and associations and provide a new food and beverage extension to the north-west of the club with indoor and outdoor components.
There would also be a new Bowler's Clubhouse to the north-east of the club, while the Development Application proposes the enclosing of the club's existing cafe terrace to the south-west and partial enclosing of the club's eastern terrace that faces Mamre Road.

Minor internal alterations to the club lounges and a relocation of a greenkeeper's shed are also part of the plans.
"The proposal will have no impact on the views and visual privacy of neighbouring properties," a Statement of Environmental Effects (SEE) attached to the application states.
"All the works are well set-back from the site boundaries, in particular from the neighbouring residences to the west of the site."
The application says the proposed works are in the public's interest.
"The proposal is in the interest of the public as the proposed works will improve the amenity of the club being primarily a community-based facility," the SEE said.
"The club sponsors numerous local sporting clubs, offers unique recreation facilities such as lawn bowls and of course the most important function of being a meeting place for Australian Defence Force personnel in association with the local RSL Sub-Branch."
Council will now consider the application.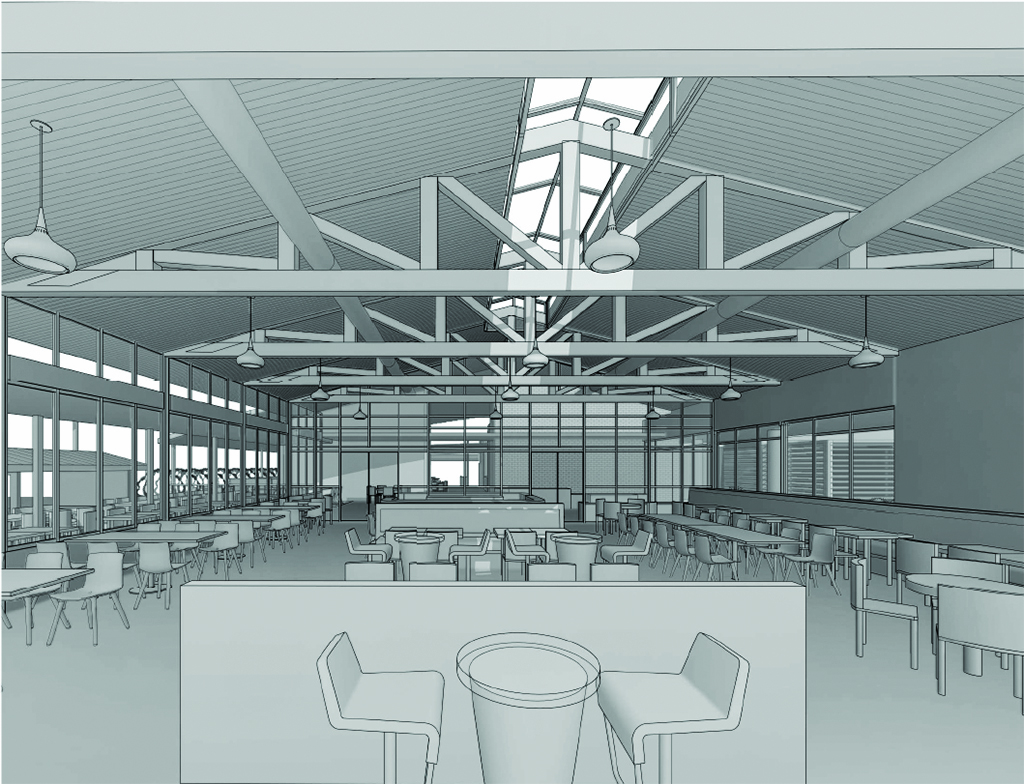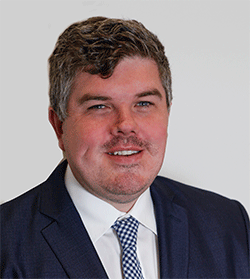 Troy Dodds is the Weekender's Managing Editor and Breaking News Reporter. He has more than 20 years experience as a journalist, working with some of Australia's leading media organisations. In 2023, he was named Editor of the Year at the Mumbrella Publish Awards.