A new safe haven that will assist women and children affected by domestic, family and sexual violence has opened its doors in Penrith, marking the first kind of a new type of support model.
The refuge, which is operated by The Haven – Nepean Women's Shelter under the Women's Community Shelters (WCS) network, is supported by $7.8 million in NSW government funding under Tranche 1 of the Core and Cluster initiative.
Minister for Women's Safety and the Prevention of Domestic Violence and Sexual Assault, Jodie Harrison, said the refuge is the first of roughly 70 facilities that will be rolled out.
"We know that more than 50 per cent of women who apply to crisis shelters are turned away due to limited capacity and each night more than 56,000 women across Australia are homeless, while more than 75 per cent of their homelessness is attributed to domestic violence," Harrison said.
"This has 11 self-contained residential units that will provide somewhere to live for up to 47 women and 93 children each year.
"It will provide safety and dignity for women and children but also allows them to access counselling services, legal assistance and employment services."
There will be a mixture of crisis accommodation and rapid rehousing units ranging from 12 weeks to six months, with clients having access to staff support 24 hours a day, seven days a week.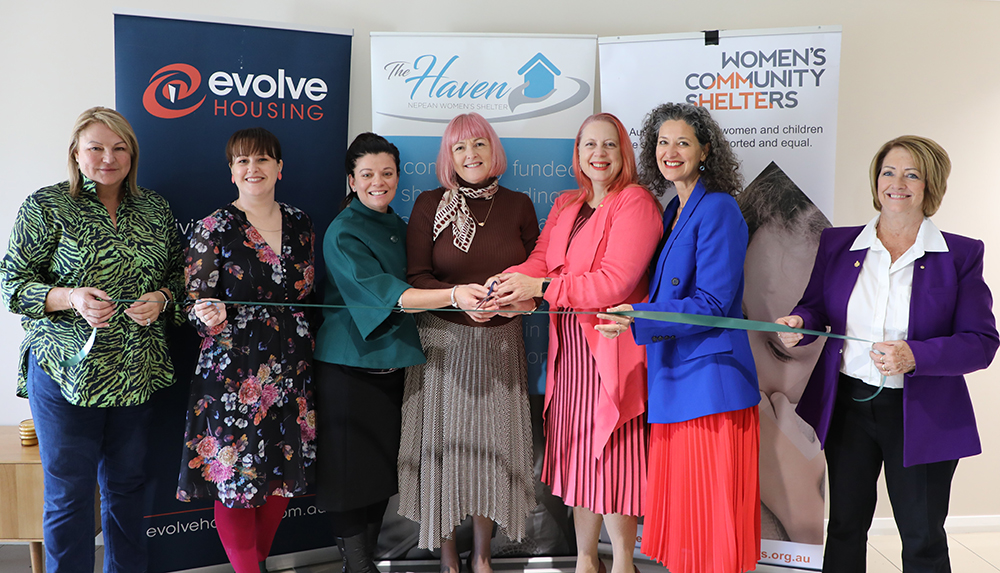 WCS CEO Annabelle Daniel said The Haven residences are the 10th addition to the Women's Community Shelters network.
"It has been just over five years since The Haven was first brought to life in the local community and since then it has become embedded and very cherished part of this local area," Daniel said.
"It is delightful to be working together in partnership with so many to take it to the next level and provide that very unique identified support that was noted by our amazing Shelter Manager Sam on the ground."
Part of that partnership is Evolve Housing, which is headed by CEO Lyall Gorman.
"Our dream, our hope, our passion is that these facilities are not needed in years to come and that our society is that settled and respectful as everyone is entitled to a safe place to live," Gorman said.
"In the meantime, we need a collaborative mindset in addressing these critical issues. It can't just be a government challenge; it has to be community challenge and we're blessed to have the partnerships we have to have brought this to life."
Member for Penrith Karen McKeown is proud of the service but said the gravity of the situation is unfortunate.
"Penrith has that very sad statistic as being up there as one of the highest LGAs with incidents of domestic and family violence," McKeown said.
"That is something we are not proud of, but I am proud that our State Government will be rolling these out over the coming years, and this is going to be a magnificent facility."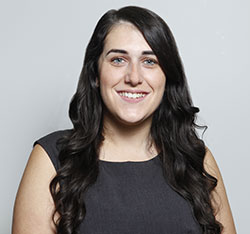 A graduate of Western Sydney University, Emily covers Local, State and Federal politics for the Weekender, as well as crime and general news.