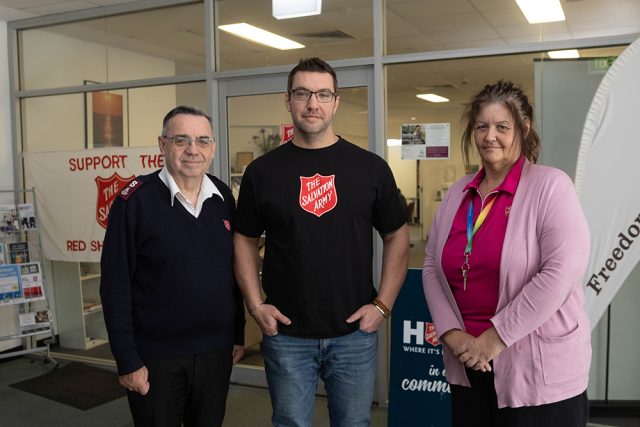 St Clair resident Major Paul Moulds has been working with the Salvation Army for 30 years.
After being primarily based in the city for many of those, Moulds has been recently appointed as a team leader of the Salvation Army locations in Greater Western Sydney, and as the time again approaches for the Red Shield Appeal, he can't wait to get more electricity bills paid and petrol tanks filled.
According to Moulds, need in Penrith has always been relatively high.
"When I was working in the city, we ran a big youth refuge and a homeless youth program, and so many of the kids were from western Sydney or south western Sydney," he said.
"I always felt we needed to be doing more out in this area, that we were too busy responding, and that if we could do more in these communities and support people so that families don't break apart or so that young people do get the help they need, things would be better."
However, with the cost-of-living rising and last Christmas their busiest ever, Moulds agrees that now is the time things need to change.
"I think everyone knows that with rental prices and electricity prices, everyone's under pressure, but if you've got limited income and something goes wrong in your life, you can find yourself in trouble really quickly," he said.
Now in its 59th year, the Red Shield Appeal is an annual fundraiser aiming to support the difference between the resources and funds provided by the government, and what the real need is in the community for their financial assistance, homelessness, family and domestic violence, and drug and alcohol services.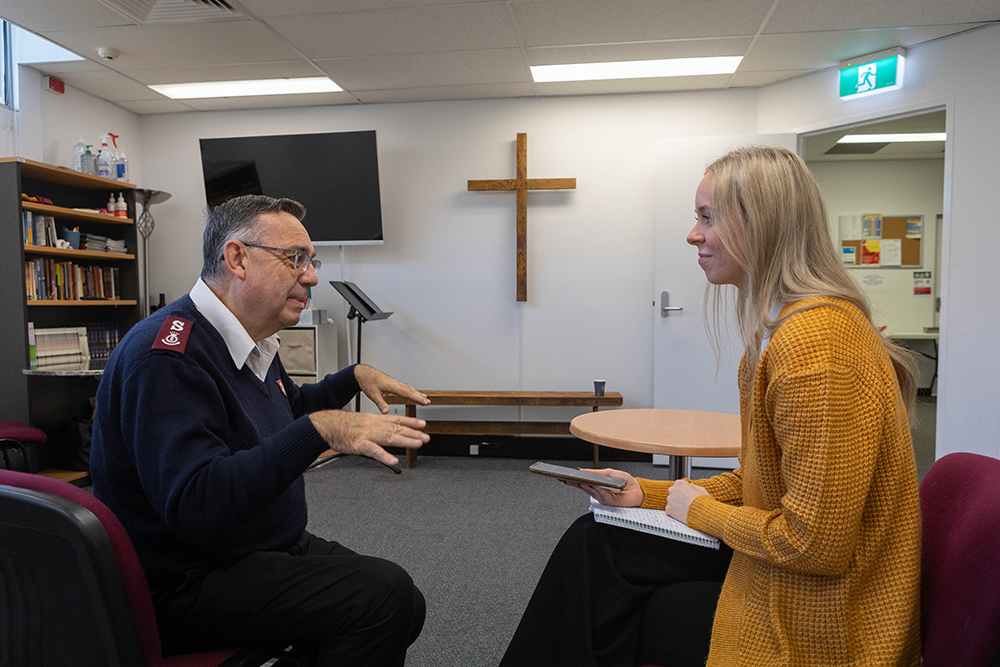 "Each week, we are running out of support that we get from the government to help people, so we've got to top that up, and we do that by going out and picking up donations in the community," Moulds said.
Though Moulds notes the Salvation Army's presence in the area is already high, with their Freedom Centre on Henry Street, and a new centre on the way in St Marys, it's set to soon be even higher, with stalls set up at every local shopping centre and Bunnings – and they need your help.
"We need people to help us man those sites," he said.
"They're easy, you just smile at people and say 'Hello', everything you need is there, and people will make donations."
This year, there is additional emphasis on locally raised funds staying local, meaning more support for the community in Penrith.
"It is about people supporting people in their local community, you never know what's going on, even in your neighbour's life," he said.
"It's important to know that your donation that you've raised or given is supporting the work in this community, because all the Red Shield money supports this community and is all available for us to fill the gaps that we need to."
The Red Shield Appeal will be on from Friday, May 12 to Sunday, May 21.
For more information on volunteering or donating, call The Salvation Army Penrith Freedom Centre on 4721 3076 or Major Paul Moulds on 0437 316 955.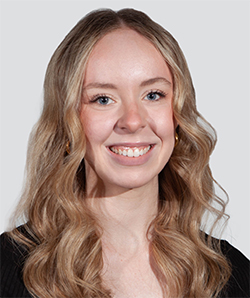 Cassidy Pearce is a news and entertainment journalist with The Western Weekender. A graduate of the University of Technology Sydney, she has previously worked with Good Morning Macarthur and joined the Weekender in 2022.