With careers in music spanning over 60 years each, it's no secret that Brian Cadd and Glenn Shorrock are some of Australia's biggest music icons. Next month, they'll be back on stage together again at the EVAN Theatre.
Despite having illustrious careers individually, Shorrock (pictured) said it's their mutual love of performing oldies but goodies which brings them together.
"We just enjoy working together," he said.
"We work at the same speed."
In their new show heading to Panthers on June 3, the Two Amigos will be bringing songs, humour, and everything in between.
"We tell a few little lies, but no one can tell the difference," Shorrock said.
Although the audience is guaranteed a few surprises, Cadd said he's hoping there might be a few for the performers as well.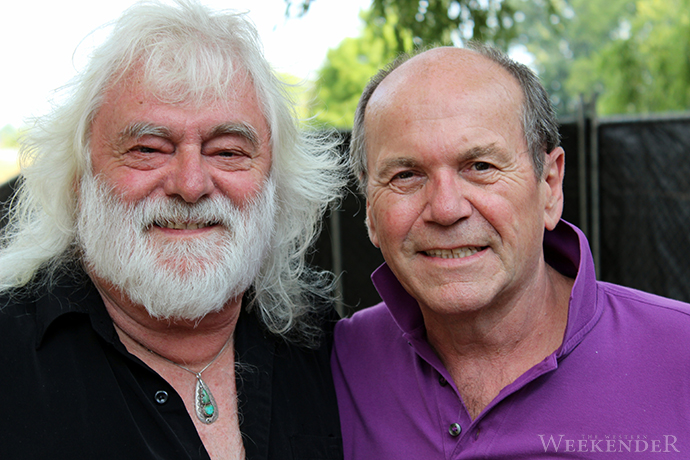 "We've known each other for so long that there's nothing we can really do to surprise each other, although that's one of the games each time – to see if we can surprise or embarrass the other person – and that's what makes it so much fun," he said.
The show will see the duo travel through time, from when they both started making music in the '60s, to their joint work with Axiom, and their later releases.
Cadd said that he hopes the audience, many of whom were fans in the early days, will embrace their music with open arms, just as they did back in the day.
"Not only was it the Woodstock audience, the Sunbury audience, and all of those hippie, braless, peace and love era, which was absolutely unique in history, but the music that happened during that same era was completely unique, and started what eventually finished up to be decades and decades of popular music as we know it now," he said.
"I think they got pseudo-inoculated with this time, so they've continued to be those same ratbags that they were back then. You still see them all in the audience, and they don't think they're 75, they think they're 25 until they try to get up and dance!"
The pair said that they're both incredibly excited to return to Panthers on the tour – a stop they've visited many times before. But, Shorrock notes that now might be the time to book your tickets, with their time on the road beginning to dwindle.
"I think both of us are winding down as far as live performances go," he said.
"We're in our 70s now, and popstars weren't meant to be 70, so it's all new!"
Despite being at an "advanced age", Cadd said the singers and their incredible band have still got it, with their love of music keeping the dream alive.
"Neither of us would swap the two hours on stage for anything else," he said.
Shorrock & Cadd: The Two Amigos will be on at the EVAN Theatre in Penrith on Saturday, June 3 at 8pm. Tickets are $79. To book, visit penrith.panthers.com.au.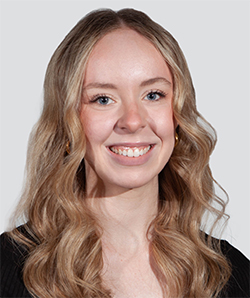 Cassidy Pearce is a news and entertainment journalist with The Western Weekender. A graduate of the University of Technology Sydney, she has previously worked with Good Morning Macarthur and joined the Weekender in 2022.