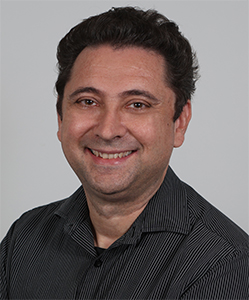 As the Panthers enjoy a 'bye' round this weekend I thought I'd turn my attention to the four Penrith players who are coming off contract at the end of 2023, which I believe the club needs to re-sign beyond the current season.
While locking up marquee and star players is essential, there is also a tier of players just below that level which are equally as important to a football team. They are the players who provide plenty of 'bang for your buck' so to speak.
First cab of the rank is a pretty-obvious one in Scott Sorensen. Long before his best game in Panthers colours against the Roosters a few weeks ago, plenty of clubs had taken notice of Sorensen. Many are now sniffing around preparing to make an offer to this late rugby league bloomer.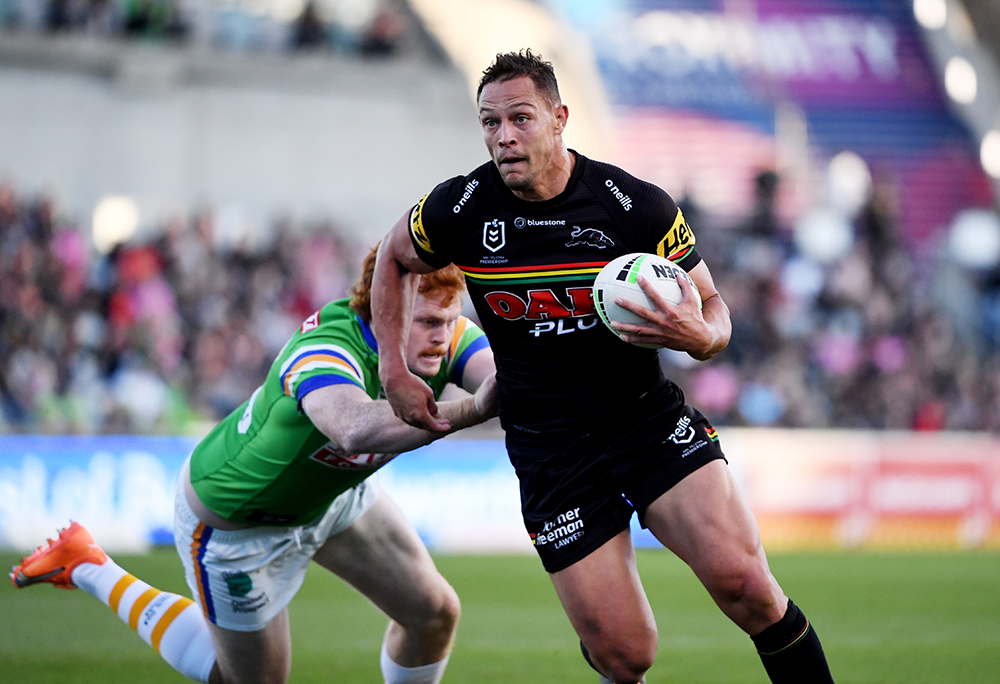 His value to a team is immeasurable. Sorensen is a hard worker who has benefited from being in the Panthers system for the last three years. Now there's no doubt the club will need to stump up some more cash to keep him but he's worth every penny.
Soni Luke is another player worth keeping for a number of reasons. He has a good footy brain, knows when to run, when to pass and let's face it, provides the perfect one-two punch with Mitch Kenny as the starting hooker. One, I feel, doesn't work without the other.
There's been some interest in Luke, who in 2024 will turn 28. Obviously at that age he wants to maximise his value before he makes a decision, but he'd be crazy not to stay with the Panthers and continue to develop his game. Again, he will need an upgrade on his current deal but nothing that should break the bank.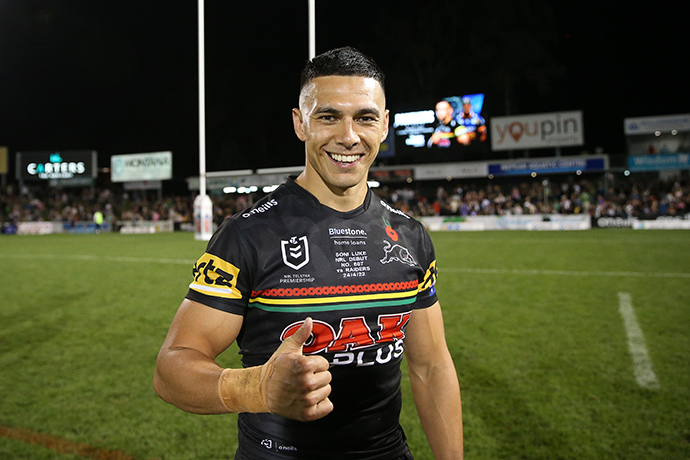 The third player I'd re-sign quick smart is Jaeman Salmon. A 'no-frills' footballer who also knows the Panthers system inside and out and can play in the forwards as well as in the backs when he comes off the bench.
His value to the team is his versatility and experience but only at a fair price, of course.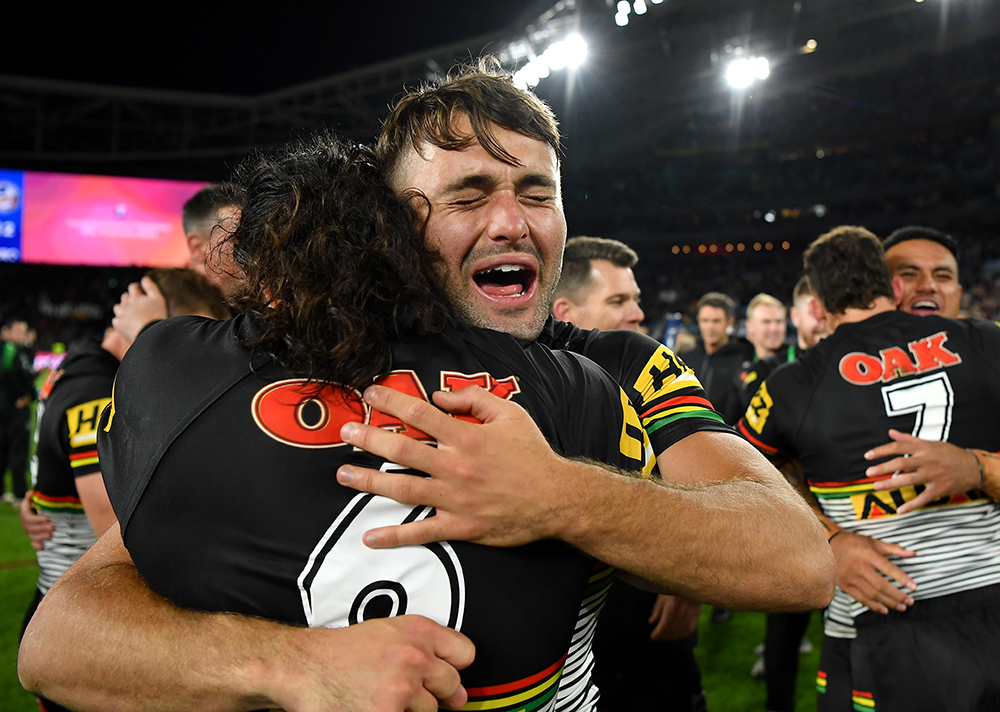 Finally, with Stephen Crichton on the move in 2024, I think there is a ready-made replacement waiting in the wings… or centres in Thomas Jenkins. Jenkins has filled out his 188cm tall frame over the last few years but still possesses plenty of speed and power to be more than a handful in the top grade.
Combined the four players I've selected for a contract extension beyond this season will provide plenty of value to the team and not chew up too much of the salary cap at the same time.
And you gotta love that!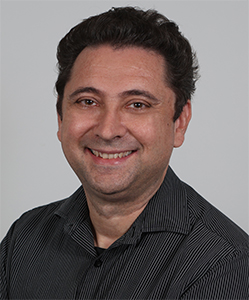 Peter Lang is an experienced sports writer, who has been covering rugby league for several decades.