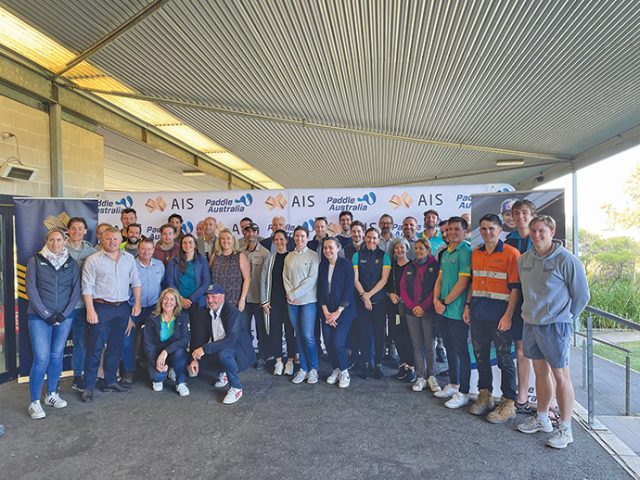 State of Origin in Sydney may still be a couple of months away but that didn't stop Penrith from being inundated with Queenslanders late last week.
Various representatives from up north were in town on special assignment to visit Penrith Whitewater Stadium and learn as much as they can about the former Olympic venue before they build their own ahead of Brisbane 2032.
Members of the Queensland State Government, Redland City Council and various consultants involved in developing the Redland Whitewater Centre toured the facility last Friday, aiming to capture learnings as well as meet with experts from the sport of paddling.
Redland City Council General Manager, Advocacy, Major Projects and Economic Development, Chris Isles, described his team's visit to Penrith as a "recon mission".
"We are lucky enough to be the future owner and operator of what will be the whitewater venue for the Brisbane 2032 Olympic and Paralympic Games," he told the Weekender.
"Our venue is hopefully going to be ready in 2027, so we are here with our Queensland Government colleagues and design consultants to have a close look at Penrith, to see what they've done well but also listen to perhaps what they might do differently."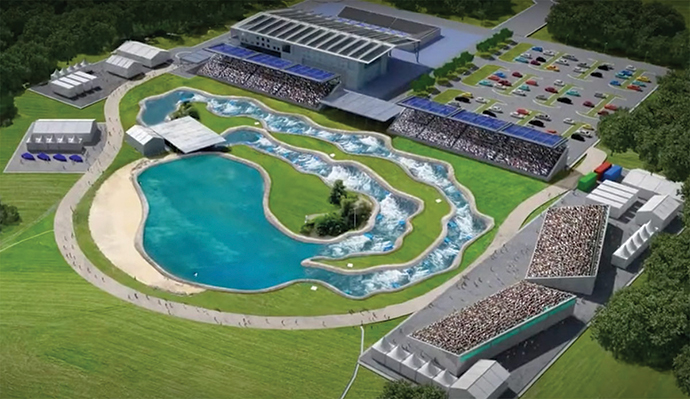 While still in the early planning stages, the Redland Whitewater Centre is set to be located in the suburb of Birkdale, which is a 30-minute drive from the Brisbane CBD.
The soon-to-be constructed venue is also expected to double as a disaster and resilience training centre, which will assist augment the long-term value of the facility.
While Penrith is a single channel venue, Redland could have up to three channels of water flowing through it.
"That's a key part of our operating model," Isles said.
"We'll still do elite paddling and host major events like the Olympics, but for us we really want to focus on disaster resilience training. We are a bit more disaster prone in Queensland, we have a lot of severe weather events."
To assure Penrith and Redland aren't in competition, fighting over major paddling events down the track, the two councils have signed a Memorandum of Understanding (MOU) and will now work together to the benefit of both venues.
"There is a lot to learn from Penrith Whitewater Stadium. The exciting thing for us is we don't see Penrith and Redland being in competition," Isles said.
"Redland City Council signed an MOU with Penrith City Council to deliberately exchange, collaborate, and partner.
"For us, we see the long-term opportunity of having twin Australian venues as a massive opportunity for us to then attract elite paddling events to Australia."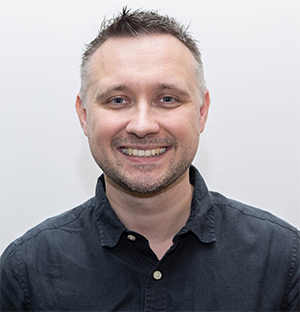 Nathan Taylor is the Weekender's Deputy Editor and Senior Sports Writer. He also compiles the weekly Chatter on the Box TV column. Nathan is an award-winning journalist, who has worked at the Weekender for a decade.