For many, mowing the lawn is nothing more than a chore, ensuring that your house looks livable and relatively snake-free. But, for others, it's a lifestyle.
If you've ever travelled down Anakai Drive in Jamisontown, you would know that in addition to the lawn of each individual front yard, the almost 500m strip of grass opposite the residents' houses always looks flawlessly manicured. This is all thanks to five men, who call themselves the Anakai Drivers.
The movement began over 20 years ago, when long-time resident Geoff McMillen took matters into his own hands and purchased a ride-on mower to get the job done. Two years ago, other neighbours began to jump on board.
"Petrol got too dear, I stopped doing it for a bit, and they all had to buy a mower!" he joked.
Though McMillen notes that Penrith Council mows two metres back from the road, and does the edges for the Drivers, he said there is much more work to be done.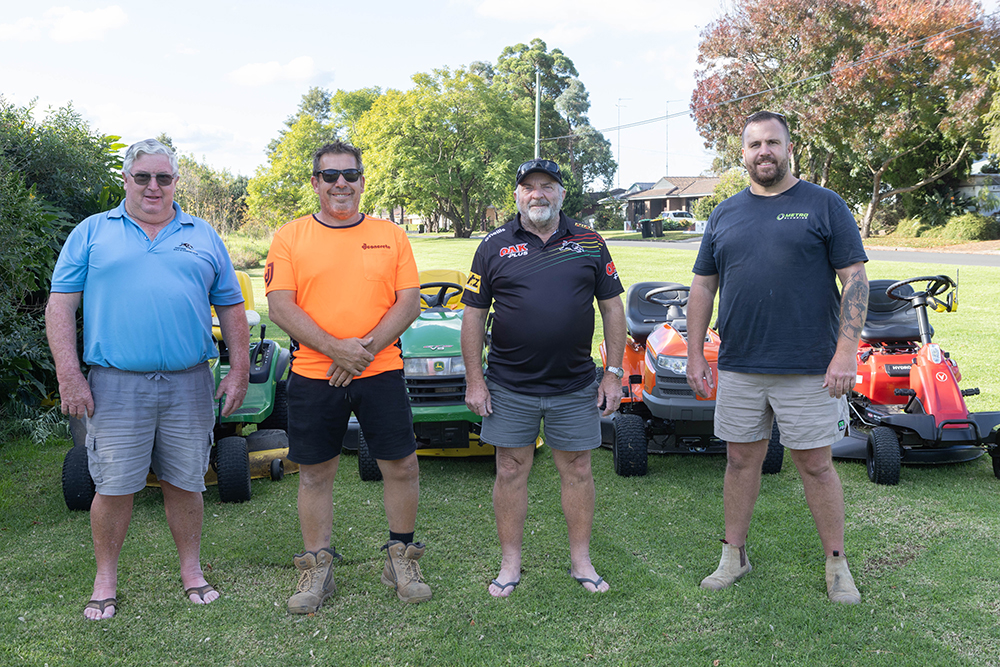 Instead of having one person do the entire lawn at once, the Drivers have split it up so they each have one section of it, ensuring that no one has too much work, and adding some healthy competition.
"Everybody's got a section, and everybody keeps to their lines," McMillen said.
"If one person mows, everybody's got to come out and mow, because then your section looks bad!"
According to McMillen, there are endless benefits to them mowing the lawn, including enhancing their view of the Mountains, and adding an additional place for children to play.
"It just makes the street do a lot better, safer, there's somewhere for the kids to play, and it keeps the snakes away from the house," he said.
"All of my grandkids grew up here, we all played ball, it's like another backyard."
Plus, for the Drivers, compliments from passersby are a definite added bonus.
"This is the best time of year, so it looks beautiful," he said.
"There are lots of people that come through walking their dogs and things, and we get lots of comments on how nice the street is."
The Anakai Drivers can be spotted mowing the lawn once a week in summer, and once a month when the weather cools down.
Regardless of the weather, a hard day at work usually ends with an ice-cold beer.
"Everybody enjoys doing it, that's why we do it," McMillen said.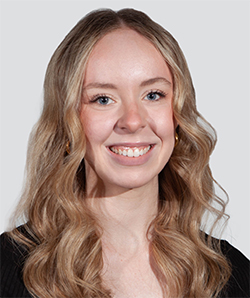 Cassidy Pearce is a news and entertainment journalist with The Western Weekender. A graduate of the University of Technology Sydney, she has previously worked with Good Morning Macarthur and joined the Weekender in 2022.