The P-plater charged over a collision that killed a beloved school teacher will be sentenced in the coming months.
Bailey Camilleri, 22, of Shanes Park, appeared at Penrith District Court for a judge alone hearing after previously pleading guilty to 'dangerous driving occasioning death'.
On the morning of November 2, 2021, his truck collided with a car on The Northern Road, near Spinks Road, in Llandilo, killing 28-year-old Gemma Thompson.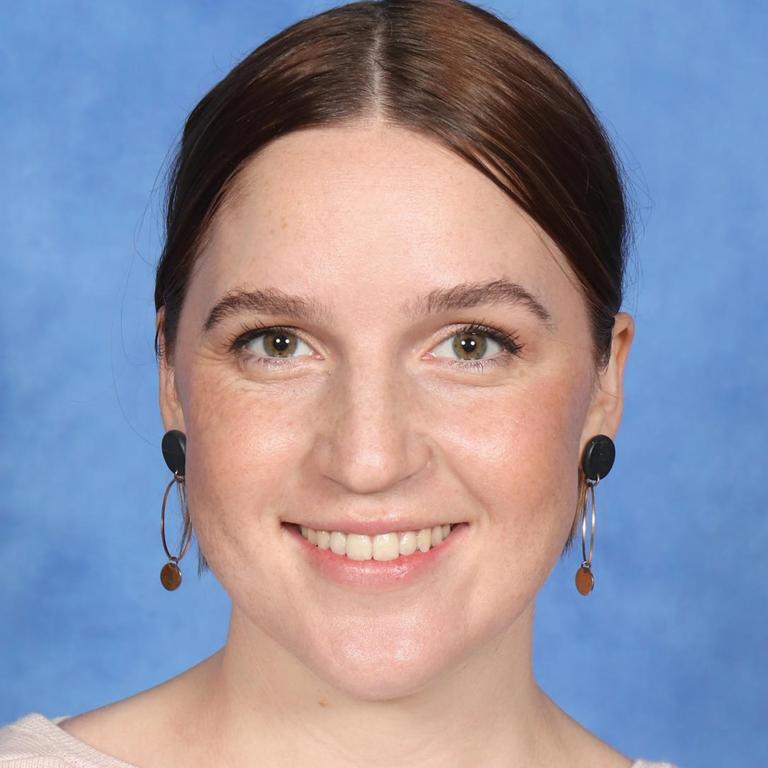 A tense courtroom heard Camilleri was sleep deprived and streaming an episode of 'The Big Bang Theory' from his phone on Netflix at the time of the crash.
Thompson died at the scene.
The court heard the various factors in determining the dangerousness of Camilleri's driving before the crash were tiredness, phone use, general inattention and tailgating.
A set of agreed facts read out to the court revealed that Camilleri connected his phone to the Bluetooth speaker in his truck before he left work at 7.11am.
For the next 11 minutes, leading up to the collision, his phone was unlocked with Netflix open streaming an episode of the TV sitcom.
A defence lawyer argued that the Crown must prove Camilleri was distracted by his phone at the time of the deadly crash.
"There is no evidence that he had touched his phone for at least 10 minutes before the collision," he said.
Of the five witnesses who were called to give evidence, two told the court that they noticed that Camilleri was tailgating their vehicles before the crash.
One told the court that Camilleri was driving so closely behind that she felt "uncomfortable" and pulled over to let him pass.
The witnesses also described "periods of inattention", telling the court that Camilleri was drifting and wandering in his lane.
The defence lawyer argued that drifting left and right is consistent with tiredness and that Camilleri had not been sleeping well in the days prior.
In Camilleri's immediate version of events, he told six people, including two police officers, that he had fallen asleep behind the wheel and was responsible for an innocent person's death.
"I don't care about me, just let me die… I just fell asleep and I killed someone… I'm going to jail," he said.
The hearing continues.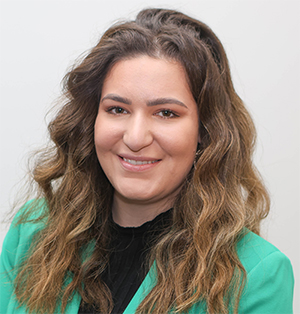 Formerly with the ABC, Makayla is a graduate of Western Sydney University. She covers a variety of news topics for the Weekender, including courts.