This Sunday, Brisket Boys, Drink West and Westside Riders will be coming together to put on the biggest bike and car event of the year in support of a local family.
The idea for the event came about for Westside Riders' Ryan Breen when a member of his club brought the cause to his attention.
"Once I heard her story, I couldn't help but sympathise," he said.
"Anything we could do to help would be great."
The fundraiser event will be in support of the Williams family – Justin, Naomi, Summer, and Lacey.
Two years ago, 16-year-old Summer was diagnosed with a rare and aggressive brain cancer called pineoblastoma, which has seen her endure numerous surgeries and high intensity chemotherapy and radiation treatments.
After being given just a few weeks to live last year, Summer has continued to beat the odds, and is currently trying a more natural approach whilst in palliative care.
For father, Justin, knowing that the community is coming out to support him and Summer emotionally and financially "restores [his] faith in humanity".
"We run our own business, so taking time off and things like that is hard to do at the best of times, but just being able to take a step back and spend time with her as a result of this help is incredible," he said.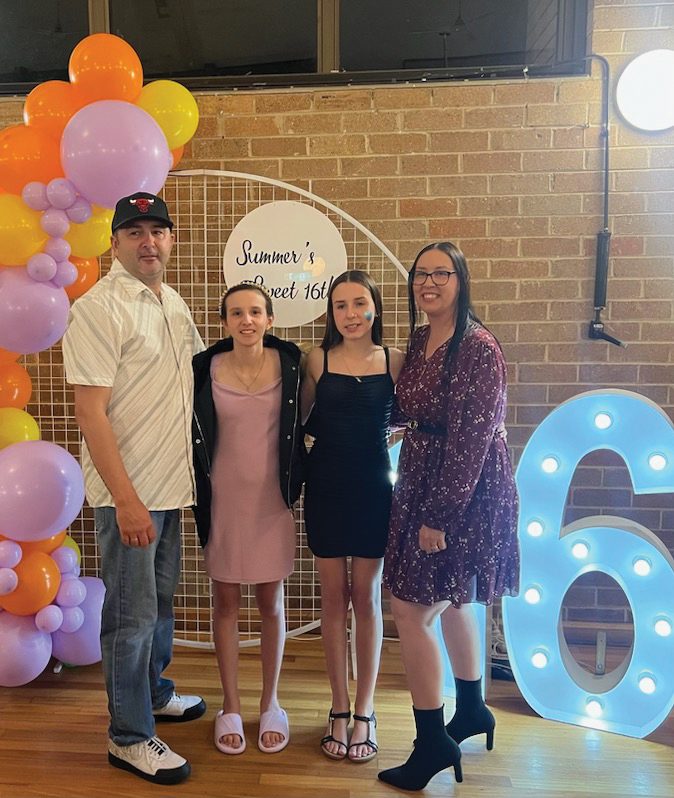 "It also helps with medication and things like that, because it's not cheap. We do what we have to do to get her what she needs."
The event, which will be held from 9am at Brisket Boys, will be a judged event for those bringing cars and bikes along, and will also see auctions and merchandise sales going directly to Summer's family.
But, if you're not into cars, Breen promises a great day out for the whole family.
"We've tried to cater for everyone," he said.
"Even if you're not into cars and bikes, there's still going to be great food and live music."
For Justin, the event is as much about raising awareness as it is raising funds, with him hoping to see as many people out there on the day as possible.
"At the end of the day, the money doesn't matter. We would give every cent back to have her not have this. It really is about awareness," he said.
"It's important to know that things like this are out there, and things like this can happen to someone in your family, or to your child. It puts everything into perspective, but we're going to pay the ultimate price for this perspective."
To donate, visit westsideriders.com.au.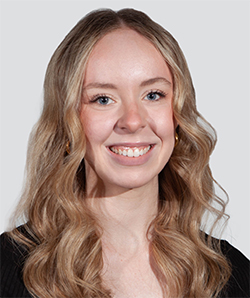 Cassidy Pearce is a news and entertainment journalist with The Western Weekender. A graduate of the University of Technology Sydney, she has previously worked with Good Morning Macarthur and joined the Weekender in 2022.