Luke Priddis and Luke Rooney were among the heroes of Penrith's 2003 Grand Final triumph over the Sydney Roosters, but did you know that neither of them have properly watched the game back in full?
"I don't think I've ever watched it all the way through," Rooney, who scored two tries that wet October evening, told the Weekender.
"I've seen heaps of highlights, like Satts' tackle, but pretty much just bits and pieces apart from that."
Rooney's teammate, 2003 Clive Churchill Medallist Luke Priddis, said he also can't recall ever watching the full 80 minutes of the Wide World of Sports broadcast.
"I don't think most blokes would have watched it from start to finish… but I believe Satts arranged for us all to have the DVD, so we could watch his classic tackle over and over again," Priddis laughed.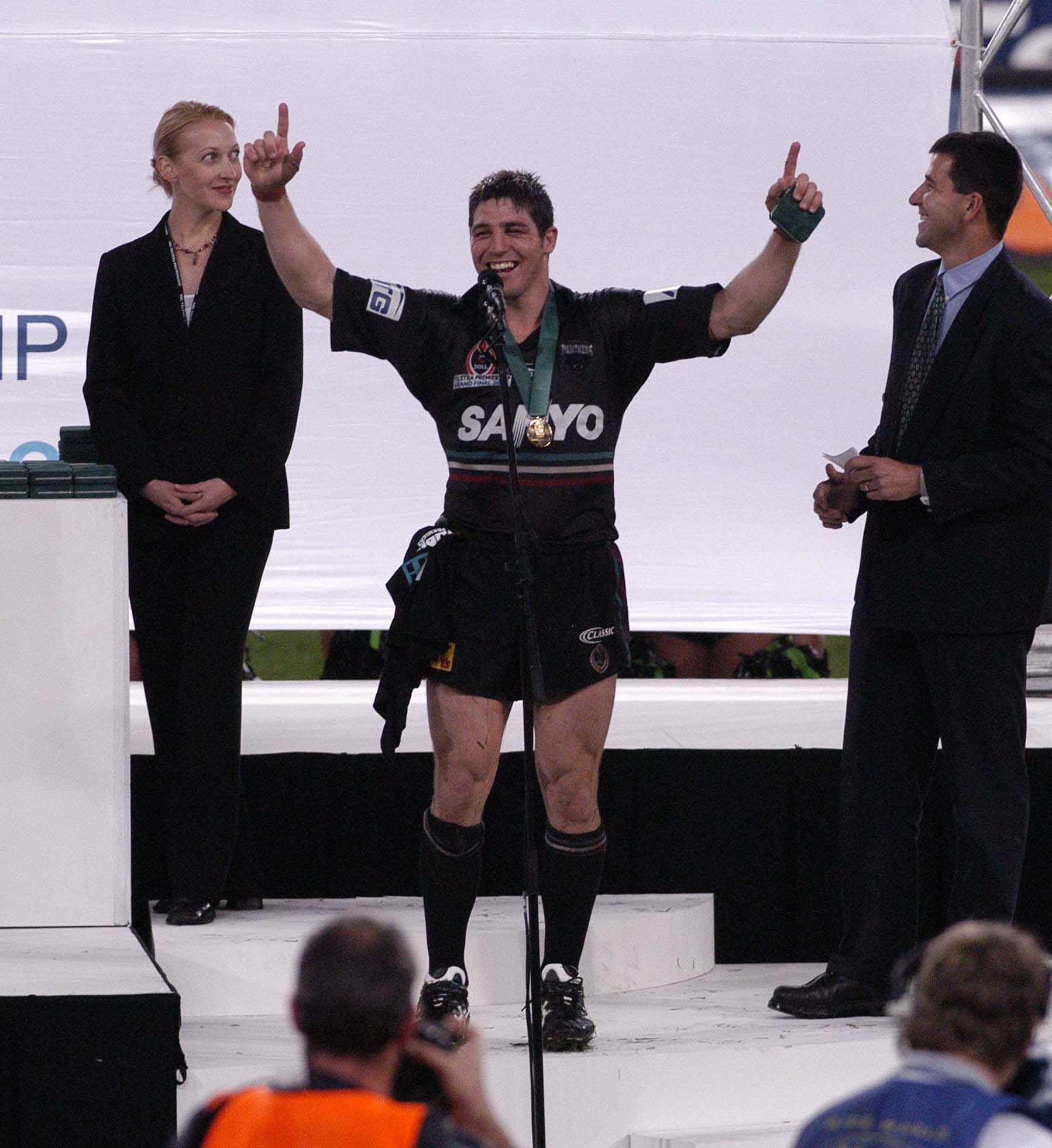 "There's enough stuff on social media that summarises the game pretty well and I was lucky enough to be a part of it. Whenever you win a Grand Final, it's always something special that you cherish."
The pair, along with most of the 2003 Grand Final team, will return to their old stomping ground of BlueBet Stadium this evening where so many special memories were made.
To celebrate the 20th anniversary of Penrith's second premiership, 15 members of John Lang's famous side will be in the house for Friday's Panthers versus Roosters clash.
For Rooney, who runs a personal training business and currently resides in Melbourne with his son and partner, it will be a very special occasion.
"It's been a long time, I'm really looking forward to being back in Penrith this weekend," the 40-year-old said.
"I come up every now and then because my Mum still lives in the Blue Mountains, but I haven't been to an actual Panthers game in 10 years."
Despite not playing for the Panthers since he left the club way back in 2008, Rooney said he still supports them from afar and his nine-year-old son is also a massive fan.
"Yes I still support them and, even though I live in Melbourne, my son is a mad Penrith supporter," he said.
"We both watch all the games and the last two years have been unbelievable especially. He'll get to see his first game live as well this week and we can't wait to watch Nathan Cleary."
During his eight-year tenure at the Panthers, Rooney was a fan favourite scoring 65 tries, including two very important ones in 2003. Asked whether his son was aware of his illustrious career, which included appearances for both NSW and Australia, Rooney said he knew "a little bit" about those days.
"I think I've shown him a few games on Kayo, a few photos here and there, but not a lot," he admitted.
"He knows I used to play for them and he has some of my football cards still, but I'm really looking forward to showing him where I grew up and that his Dad had a life before him."
Meanwhile, teammate Luke Priddis, 46, is no stranger to Penrith having lived in the area for more than two decades.
While he often catches up with his ex-teammates, mostly during Grand Final time, he can't wait to see everyone again on Friday.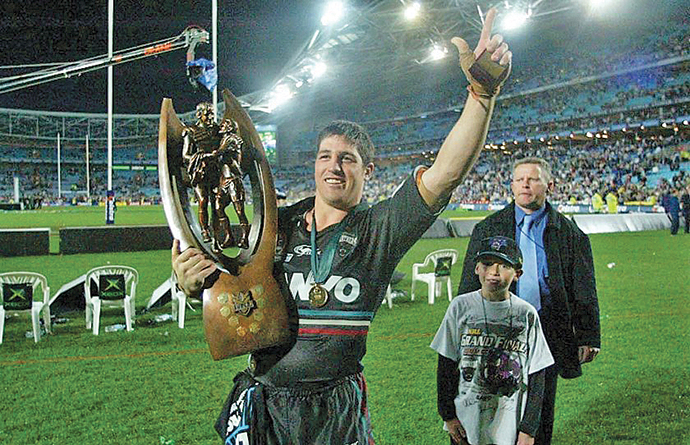 "20 years goes by pretty quickly when you think about it, but it'll be good to catch up with most of the guys," the former hooker said.
"When you spend so long with players at a club and when you do finally catch up, it is a bit like yesterday.
"Some of us have got a bit fatter, others have got skinnier. The hair's either falling out or going a bit grey – apart from Satts who puts shoe polish in his – it's just like catching up with your family members. That's how us boys see each other – we're part of an extended family."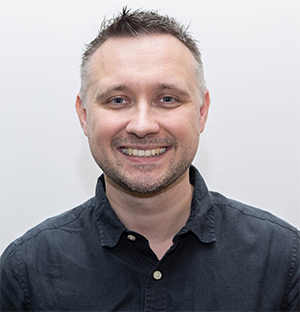 Nathan Taylor is the Weekender's Deputy Editor and Senior Sports Writer. He also compiles the weekly Chatter on the Box TV column. Nathan is an award-winning journalist, who has worked at the Weekender for a decade.