One of Penrith's most popular landscaping and construction businesses, All In One, are currently running an Australian-first landscaping giveaway, and it's all for a cause close to home.
Proudly supporting MS Australia, The Ultimate Landscape Giveaway will be providing one lucky homeowner a complete landscape package, valued at $150,000 or the chance to take $75,000 in cold hard cash, tax-free.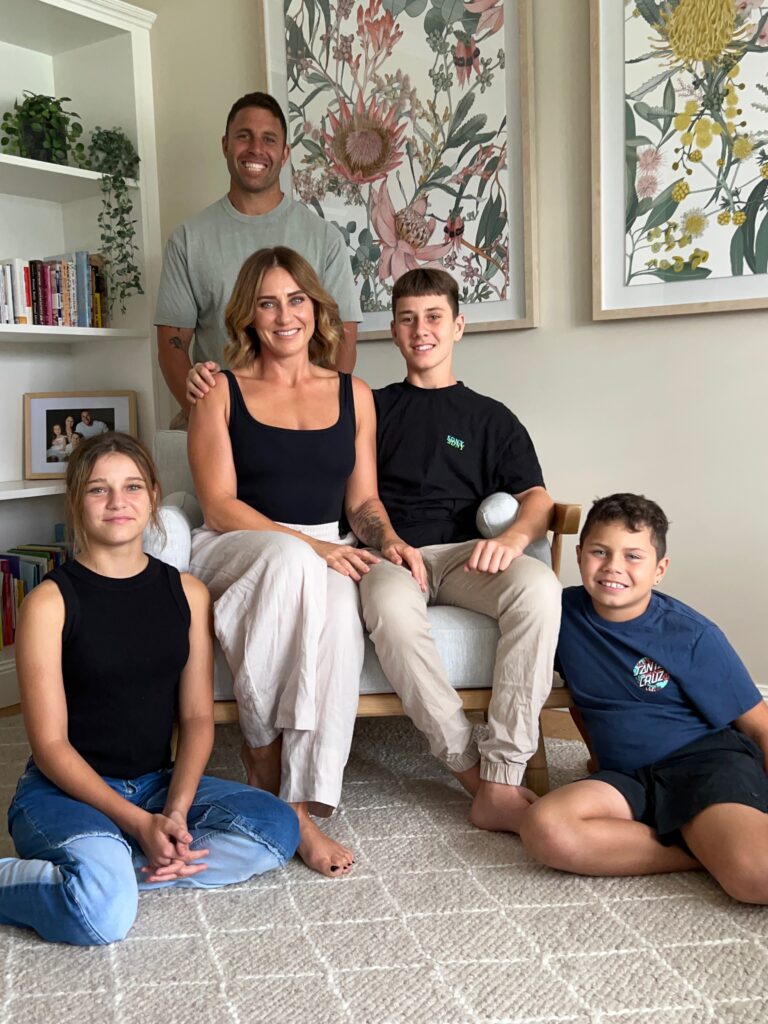 All In One owner Keiran Edwards, along with his wife Jess who was diagnosed with Multiple Sclerosis in 2015, wanted to create Australia's largest ever landscaping giveaway in an effort to support the vital medical research of MS Australia and for people living with Multiple Sclerosis.
Drawn on May 15, the winner will receive $150,000 worth of landscaping, specifically tailored to the winning property.
Whether it be a brand-new inground pool, a luxury cabana, alfresco area or custom designed retaining walls, nothing is off limits. Everything from the initial consultation through to a fully project-managed build, all completed by the award-winning All In One team.
Just when it couldn't sound any better, All In One will also be offering the lucky winner the choice to either take the landscaping package or choose to take home a cool $75,000 in cold hard cash, tax-free!
All In One's Ultimate Landscape Giveaway is supported by a host of both local and national businesses such as Plantmark, Brickworks, Adenbrook Homes, Penrith Solar Centre, Tile & Bath Co, Coral Reef Pools, Elite Sand & Soil and many more.
To get yourself in the running for Australia's largest landscaping giveaway and the chance to win $75,000 in cold hard cash tax-free, simply head to www.ultimatelandscapegiveaway.com.au, select your entry package and you're in the draw!
Help support the vital medical research of MS Australia and potentially take home this incredible offer thanks to one of our own Penrith businesses!