Werrington County resident Matt Metzke has been overweight for as long as he can remember – going through school as the 'fat kid', and his wife even referring to food portions as small, medium, large, and Matt-sized.
After trying to shed kilos five times in his life, trying every diet fad under the sun, it was fatherhood that finally set him on the right path.
At 120kgs, Metzke started his weight loss journey in 2021 during the COVID lockdown, with the ultimate goal of being 80kgs, and a better dad because of it.
"It was really just about being able to keep up with my child, being around for as long as possible as she grows up, and being a good role model," he said.
"I didn't want my child to be the overweight kid at school as well, or to be embarrassed because their dad is so heavy and can't run around the playground and play sports. The future flashed before my eyes, and I wanted to change."
Admitting that his previous strategies went nowhere, namely weight loss shakes, Metske admitted he had to go back to the drawing board.
"They worked for a while – I'd do them for a few weeks, and you'd see some results, but then you would get hungry or have a cheat meal, and so it's not enough anymore, because it's not actual food," he said.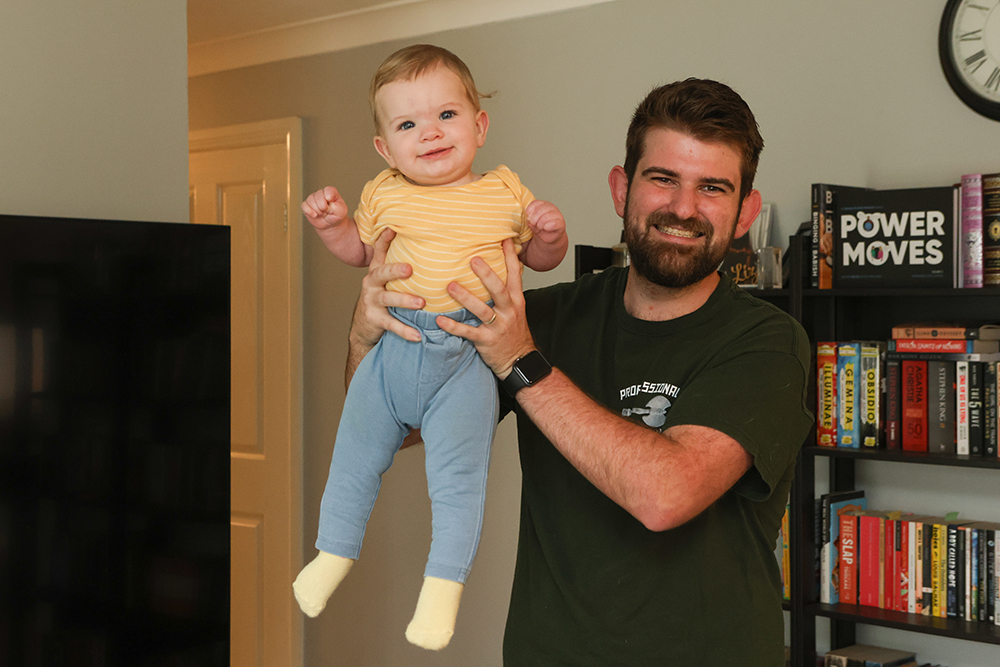 In light of this, he started using Lite n' Easy meal plans, helping him to manage his struggle with portion sizes whilst avoiding the idea of a 'diet'.
"What did it for me was, I didn't look at it as a diet. I even banned the word diet from the house. I was like, 'Don't tell me I'm on a diet, I'm not on a diet, I'm changing my lifestyle!'," he said.
"Because of that, I didn't think of it as a diet at all, it was just me eating healthier to feel healthier, and if I lost weight along the way, then that's great."
Metzke lost the 40kgs and reached his goal just two weeks before his daughter was born in July 2022 – an achievement he couldn't be prouder of.
"It was like I'd reached the last hurdle before fatherhood. We had set up everything in the house, we had bought everything, washed all the baby clothes, set up the nursery, and it was just that one thing I was terrified I wouldn't get to before she was born. Just two weeks before, and it felt incredible," he said.
At the same time, he was also able to avoid a knee surgery that had been lined up since he first injured the joint over 15 years ago.
"My doctor told me that I should expect, when I'm 30, to need another knee reconstruction given my lifestyle and weight and lack of exercise," he said.
"Now I'm 30, and I've never felt better. I can walk 10kms a day in a 15kg weighted vest and don't feel any pain at all."
In the months since, Metzke has been able to sustain a more manageable weight of 85kgs whilst living a healthy lifestyle with his family, recommending his approach to anyone trying to do the same.
"It's all about mindset," he said.
"Don't try to lose weight and make that your determining factor, just try to be healthier for you."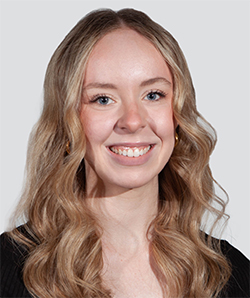 Cassidy Pearce is a news and entertainment journalist with The Western Weekender. A graduate of the University of Technology Sydney, she has previously worked with Good Morning Macarthur and joined the Weekender in 2022.