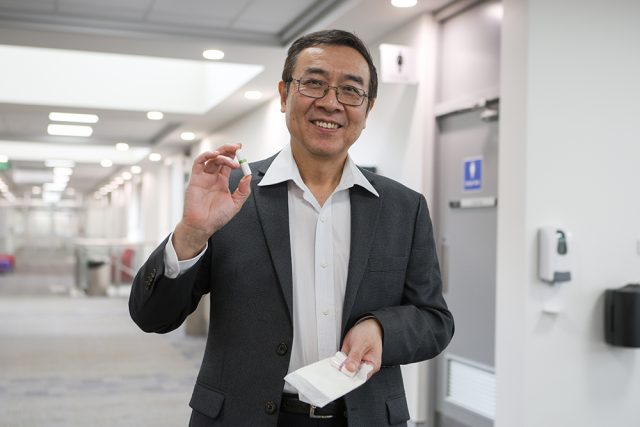 Periods are something that can occur each month for some people, but the impacts are often not spoken about as a sense of taboo around the subject still exists.
Western Sydney University (WSU) is making sure its students can succeed no matter the time of the month by providing free and easy access to period products at Kingswood and its other campuses.
The rollout follows research by project leaders Dr Sarah Duffy and Dr Michelle O'Shea along with other multi-disciplinary researchers from across the university that identified the issues surrounding menstruation within educational institutions and workplaces.
The installation of free products in bathrooms was recently trialled at the WSU Parramatta City campus before an evaluation found that users were wanting to see the initiative expanded.
"If a menstruating person is surprised by the arrival of their period they might decide to go home, missing out on classes or other educational or on-campus opportunities," Duffy said.
"By rolling out this initiative we are helping to relieve the burden for students in a practical, tangible way."
While the thought of period poverty is not highly prevalent in Australia and little formal research on the subject exists, the rising cost of living and geographic location can lead to the products being seen as unattainable for some.
The project aims to ensure that students not only have the products but also hygienic facilities, waste management and education to ensure that they can fully focus on participating in their university experience.
Wanting all students to have minimal disruption and financial burden while they are menstruating, Provost of Penrith Campus, Professor Yang Xiang praised his colleagues for the idea.
"Before the trial in Parramatta City there was a vending machine where you could purchase the products, but it was expensive to buy, which can be a struggle for students," Xiang said.
"In Penrith as well with the geography of the location we are at, we aren't very close to a major supermarket so, if you are caught off guard, it can be difficult to get access to the products."
Xiang said that he is proud that the university is aiding students' health and wellbeing.
"We have a dispenser for tampons and pads in bathrooms that are used a lot and one is gender neutral, which means anyone can get access to the products," he said.
"The initiative will support women and other students so the impact of their period is minimised, and they can continue with their studies and group activities in a positive way."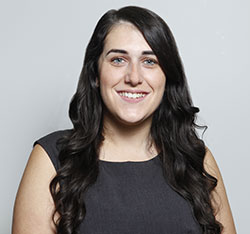 A graduate of Western Sydney University, Emily covers Local, State and Federal politics for the Weekender, as well as crime and general news.