While they may be in opposition, the Liberal Party maintains that it is committed to backing small business and championing for change.
Shadow Minister for Employment Michaelia Cash visited Manufactor in Penrith last Thursday with Member for Lindsay Melissa McIntosh to speak to some of the businesses that make up the growing industrial precinct.
The former Crane Enfield site on Castlereagh Road, which is run by developer John Joannou, provides warehouses for a range of small to medium manufacturers, along with shop fronts for the food-based businesses.
Visiting Drink West Brewery, Structural Glazing Group and Harvest B, which makes a plant-based meat product, Cash said she is proud of what the former Morrison Government implemented for businesses.
"It is interesting in talking to the businesses here and you ask them what are the policies that have actually allowed you to invest in your business and without a doubt it is the former Morrison Government's instant asset write-off," Cash told the Weekender.
"When we uncapped the instant asset write-off during COVID-19 it sent a clear signal to businesses across Australia and that feedback is being heard loud and clear today that we believed in them, and if they had that capacity to invest in another asset that is exactly what they did."
Certain issues though are impacting businesses in different industries that she said needed to be addressed.
"When we left office, the economy that Mr (Anthony) Albanese inherited was in a very strong shape, so the challenge for Labor is to maintain unemployment at these low levels but at the same time they've got to put in place policies that tackle the rising costs of living and the pressures that comes with the rising cost of energy," she said.
"When you talk to businesses about the issues they are facing, the inability to source labour is a constant one so the policy framework that our government puts in place is just so important because it can quite literally make or break a business."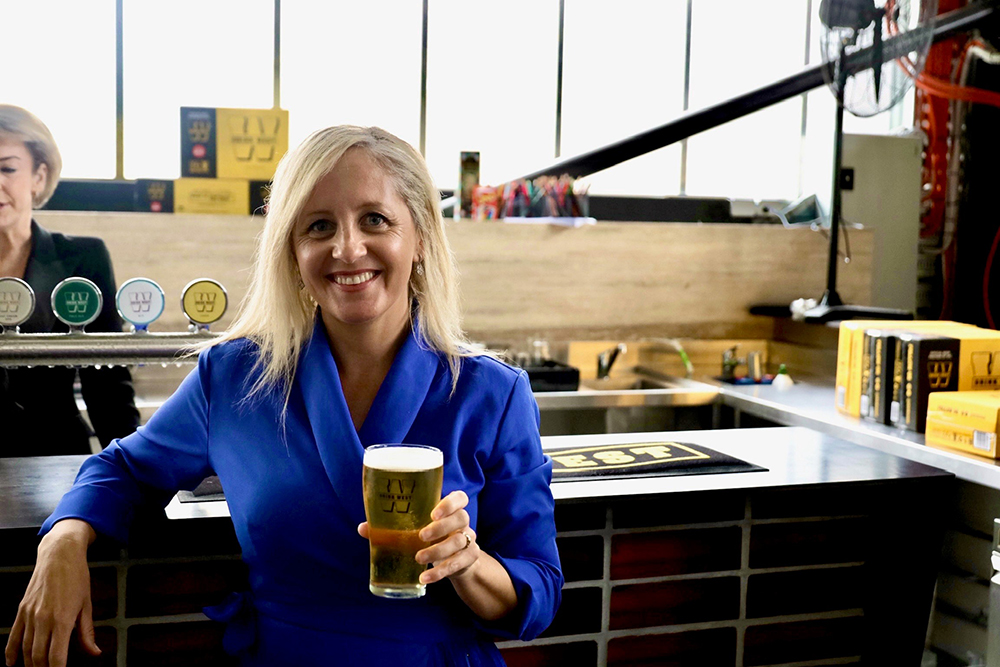 McIntosh agreed that they would continue to advocate for more support.
"During the time we were in government was when people like John (Joannou) made huge investments into places like this so that we can create more businesses and more jobs for local people," McIntosh said.
"I am so passionate about creating more local jobs, particularly in manufacturing and making western Sydney the heart of the new era of manufacturing for this country and you can only do that with strong policies like the instate asset write-off and lower taxes."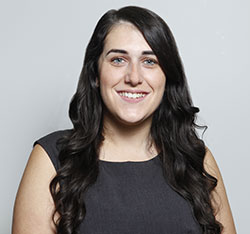 A graduate of Western Sydney University, Emily covers Local, State and Federal politics for the Weekender, as well as crime and general news.