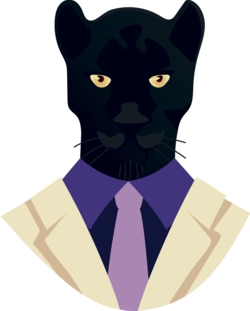 Rugby's "raid" not a factor for Cleary
It's true that Rugby Australia has Panthers co-captain Nathan Cleary on a hit list of potential targets, but the chances of the dual Premiership winner switching codes are thin.
Not that it's unprecedented at Penrith – after all, 2003 Premiership winning halfback Craig Gower made a controversial switch to rugby during his Panthers career.
But Cleary is pretty set in Penrith and rugby league – his previous comments about being open to rugby were flippant and off the cuff during an early morning TV interview. A lot of water, and seasons in the NRL, will flow under the bridge before this becomes a legitimate issue.
"Nathan's a competitor, so of course you can't rule it out, but it's not anywhere in his real headspace at the moment," a Panthers source told me this week.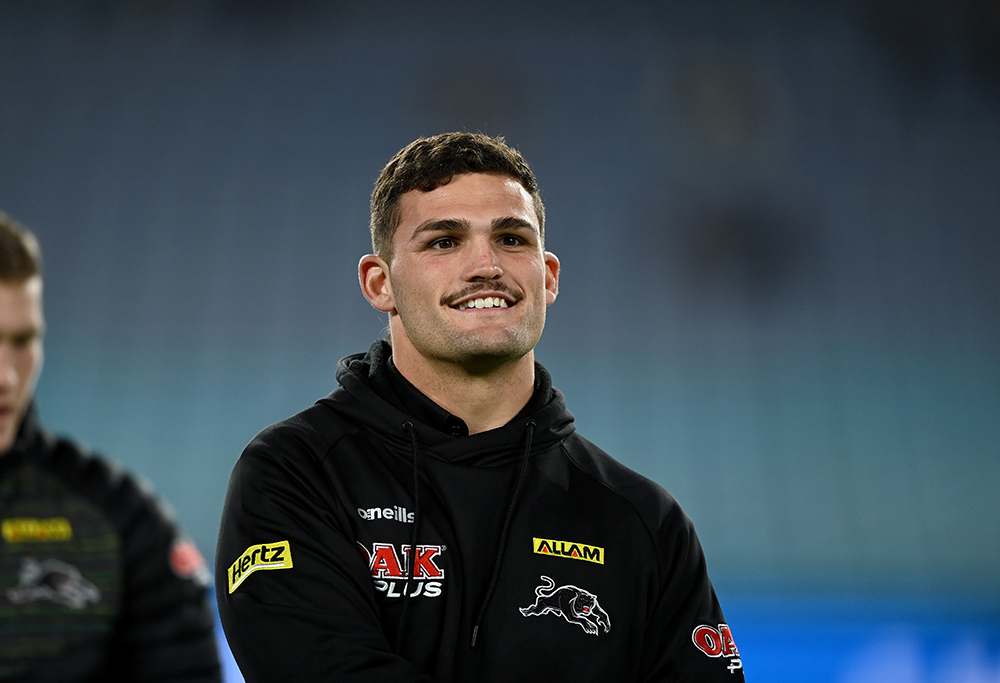 Late night road trip
While the Panthers headed to Bathurst on Thursday for a range of commitments ahead of Saturday's game against the Wests Tigers, they won't be hanging around too long post-match. The team has opted to head home on a bus after the game, instead of staying for the night in Bathurst and returning on Sunday.
Mixing with fans
The Panthers backed up from last Thursday's loss to South Sydney to attend a signing session at Westfield Penrith last Friday. There was a huge turnout with supporters taking advantage of the school holidays to meet their heroes.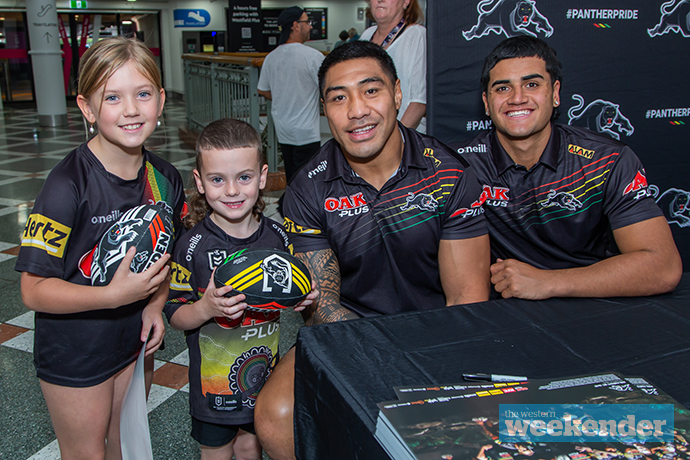 NRL gambles on Vegas
The annual story about the NRL launching the next season in America is back again.
This time, we're told the league is investigating the possibility of opening the 2024 season with a double header in Las Vegas. It would reportedly involve four Sydney clubs – and you can almost guarantee that will include glamour sides like Souths and the Roosters.
We're a long-way off this being confirmed and any potential Penrith involvement, and the previous countless stories about the NRL hitting the United States market have fallen flat.
Panthers still favourites
Penrith remain competition favourites with the TAB at $4.00 despite Brisbane's stunning start to the season. In fact, the Broncos are fourth favourites at $7.00, with the Rabbitohs and Roosters sitting behind the Panthers at $6.00.
Hall of Fame falls silent
Will we ever see any additional players added to Penrith's Hall of Fame?
It's been eight years since Grahame Moran, Royce Simmons, Greg Alexander and Craig Gower became the inaugural Hall of Fame members.
Their names adorn the eastern grandstand at BlueBet Stadium. But there's been very little said about it since – and no sign of any additional players being added.
Credit where it's due
Despite a narrow loss at the hands of Souths last Thursday, Penrith players quickly headed over to mix with fans in the stands at Accor Stadium. Penrith players were still on the field long after Rabbitohs players had headed to the dressing room. They do it every week – and deserve to be applauded for it.
Spotted
Injured Panthers second-rower Liam Martin soaking up the pre-match atmosphere at Accor Stadium before the Souths game last Thursday night.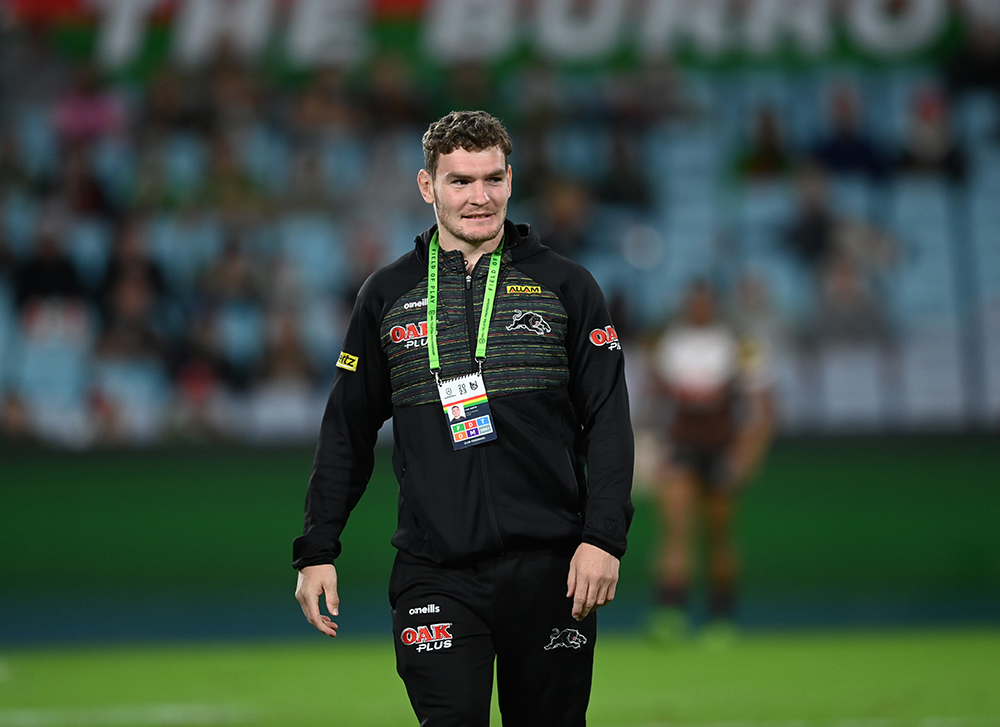 Hip drop confusion
NRL Head of Football Graham Annesley's weekly press conference dragged on for almost an hour on Monday as tried to explain the NRL's current policies around the hip drop tackle.
The NRL is at pains to say it's not a crackdown, but that it needs to get the tackle out of the game. All of this just a week out from Magic Round – where the infamous high tackle crackdown took place a few seasons ago.
Tune in
Panthers co-captain Nathan Cleary offers tremendous insight into his career in the latest episode of Hayden Knowles' podcast, 'Get The Edge'. Cleary talks about preparation, recent highs and lows and recaps the 2021 and 2022 Premiership successes.