A man has been charged after assaulting police and possessing fireworks in Colyton.
About 3am on Saturday, April 15, an 18-year-old Mt Druitt man was at a licenced premises in Colyton.
He was ejected by security and became aggressive, as he tried to re-enter the premises.
The man obtained a firework known as a "Roman Candle" from his car and threatened staff and patrons with the item.
Police were called and attended promptly. The man fled from the officers, but after 50 metres he stumbled and fell over. He was arrested by police, but resisted and spat at the officers.
The man was finally arrested and charged with the related offences.
He will front Penrith Local Court on Friday, June 2. The fireworks were seized by police for destruction.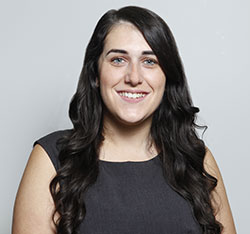 A graduate of Western Sydney University, Emily covers Local, State and Federal politics for the Weekender, as well as crime and general news.