A new community-led initiative is helping to lighten the cost-of-living for families and people in need in the local area.
The Uniting Susanna Early Learning Child Care Centre in Oxley Park has launched its first monthly Give and Take Market.
The idea, which has been years in the making, hasn't been able to reach its full potential until now.
"One of my educators is quite community focused and in 2020 just before COVID we came up with the idea of having a Give and Take Market in the foyer," Uniting Susanna Early Learning Oxley Park Director Anne Desira said.
"We all donated things and set it up in the foyer and we were going to initially come out to the street to include the rest of the community but then COVID hit so we had to keep it within the service."
With people able to pass on their unwanted items or to pick up whatever they need at no charge, the market will now be held on the last Friday of every month, between 10am and 4pm.
"We're interested in any donations of clothes, blankets, shoes, books, DVDs, toys, non-perishable food and homewares in good condition," Desira said.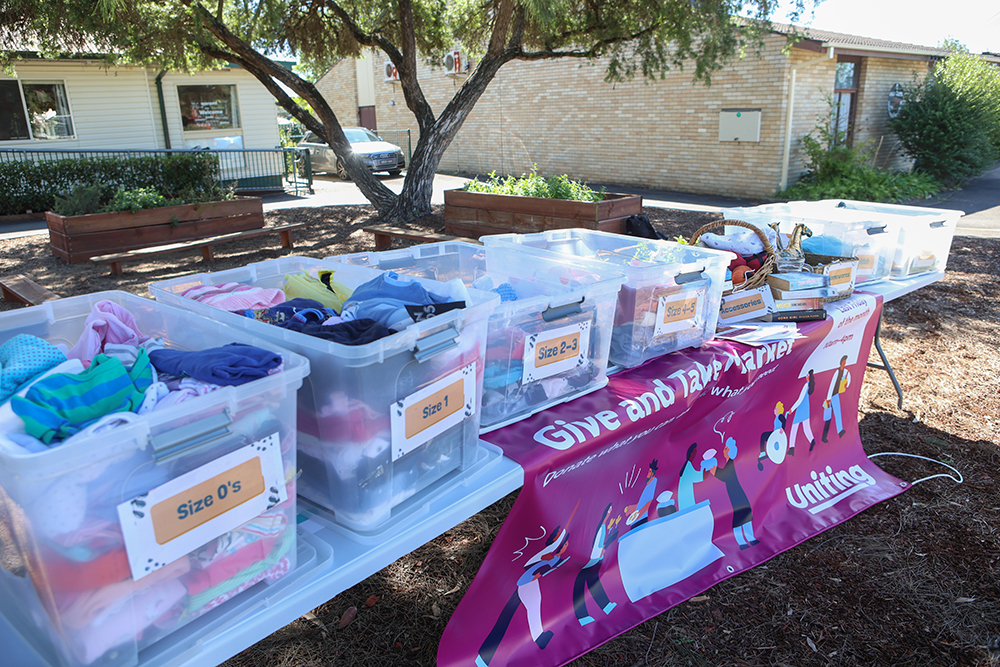 "We have had floaties, formula, nappies, even basinets and car seats which is great because we know we have a lot of families in need in this community so now that COVID is finished we want to bring this out and help whoever we can."
While most things can be donated, people are encouraged to consider the quality of things they take to the centre on Brisbane Street to make sure they can be given a new life.
"The quality we want is the quality you would be happy with and clean as we don't have the facilities to wash clothes here," she said.
"Any shoes, handbags or homewares that can be used would be good and if there are bulky items they need to be checked as we don't have a lot of storage."
As the overall costs in life increase, Desira said the stall is an easy way to help families save on some costs and also encourages recycling to prevent items ending up in landfill.
"We don't monitor it too much as anonymity is actually really good because if you are in need you don't necessarily want everyone to know you are in need," she said.
"Things come in and go quickly so it is sort of first in best dressed. You don't necessarily have to be hard up with no money, it is just a great way to donate what you think someone else might be able to use and take anything you need."
Donations can be dropped off on market day or can be handed to a Uniting staff member during business hours.
Leaving donations outside of the centre are not permitted.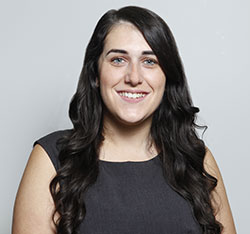 A graduate of Western Sydney University, Emily covers Local, State and Federal politics for the Weekender, as well as crime and general news.