Both the Penrith and St Marys services will begin at 5am.
On Tuesday, April 25, the community will pause and remember the service personnel that made the ultimate sacrifice to protect our country.
Both St Marys and Penrith RSL Sub-Branches will be holding ANZAC Day Dawn Services so that locals can pay their respects to veterans and current serving members.
St Marys RSL Sub-Branch member John Celeban joined the Royal Australian Navy in 1967 and served for 20 years.
Deployed multiple times to different locations including America, Africa, and Vietnam, Celeban knows how easily life can be lost during service.
"My father-in-law was a Rat of Tobruk which I am quite proud of, and I do a lot of reading and watch documentaries on the First World War about what those poor buggers went through," Celeban said.
"When I was posted on the HMAS Stalwart, we had a gassing on board and lost three shipmates. Losing those three comrades was hard because we weren't aware of what was happening until it was too late."
The whole community is encouraged to attend the service in St Marys to commemorate the day.
"It will take place at 5am at the Guns Memorial at the Diggers Club and then people can continue on at the club afterwards," he said.
"Everyone has gotten their freedom from all the people that suffered so they should take some time to appreciate what happened for them."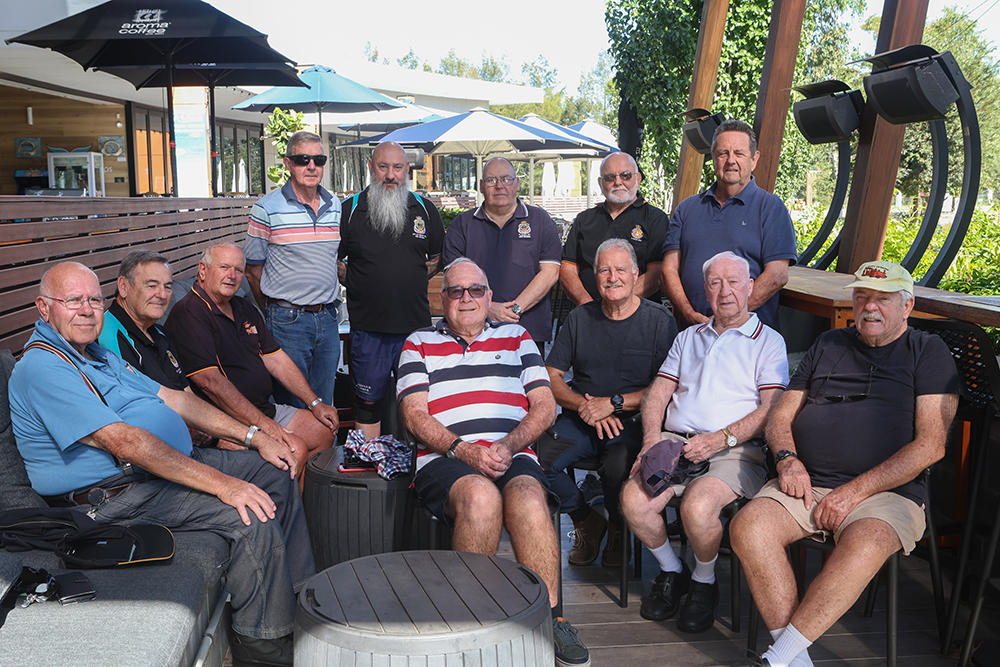 Penrith RSL Sub-Branch Vice President Timothy Badger always knew he would join the defence force and served in the Royal Australian Navy for 33 years.
"I was embedded in the US Army in Afghanistan, I was in the boarding party in the Persian Gulf, I did three tours of Solomon Islands, I did East Timor, and I was part of the first push backs on Christmas Island when the Liberal Government was elected," Badger said.
"I have many highlights like meeting the now King Charles and I am very proud of my service, but it has taken its toll on me both physically and mentally."
Passionate about ANZAC Day, Badger said it provides an opportunity to educate future generations.
"ANZAC Day is all about the continued education of the young and indeed in some cases the old about a generation of ordinary people who performed extraordinary acts," he said.
"The ANZAC spirit is embedded into all of us whether you know someone who served or not and over the last 100 years 102,820 service personnel paid the ultimate sacrifice while hundreds of thousands of others have been scarred by war."
Expecting a good turn out, he will be leading the march to the Penrith service as the Parade Commander.
"We will be falling in on the corners of Lethbridge and Castlereagh Street at 4.30am and at 4.45am I will bring everyone to attention to face High Street," he said.
"We will have a tap drummer from Penrith RSL pipes and drums to start as we silently march around to Memory Park for the service to begin at 5am."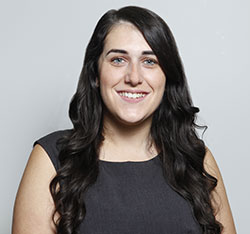 A graduate of Western Sydney University, Emily covers Local, State and Federal politics for the Weekender, as well as crime and general news.