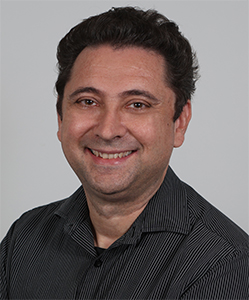 Over the last three years the Penrith Panthers have broken plenty of records. They set a 'new record' last Friday when they became the first team in rugby league history to defeat a side with a scoreline that read 53-12.
Granted, it's a bit obscure but it got me thinking, just how many club records has this team broken since 2020 and what other records may tumble over the next few years?
First up, we have the record of most consecutive wins with 17 in-a-row between June 19 and October 2020. What a run that was and ironically win number 18 would have, in fact, been a Premiership as Penrith fell short 26-20 to the Melbourne Storm in the decider.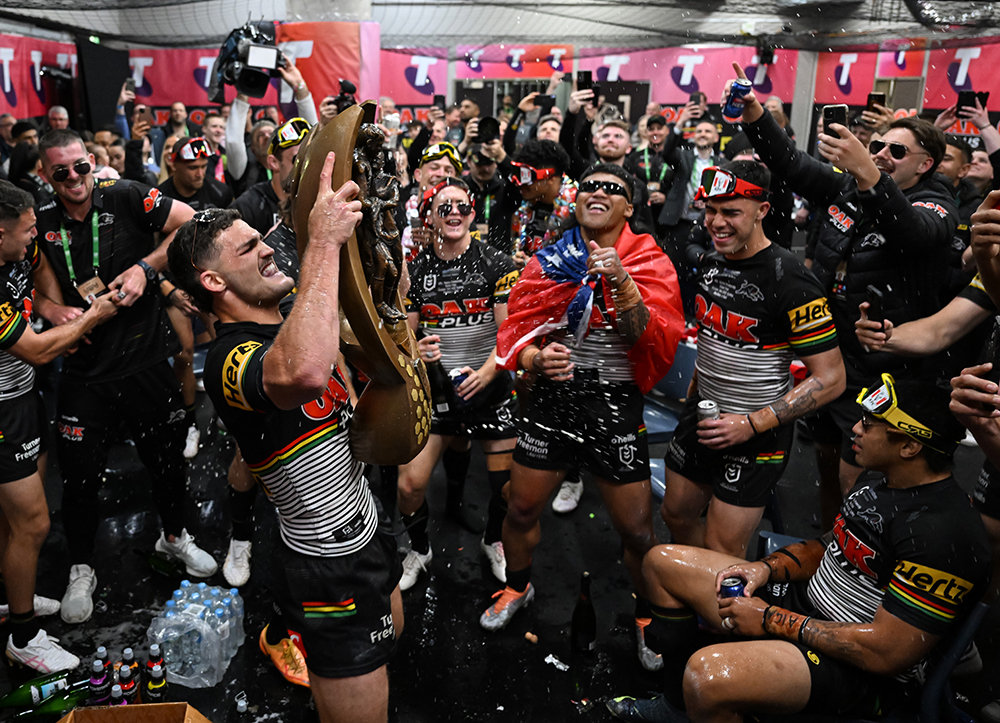 The longest winning run up until that point, was eight games between April 19 and June 7 by the Premiership winning 2003 Panthers side.
Another impressive record by this team since 2020 includes the Longest Winning Away streak of 14 from round 8 2020 until round 11, 2021.
Individually, it seems only a career ending injury can stop co-captain Isaah Yeo from playing the most games for the club. Yeo has just notched up game number 200 and has a minimum of four years to pass the legendary Steve Carter, who is currently number one with 243 games.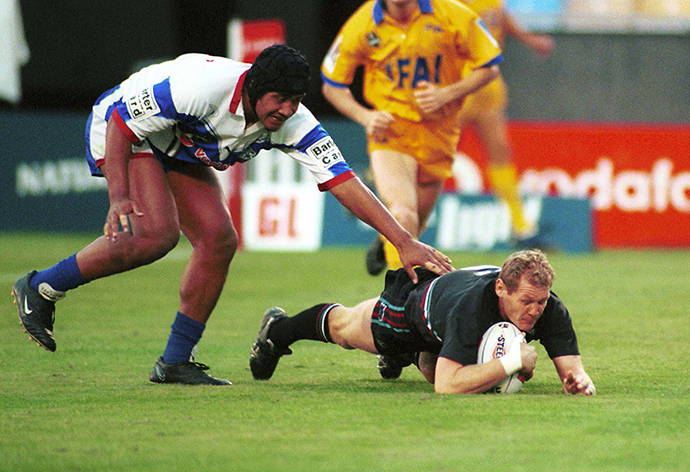 Another individual club record which will fall in the next two seasons is most points scored for the club. Nathan Cleary, who is currently on 1232 career points, is only 340 behind the number one points scorer Ryan Girdler on 1572. This one also seems a formality.
However the one record that this team would love to match and then break is held by the powerhouse Parramatta Eels side of the 1980s which not only won three Premierships in-a-row (1981-1983) but another one in 1986 to notch up four premierships in a decade.
Admittedly these records have only stood since 1981 but they would still be nice ones to break. Right now they are still a long way off. Which shows you just how impressive they are and just how good the Eels were in the 80s.
There's a quote by former great American basketball coach Red Auerbach who once said; "All records are made to be broken".
Just how many individual and team records this Panthers team of the 2020s will eventually break, remains to be seen. But the ride over the next seven years, is going to be a doozy!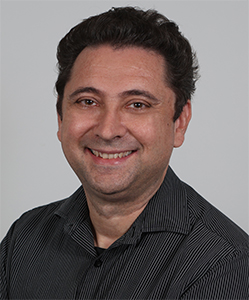 Peter Lang is an experienced sports writer, who has been covering rugby league for several decades.