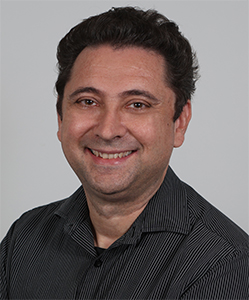 The Panthers seem to have a blueprint on how they will remain a top four side and even maybe win a couple more premierships over the next five years.
Much like the classic western movie 'The Magnificent Seven' in which seven gunslingers are hired to protect a small village from a group of marauding bandits, Penrith are determined to sign their own 'magnificent seven' to protect the NRL Premiership from a group of marauding teams all wanting to take them down.
They've made a good start too, with five of the seven already signed until 2027.
First, you need a great halfback, Nathan Cleary – check! You also need two tough, no-nonsense props, James Fisher-Harris and Moses Leota – check! Add to the list a quality ball-playing lock, Isaah Yeo – check! Not forgetting a superstar winger, who makes more yardage than most forwards and can score a try – Brian To'o – check!
That's it, five from seven 'guns' already signed until 2027.
Now, only two more to go!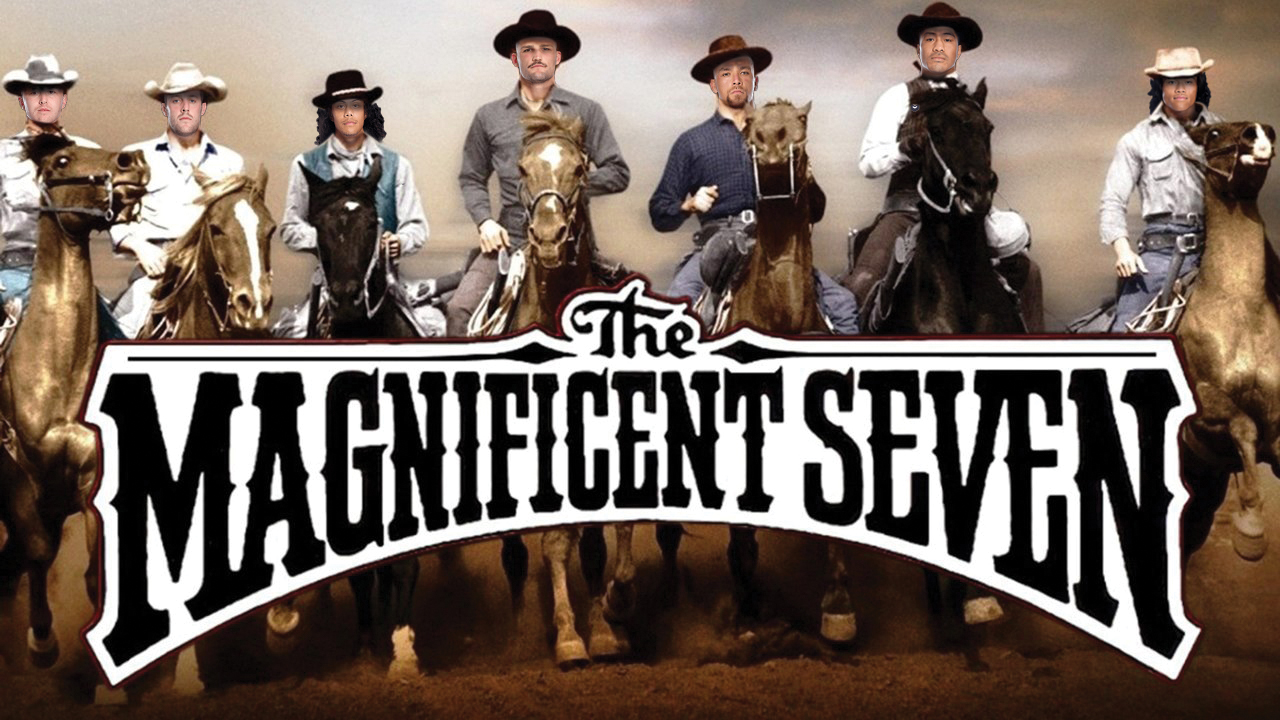 Every Premiership winning side has an outstanding fullback – Dylan Edwards, already a Panther and one the club wants to keep beyond his current contract which expires at the end of 2024. They're confident of keeping him until at least 2027.
Finally, if you've got a great halfback, you need a super-talented five-eighth, one which complements your halfback, not copies him. Enter Jarome Luai, who has already made three first grade Grand Finals with Cleary, winning back-to-back Premierships with him as well.
Like Edwards, Luai does not come off contract until 2024. He wants to stay long-term and the club doesn't want to let him go. With the salary cap going up each year, plenty of players already shed over the last three seasons and two more to depart at the end of the year. The money will be there.
I'm confident Luai will re-sign for the long ride ahead.
Not a bad spine to base a team around. Seven 'generational players'. Seven super 'gun'-slingers who are all entering the prime of their careers, not the end of it.
Sure, a premiership-winning hooker would be nice but eight into seven, just won't go.
No, the 'Magnificent Seven' are taking shape. You can see their silhouettes outlined on the horizon. Seven wonderful players ready to lead their chargers into any battle.
Unafraid of anyone, unafraid of any challenge or any team which they come up against.
And that's how the west… and future NRL Premierships… will be won!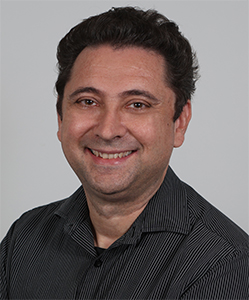 Peter Lang is an experienced sports writer, who has been covering rugby league for several decades.