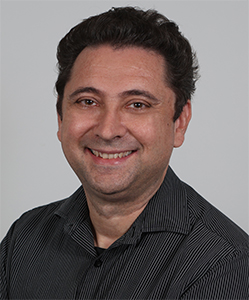 It was inevitable that this day would come. After three golden years, which has seen the Panthers make three consecutive Grand Finals and win the last two to be crowned back-to-back NRL Premiers, league supporters and commentators have started asking, 'Have the Panthers lost their mojo?'.
The slang meaning of the word 'mojo' means 'magic' or even more simply, 'control' or 'power'.
It may seem like a strange question to ask considering the team has only lost three competition games by the tiniest of margins, two by one point and one by two points. That's not the issue, the issue is that they have lost three games out of seven (not counting the bye).
The Panthers only lost four games in total last season, three in 2021 and one game in a shortened 2020 season.
So to lose three already in 2023, well it's no wonder that people have started asking the question.
Statistically, it also doesn't look good.
Truth be told, if Penrith would have made that last tackle with 90 seconds to go against the Bunnies, they probably would have gone on to win the game and I wouldn't be writing this column, questioning a side which only two weeks ago I gave a B+ to. I wouldn't be questioning a side which still sits third on the NRL Premiership ladder.
I suppose that's the curse of being so dominant and so damn good for so long. Even the smallest hiccup and questions will be asked. Look, I've danced around the question long enough and while it pains me to say it,
I think that, for now, Penrith have lost the mojo they had over the last three seasons.
I don't think they would've lost those three games last year. Whether it's player drain, injuries to key players, working out new combinations, loss of a bit of hunger, late start to the pre-season. Something is not quite right with this wonderful team, at the moment.
The good news is, it doesn't need a radical fix. Just a bit of tinkering. Ivan and the players will work it out.
American Football coach Nick Saban once wrote: "One thing about championship teams is that they're resilient. No matter what is thrown at them, no matter how deep the hole, they find a way to bounce back and overcome adversity."
Also, the good thing about losing your mojo is, you can always get it back.
I have no doubt in the world, this champion Panthers team will get it back, and it will be sooner rather than later.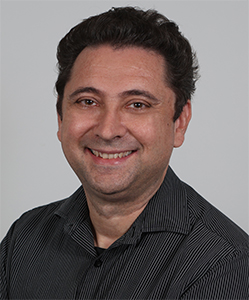 Peter Lang is an experienced sports writer, who has been covering rugby league for several decades.