It's not often you find siblings supporting each other, especially as teenagers, but that couldn't be further from the truth when talking about Toby and Jemma Camilleri.
The Berkshire Park siblings have formed a special bond over the years due to their passion for javelin.
The local high schoolers began their Little Athletics careers as five-year-olds before narrowing in on the thrilling throwing event as they got older.
Speaking with the Weekender, Toby said he was a big fan of all throwing sports before landing on javelin.
"I started off as a sprinter when I was really young then I slowly moved on to throwing events, so I was doing discus and shot put before picking up javelin," the 17-year-old said.
"I won my first State medal in discus in the U9's and then as soon as I started throwing jav, I fell in love with it and haven't looked back since."
Toby's 13-year-old sister Jemma picked up javelin after watching her brother compete over the years.
"Because Toby was throwing, I threw as well. I did sprint training but wasn't very good at it," she said.
"I probably knew I was good at javelin when I won my first medal – I thought this might be my sport. Javelin is very enjoyable, and I love doing it."
The pair, who are popular members of the Cranebrook Little Athletics Centre, also receive private coaching on the side, which has proved instrumental in taking their talents to the next level.
Recently, they competed at the State Track and Field Championships at Sydney Olympic Park, with Toby winning Gold in the U17 javelin event with a throw of 58.20m, while Jemma took out Bronze in the U14 event with a personal best throw of 37.54m.
Both Camilleri siblings qualified for late April's Australian Little Athletics Championships in Melbourne, while Toby will also contest the upcoming Australian Track and Field Championships in Brisbane.
Jemma, who is in Year 8 at Caroline Chisholm College, said she looks up to her older brother and appreciates all the advice she receives from him.
"Toby is good… I look up to him a lot actually. He often gives me tips of what to do," she said.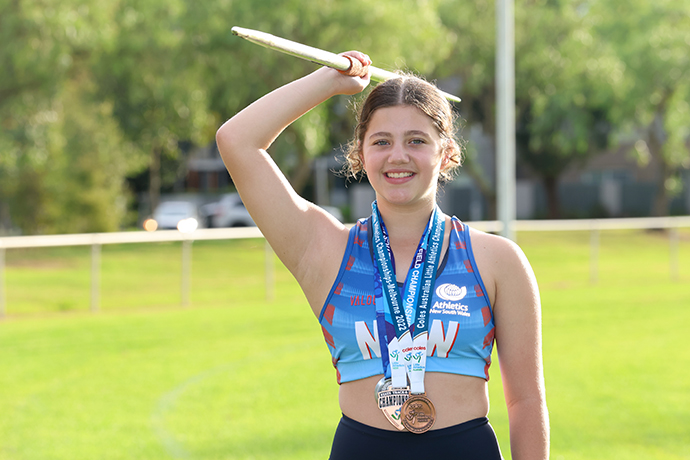 "I actually want to beat him one day, I want to throw further than him but he's always there to help me."
Toby, who is currently in Year 11 at St Dominic's College, said he's inspired by his younger sister and all that she's achieved so far.
"It's good to see her competing at Little Athletics Nationals, I never got that opportunity as it wasn't around when I was her age, so it's good to see her succeeding in that," he said.
"I also like having Jemma around when I'm throwing because she's always got the camera out filming my throws for me," he laughed.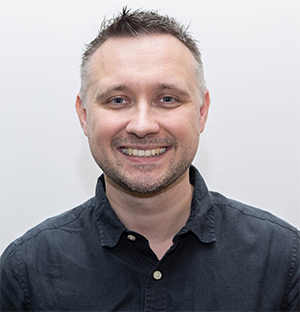 Nathan Taylor is the Weekender's Deputy Editor and Senior Sports Writer. He also compiles the weekly Chatter on the Box TV column. Nathan is an award-winning journalist, who has worked at the Weekender for a decade.