Movie lovers rejoice! You could soon be seeing your favourite flicks in luxury with a major upgrade slated for Hoyts Penrith.
The refurbishments work which will also see two new LUX cinemas added are a part of a larger project that will include the creation of a new three level dining precinct at Penrith Plaza.
The applicant, Scentre Group, which owns and operates Westfield Penrith, has lodged at a Development Application (DA) with Penrith City Council for works over $18 million for the shopping complex at 569-595 High Street, Penrith.
Carrying on from the recent revamp that saw the addition of Holey Moley and Archie Brother Cirque Electriq, along with a Coles supermarket and a host of new eateries inside, the proposal will be focusing on the corner of Jane and Riley Street where the existing Hoyts is located.
The ground floor of Riley Street is described as an activated pedestrianised zone with ample food and beverage offerings, that currently offers direct access into Level 1 of the shopping centre and up to the Hoyts Cinema on Level 2.
The Statement of Environmental Effects (SEE) said that if approved, the upgrades will "revitalise and activate" the existing Westfield Penrith including five new retail tenancies.
"Refurbishment works to the Hoyt's Cinema, including alterations and additions to create two new LUX auditoriums and LUX lounge," it said.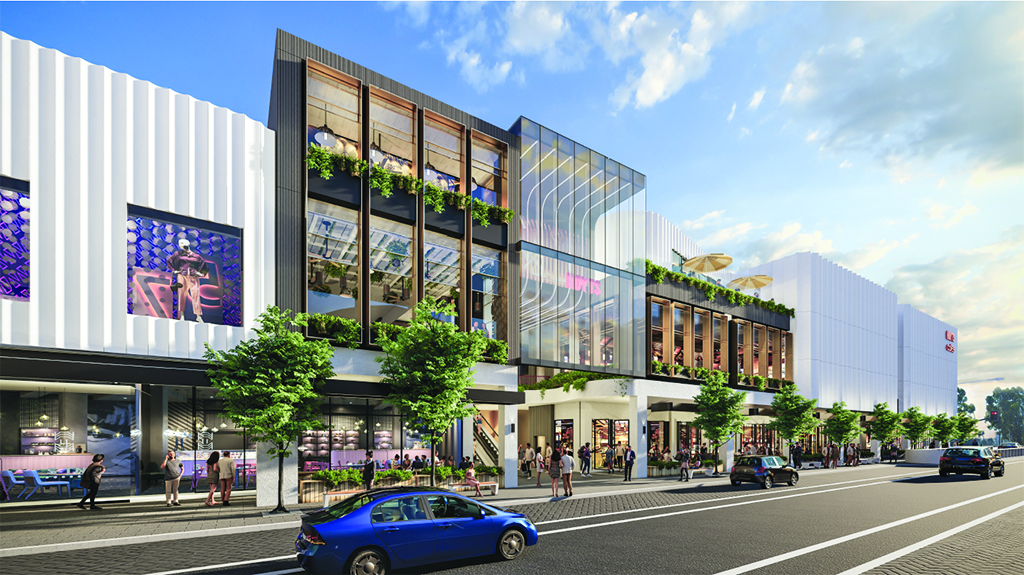 "Reconfiguration and enhancement of the Riley Street entrance with vertical circulation via the Basement, Level 1, 2 and 3 to provide an improved arrival experience and circulation."
LUX is Hoyts' premium dine in cinema experience, with a bespoke luxury menu, a premium wine selection and comfort with cutting edge sounds and visuals.
Modifications will also be undertaken to the Riley Street façade to create a "visually interesting and modern" look, and a reconfiguration of the restaurants along the ground floor will make way for three new restaurant sites.
The SEE states that a new restaurant will be added on Level 2 and a new Level 3 will be created to offer a restaurant and bar on the rooftop.
Internal amendments to car parking spaces across the basement and Level 2 will have to occur for the work, which will result in a loss of around 42 spaces.
There will be new lifts, escalators and stairs added to connect the levels while providing an "open and light entry experience" that contributes to the "modern and luxurious" feel of the space.
"The retail and cinema components of this application will continue the revitalisation of Penrith City Centre by providing diverse entertainment and leisure offerings in Penrith," the DA said.
"Additionally, the nature of the proposal will contribute to the establishment of the night-time economy in Penrith."
The Weekender has contacted Hoyts and Scentre Group for comment.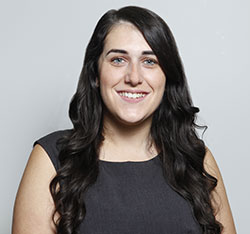 A graduate of Western Sydney University, Emily covers Local, State and Federal politics for the Weekender, as well as crime and general news.