Have you ever exercised at night and struggled to get to sleep? Post-exercise insomnia is a common occurrence for people who like to work out in the later hours and is caused by a number of factors, like often too much adrenaline running through the body.
It probably comes as no surprise that our favourite Panthers stars also go through the same thing, especially following prime-time games.
With matches often finishing around 10pm, players aren't usually back home or in their hotel beds until midnight or even later.
From there, anything can happen.
Some players fall asleep quite quickly, while others are up tossing and turning, unable to switch off, until the sun rises the next day.
Panthers forward Scott Sorensen is one player who often finds himself awake until the wee hours, dissecting the NRL game he just played in his head.
"Especially after a loss," Sorensen admitted to the Weekender.
"It's a little bit tricky to go to bed because you're digesting the game and processing it all – I wish I could've done this, I wish I could've done that.
"It's a funny one because even with wins you sit up and digest the game and think about where you could've been or what you could've done better."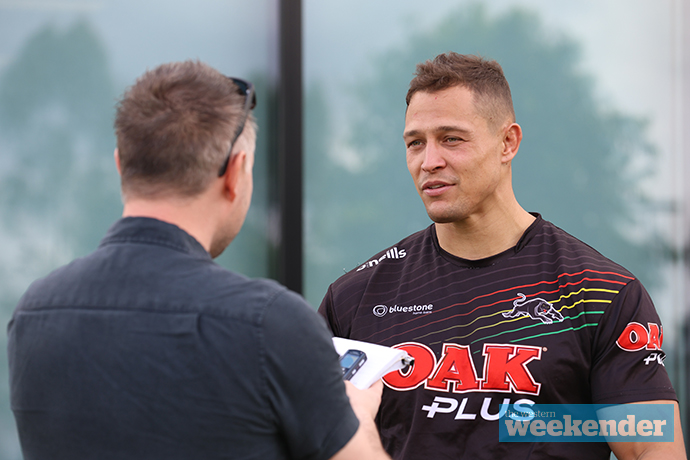 After getting home from a game and with his young family tucked away in bed, Sorensen takes his "digesting" to another level and sometimes watches full match replays of the intense battle he just played out.
"I won't watch match highlights, instead I'll sometimes rewatch the whole game at home," he revealed.
"I like to sit down and watch it from start to finish and watch the process of the game – how we start and that sort of stuff.
"It's kind of interesting to sit and watch the game back, but I suppose it's also good to switch off a little bit when you get home and have some family time before going back to work and going through it all again with the coaches and team."
One game that was hard to shake for both Panthers fans and players was Thursday night's last minute capitulation to the South Sydney Rabbitohs at Accor Stadium.
Penrith were up by eight points in the dying stages of the match and were looking set for their fifth victory of the season, before South Sydney pulled a rabbit out of their hat.
Sorensen said the Rabbitohs were "too good" in the end.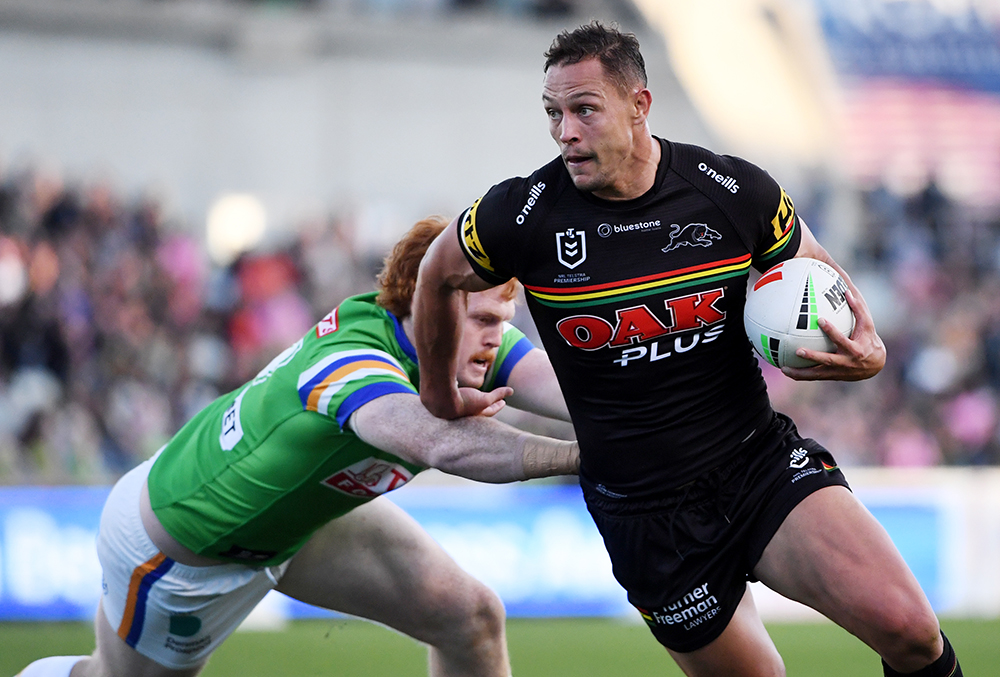 "You never like to lose, it always sucks, but we're expecting every team to come out and put on their best performance against us," he said.
"We hold a standard here and we know we are better than that and we need to be better than that.
"Hopefully we can turn that around and put in a good performance this week."
For the fourth time this season, the 30-year-old will line up in the backrow for this Saturday night's clash against the Wests Tigers in Bathurst, replacing the injured Liam Martin.
The Kiwi international said he can't wait to mingle with the Bathurst community in the lead up to their clash with last year's wooden spooners at Carrington Park.
"I love going out there, it's like our second home out there in Bathurst," Sorensen said.
"It's an awesome little community and I enjoy getting out and doing footy clinics and getting amongst it.
"We love playing out there, we get such good support, and everyone turns up. It's a cool atmosphere, a cool ground, and a really nice town as well."
Deep down Sorensen will be hoping there will be plenty more trips out to Bathurst in his future. Off-contract at the end of the season, the Cronulla-Caringbah Sharks junior would love nothing more than to remain at the foot of the Mountains long-term.
Sorensen said while the ideal outcome would be to re-sign with the defending Premiers next year, he has to keep his options open for his young family.
"Staying here would be ideal but all options are open – including the Super League – I need to be in a position to be open to that," he said.
"I have a young family that, in all honesty, I need to support and look after. Ideally, it would be staying here at Penrith for sure, if we can work that out, that would be perfect.
"I love this club, I really enjoy putting the Panthers kit on every week, it's such a special place, but I need to be open to other options as well.
"I just need to perform first, and the rest will take care of itself."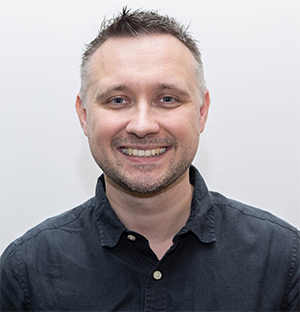 Nathan Taylor is the Weekender's Deputy Editor and Senior Sports Writer. He also compiles the weekly Chatter on the Box TV column. Nathan is an award-winning journalist, who has worked at the Weekender for a decade.