Captain Clutch, the Ice Man, Prince of Penrith – whatever you want to call him, Nathan Cleary is made for the big moments.
When the game is on the line, there's probably no one in the competition you'd want wearing your team's jersey than the cool, calm and collected 25-year-old.
Already this season, Nathan has been involved in several big moments for the Panthers. Whether it was the clutch sideline conversion in the World Club Challenge to send the game to extra time; the incredible two-point field against the Eels with just seconds left on the clock; or the back-to-back field goals against the Knights last weekend to give Penrith the come from behind win – the NSW Origin star has been a part of some mighty huge moments already in 2023.
"What he's doing at the moment, he's got to a stage in his career where he's not scared of the big moments," Nathan's father and Panthers coach Ivan Cleary said this week.
"I'm very proud of him but also impressed, honestly."
Ivan, who has coached the Clive Churchill Medallist to two NRL Premierships in recent years, said he's seen a change in his son over the past year or so, which is proving impactful both on and off the field.
"Even in the last 12 months, he's really matured off the field and just as a man, and I think that's showing on the field as well," Ivan admitted.
"He's really embracing the big moments and putting himself out there every time to take those shots because when you miss or fail, it's a pretty big deal."
Nathan missed two shots at field goal the other night in Newcastle, but he didn't shy away from having another crack to eventually get his team over the line.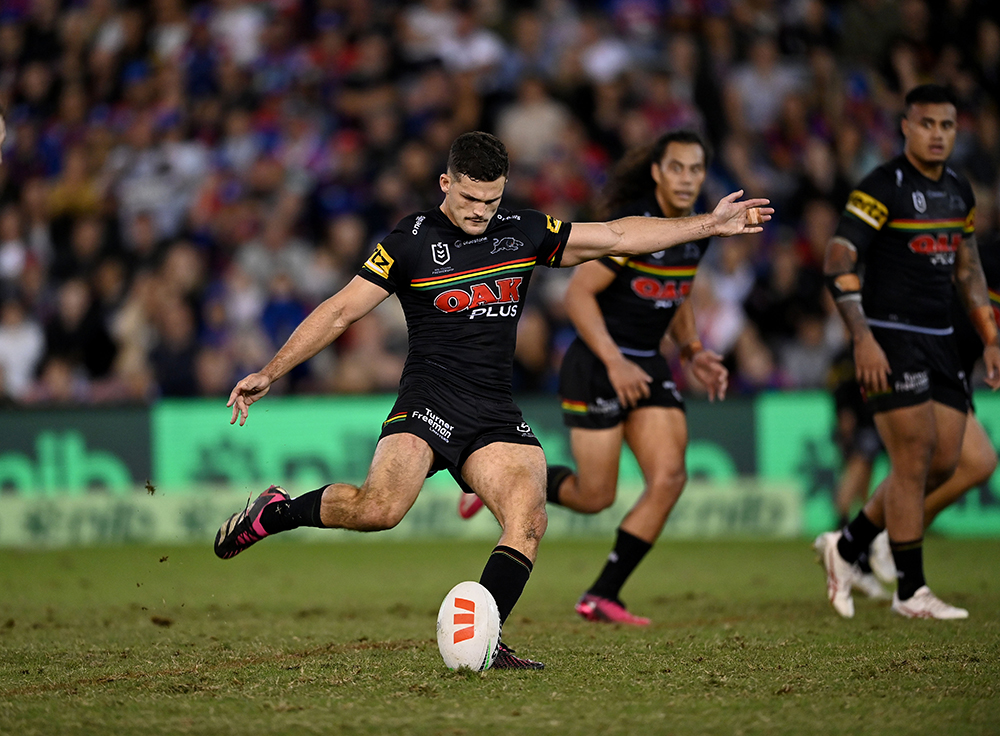 The 2022 World Cup winner said experience and not being afraid to fail is what helps him most when the game is on the line.
"I don't think kicking actual field goals gets easier with each one, but your mentality around it gets easier," Nathan explained.
"I think in the past, after that first missed attempt, I would've shied away from it and been a bit nervous about missing again, but I didn't feel those nerves and I wanted another shot to redeem myself.
"I guess that mentality comes from practise and having confidence and experience in games, and kicking field goals in games."
Visit a Panthers training session during the week and you'll always find Cleary practising field goals and sideline conversions. He's always the last one left on the training paddock and his dedication is what makes him so reliable on game day.
"He practises an awful lot, all sort of kicks and situations," Ivan told the Weekender.
"He definitely puts the work in. What is the saying? The harder you work, the lucky you get?"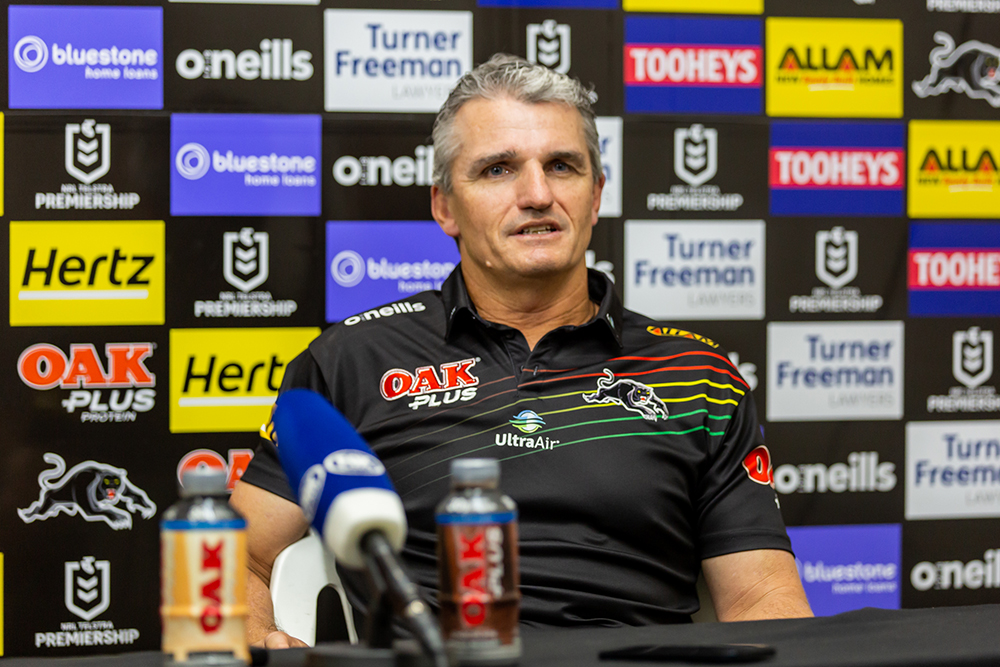 Nathan said ever since he was a little boy growing up in New Zealand, he'd always have a footy in his hand, kicking it around the house or backyard.
"Kicking is something that I enjoy doing, it doesn't feel like a chore to me," he told the Weekender.
"Ever since I was able to walk, I've always enjoyed kicking the footy around, so I think it's important not to lose that as you grow older, and the stakes get higher in an NRL environment. You still have to enjoy what you're doing and have fun with it."
Nathan's already kicked four field goals in six games this season and, with the way the NRL competition is playing out this year, he's in line to slot over a few more before October rolls around.
During last Saturday's 16-15 thriller over the Knights, Nathan equalled a long-standing Panthers record with 14 field goals for his career.
He tied Penrith legend Greg Alexander and fullback Neil Baker, with the latter slotting over an unbelievable 14 field goals for Penrith during his two-year stint back in 1988 and 1989.
Nathan was unaware he was just one field goal away from breaking the all-time record for field goals by a Panther when informed by the Weekender on Tuesday afternoon.
"No, I didn't know that," Nathan smiled in response.
"I need to get another one to try and go past Brandy. I'll see if I can do that this week."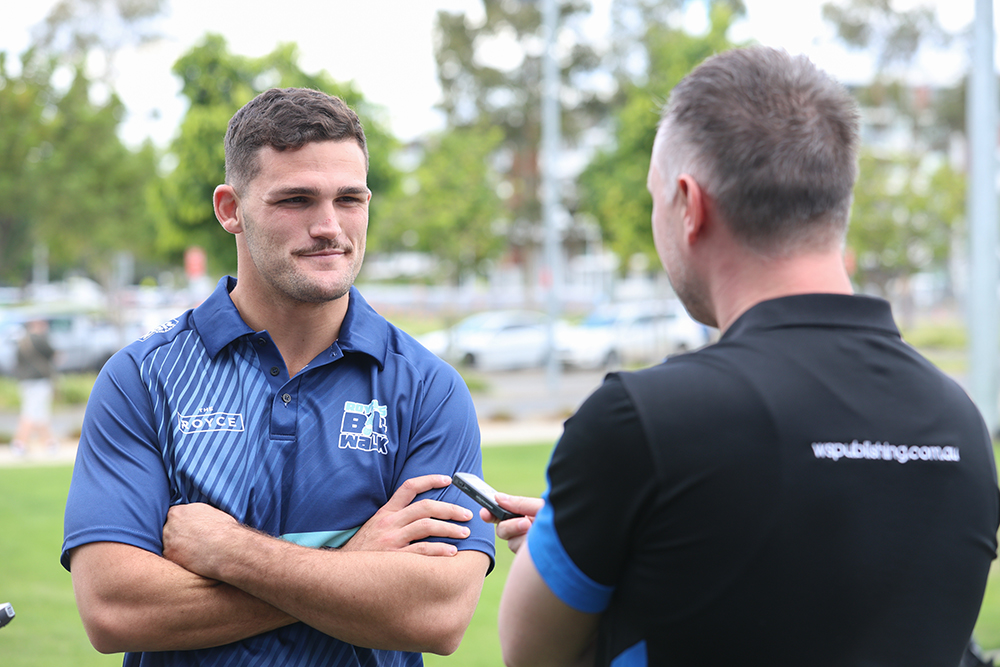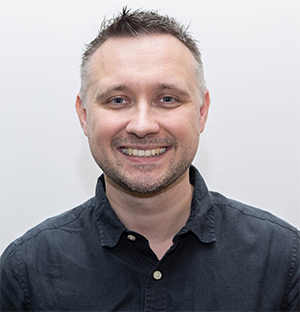 Nathan Taylor is the Weekender's Deputy Editor and Senior Sports Writer. He also compiles the weekly Chatter on the Box TV column. Nathan is an award-winning journalist, who has worked at the Weekender for a decade.