A man has been charged after an assault in Penrith last week.
About 3.40pm on Thursday, March 23, a woman attended an address in King Street, Penrith to visit a friend.
While there, a male who was unknown to the woman approached her while verbally abusing her before striking her to the facial area multiple times, which caused her to fall to the ground.
The man then kicked her in the head whilst she was on the ground.
A bystander attempted to assist the woman but was also threatened by the man.
The man left the location and the woman was taken to hospital by paramedics with head injuries.
Police located the man later and arrested him at an address in Penrith, before conveying him to Mount Druitt Police Station.
The man was charged with 'Reckless grievous bodily harm or wounding' which carries a maximum sentence of 10 years imprisonment at District Court.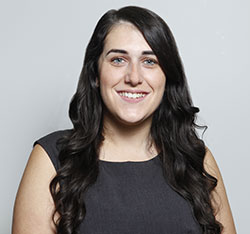 A graduate of Western Sydney University, Emily covers Local, State and Federal politics for the Weekender, as well as crime and general news.