The fate of Wallacia Golf Course is still up in the air with a renewed fight to prevent it from being developed into a cemetery.
The Member for Mulgoa Tanya Davies has revealed to the Weekender that the NSW Liberal and Nationals Government will review the appropriateness of Wallacia Golf Course as a location for a new cemetery if re-elected at this weekend's State Election.
Davies said there is no way that she will allow the precious community asset to be turned into a burial site.
"Protecting Wallacia Golf Course is my number one priority for the community," Davies said.
"I have fought against this development tirelessly for the last four years, working with the NSW Government, council and local community to ensure it doesn't go ahead."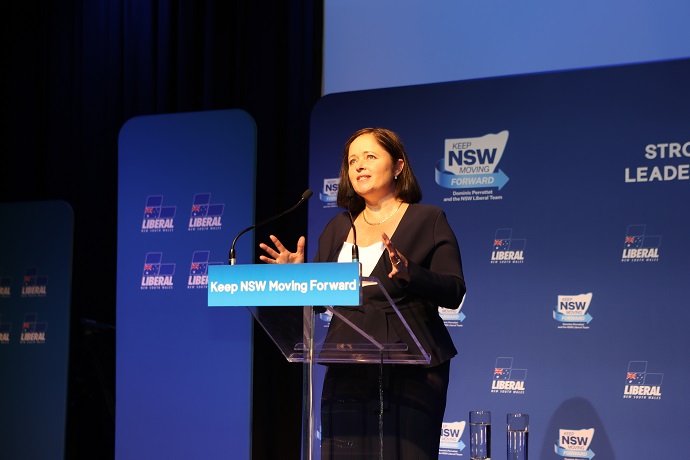 Catholic Metropolitan Cemeteries Trust (CMCT) was granted approval in 2021 to go ahead with reconfiguring the golf course to nine holes to make way for a contentious cemetery despite a fight from community members.
With work not yet to commence and the club still operating, discussion has continued about the future of the site.
Stating that the proposal is flawed, Davies said the review will consider different factors and make sure that the community is heard, given its genuine concerns about developing a cemetery.
"The site is on flood prone land, it's away from key transport corridors and it will destroy the local character and social infrastructure of Wallacia village," she said.
"The review will consider physical constraints, such as the land being flood prone, and access to transport and the proposed cemetery's strategic location and proximity to other new cemeteries that have been approved since the Wallacia site was proposed."
The review will consult with the community and will be finalised within the first six months of the new term of government.
Labor Candidate for Badgerys Creek (formerly Mulgoa) Garion Thain raised questions regarding Davies' announcement.
"So, if this is a review that can be conducted within the first six months of returning the Liberals to government, why not have done this earlier?" Thain asked.
"This doesn't really stack up when you consider how long they've had control of the government, and how long this has been an issue for Wallacia Village."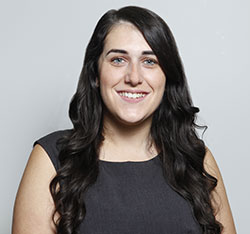 A graduate of Western Sydney University, Emily covers Local, State and Federal politics for the Weekender, as well as crime and general news.