Prime Minister Anthony Albanese wants Labor candidate Karen McKeown to win the seat of Penrith for the party in tomorrow's State Election.
There was a swarm of locals wanting selfies with the PM when he popped into Penrith Plaza to join McKeown and Londonderry MP Prue Car on the campaign trail today.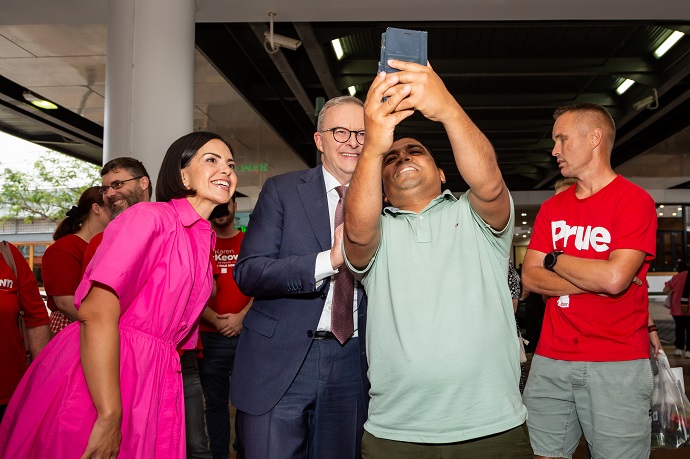 Albanese did a quick tour stopping to chat at Billy Baxter's café and to staff at the restaurant Thai Thae.
The Prime Minister has not visited the area since 2021 before the Federal Election.
Member for Lindsay Melissa McIntosh managed to hold onto the seat in 2022 for the Liberal Party but Albanese believes that Labor can secure the local electorates to win the State Election.
"I think that Dominic Perrottet and Chris Minns are both very good people. I like both of them and I've worked constructively with both of them, but the truth is that Dominic Perrottet leads a government that's a shambles," Albanese said.
"I want a government led by Chris Minns and Prue Carr that will fight for the people of New South Wales.
"In order to have that, we've got to get Karen McKeown across the line in Penrith."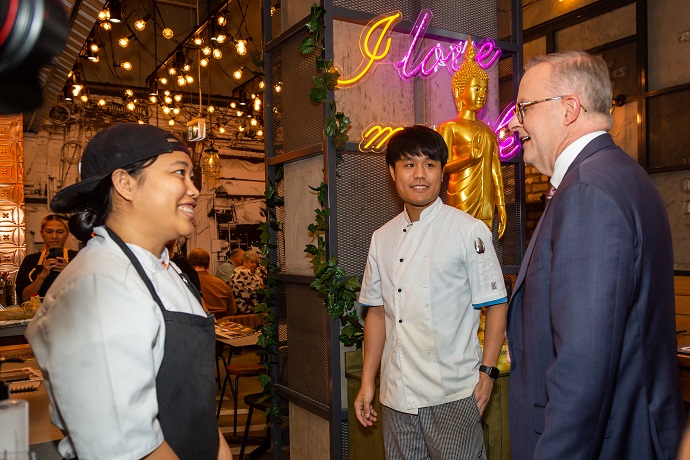 With sitting MP Stuart Ayres holding onto the seat by a thin 0.6 per cent margin, McKeown could be the new member come tomorrow evening which would make Albanese proud.
"We have a fantastic candidate in Karen McKeown and Prue Carr. Both of them have been friends of mine for a very long time," he said.
"Karen is a long-serving mayor and a great candidate for Penrith, and I want to see a Labor Government that will stand up for the people of western Sydney."
Talking to the Weekender, McKeown said she had a long history with the PM who recruited her to the party in 1993.
"I met him [Albanese] just before the Federal Election. My family had always been Labor voters but after, he came and we had a talk about where all the seats were sitting at the time," McKeown said.
"Paul Keating won that election, and I joined the party and have always watched Anthony's career from afar and we have kept meeting over the years here and there."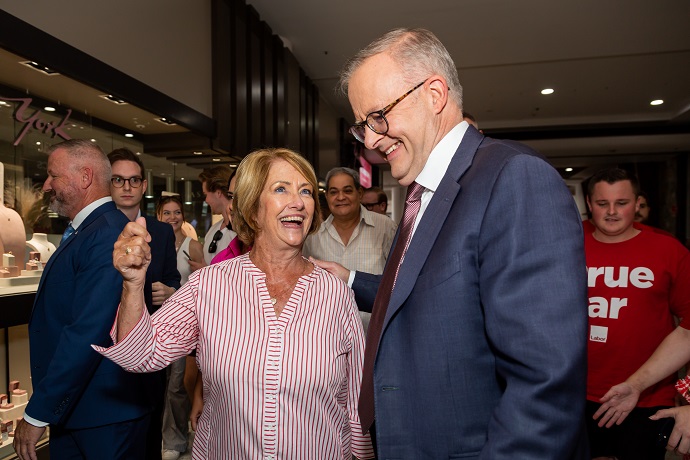 Proving popular with the public, McKeown was appreciative of the support ahead of tomorrow's battle.
"It's just amazing to have him here and what a great reception," she said.
"I'm so proud of the warm reception that the people of Penrith gave him."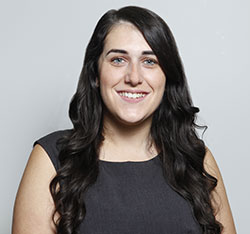 A graduate of Western Sydney University, Emily covers Local, State and Federal politics for the Weekender, as well as crime and general news.