There is no doubt not all went to plan for Penrith against Brisbane last weekend, and the unusual feeling of losing at home remains hard to shake nearly a week later.
But hitting the panic button would be foolish, given we know what this team is capable of. Even more foolish when you consider a 50/50 call going the other way or Nathan Cleary landing that two-point field goal would have changed the result and conversation entirely.
Penrith get the opportunity to bounce back in prime time as they kick-off Round 2 of the NRL against a South Sydney side they have dominated for the past few seasons.
Whether it was the 2021 Grand Final, the Preliminary Final last year or in 2020, or the key regular season games that have gone Penrith's way, the Rabbitohs have really struggled to contain Ivan Cleary's side for some time. In fact, the Panthers have won nine of their last 10 encounters.
Souths would consider themselves a solid chance of knocking off Penrith here, especially in the wake of their generally impressive 27-18 season opening win against Cronulla last Saturday night. And if Lachlan Ilias plays as well as he did against Cronulla, there's no question we'll have one hell of a game on our hands on Thursday.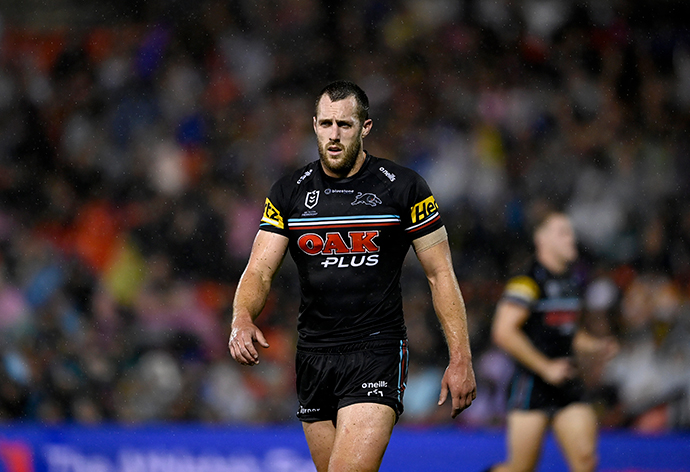 But as good as Souths were, and as much as Penrith clearly have plenty to work on, back-to-back losses at home in this current Penrith era are exceptionally rare. In fact, you have to go back to 2019 to find the last time it happened.
For Penrith, victory here will simply be about brushing off the cobwebs that are clearly still hanging around after their limited pre-season. I mentioned last week that Premiers can often have difficult starts to new seasons and while Penrith overcame that in 2021-22, perhaps it'll be a little tougher this year.
All the elements were still there last weekend. Brian To'o' post-contact metres were sensational, Nathan Cleary's line engagement was strong and Dylan Edwards ran more than anyone in the entire competition last weekend.
The reality is Brisbane came fired up, ready to play and with a point to prove. It was one of the best victories the club has had under Kevin Walters and Penrith often had little answer to their relentless defence.
The question marks over Mitch Kenny at hooker remain, but that's not to suggest Soni Luke should automatically get more minutes. Kenny wasn't the reason Penrith lost last weekend. He made 53 tackles and was solid in the middle; and let's not forget he started some pretty big games for the Panthers at the back end of last season. Luke came into the game at the right time, but whether he's used earlier in the weeks ahead is very much a 'wait and see' proposition.
I'm expecting a strong forward showing from Souths here, but the Panthers should be able to wear them down. They come into the contest fitter, more experienced in big games and with plenty of fire in the belly.
Tip: Panthers by 12.
The Panthers and Rabbitohs play at BlueBet Stadium on Thursday, March 9 at 8.00pm. The game is live on Fox Sports and Channel 9.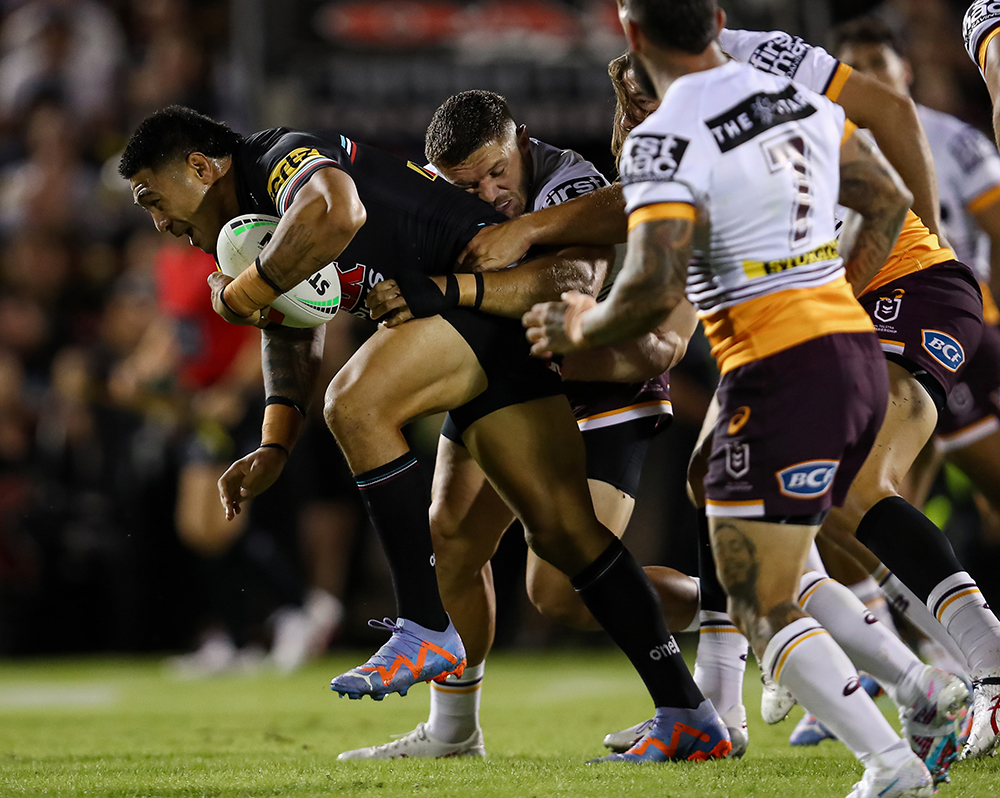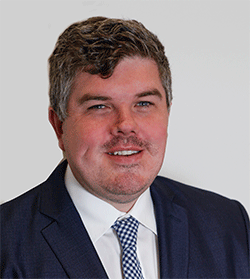 Troy Dodds is the Weekender's Managing Editor and Breaking News Reporter. He has more than 20 years experience as a journalist, working with some of Australia's leading media organisations. In 2023, he was named Editor of the Year at the Mumbrella Publish Awards.